Home Away From Home
12.26.2014
By May Zhee Lim, Markets Media Life Correspondent
Fancy staying in a spacious home in the Irish countryside with stunning mountain scenery and not having to pay a dime for it? If this sounds like your idea of a perfect vacation, you'll like what you find on HomeForExchange.com, a community of home swappers. Ans Lammers, co-founder of the website, talks to us about what exchanging your home with another person or family involves, and its numerous benefits for vacationers.
Markets Media Life: Tell us a little about HomeForExchange.com.
Ans Lammers: HomeForExchange.com is a website for people interested in short to long term holiday home exchange. You stay in the house of your exchange partner and your exchange partner stays in your home. It is not commercial so you do not pay for staying in each other's homes. Our website is a "members-only" club, which means that only members are allowed to contact other members. It takes time and effort to find the right partner, so it's not as quick as booking a room in a hotel or a holiday rental home. But it is worth it as you don't pay any rent and you often stay in houses which you would otherwise not be able to stay in.
MML: Why should people consider house swapping when they plan their next vacation?
AL: The number one reason for people to exchange homes is the fact that they pay zero rent. Besides that, you live like a local, not really as a tourist. And many members stay friends for the rest of their lives.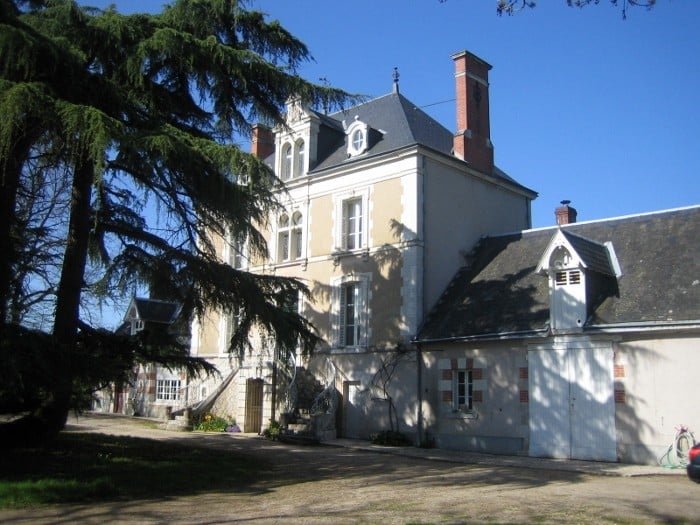 MML: What have been some popular locations for home exchanges? Are you registering a lot of members from any particular country or region?
AL: There is an active exchange tradition between old countries like England and "new countries" like Australia, New Zealand, USA. This can be explained by the fact that most people from these countries have their roots in the "old countries" and tend to visit when they get older. Apart from this Europeans tend to exchange much with people from USA and Canada.
MML: What do you tell people who are weary about trusting strangers they've just met online?
AL: It proves that home exchange is a niche: a small percentage of people who are prepared to let strangers in their home, especially when they are not in their home themselves. If you hear about home exchange and you think about the possible negative aspects of it first, you should not consider home exchange, because you will not feel relaxed on your holiday. If you think of the positive aspects like saving money (you can easily save thousands of dollars per holiday) or staying in exciting places, you should consider trying it.
MML: Are you an avid home swapper yourself?
AL: Yes, the reason we started HomeForExchange.com in 2005 is because we were not happy with the quality of service offered by the other home exchange websites. Most of these were relatively old organizations with little experience in creating high quality websites. This has improved over the years, but in 2005 this was still poor. Our background is online related. Co-owner of HomeForExchange.com Mark Wiersma has created many websites and developed many online applications over the years in his company Pimpernel Data Communication BV.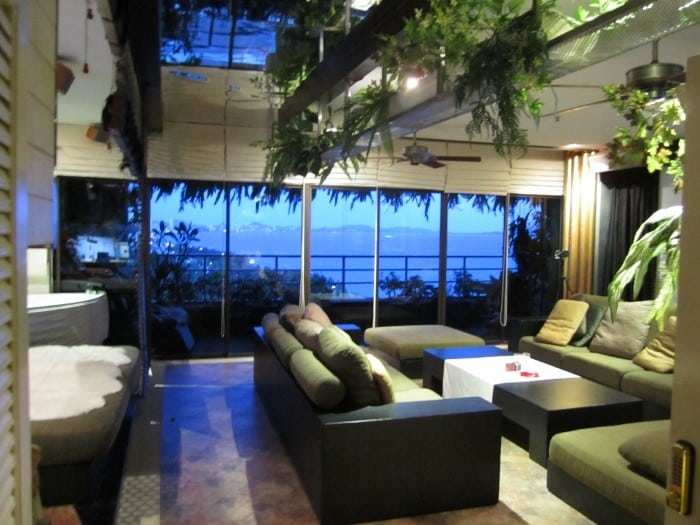 MML: Do you have any memorable testimonies from people who've found homes through your website?
AL: Yes. There are thousands of recommendations. Many of these contain exciting stories about their home exchange stay. [MML's note: They can be found on HomeForExchange.com's Facebook page.]
MML: What's next for HomeForExchange.com?
AL: We are working on a new project right now, a marketplace connecting hosts to volunteers. It's related to home exchange in the sense that it's also non-commercial and it's about sharing. Say you own a chateau in France and you need maintenance work to be done like weeding or painting. The chateau has many rooms, so you are able to accommodate others. You can sign up on our website as a host and try to find volunteers who are interested in doing the maintenance work in return for accommodation and food. So in exchange for say 4 hours of work you get accommodation and food. You either eat your meals with the family or you prepare your own – this depends on what the host desires and if there are kitchen facilities enabling this. Like home exchange this is also a way to save money for your holiday, but you have the chance to meet interesting people and gain experience.
Images via HomeForExchange.com