ICE Invests in Renewable Energy Marketplace
10.15.2021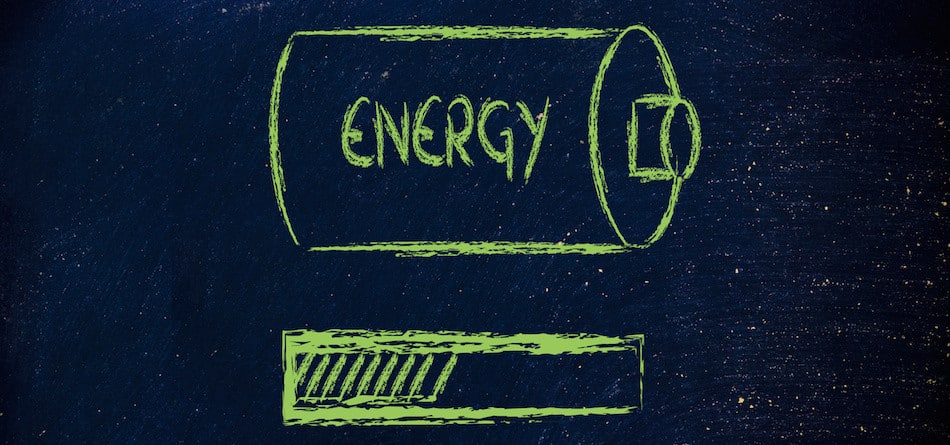 LevelTen Energy, the leading provider of renewable transaction infrastructure, announced that Intercontinental Exchange, a leading global provider of data, technology, and market infrastructure has joined in a second close of LevelTen's Series C funding. On August 25, LevelTen announced its first Series C close led by NGP ETP, with participation from leading global technology, energy, and venture capital firms. LevelTen raised $35 million in this latest round, bringing the company's aggregate funding to $62.3 million.
We announced today that we invested in @LevelTenEnergy

LevelTen Energy is the leading provider of transaction infrastructure for the renewable energy economy.

Read more >>> https://t.co/uh8A0TfBEX

— ICE (@ICE_Markets) October 14, 2021
The LevelTen Platform connects the world's largest group of utility-scale renewable energy buyers, sellers, advisors, and financiers, and delivers the marketplaces, analytics and software these entities need to transact efficiently. For companies and utilities seeking to procure renewable energy, the LevelTen Energy Marketplace provides access to more than 4,000 power purchase agreement (PPA) offers spanning 21 countries in North America and Europe, the largest collection of PPAs in the world. The Platform also includes the LevelTen Asset Marketplace, which enables developers to sell their projects to the universe of financiers that seek to own and operate renewable energy projects. In addition, LevelTen's Performance Monitoring Software allows organizations to track and manage their PPAs at the click of a button.
ICE's investment will help LevelTen broaden its reach into new markets, and will allow customers of both companies to leverage established networks across the clean energy industry as well as environmental and carbon markets to fund and source clean power and manage risk.
"LevelTen's mission of bringing greater transparency and liquidity to the physical renewable energy industry aligns well with our history of digitizing the futures environmental markets," said Ben Jackson, president of ICE. "Since our first investment in the Climate Exchange in 2010, ICE has continued to evolve and grow its environmental offerings to support the global energy transition and the drive to net zero by helping the market to price climate risk. We look forward to supporting LevelTen's efforts to provide actionable market intelligence to buyers, sellers, and advisors, and make transactions faster and more cost effective."
"ICE has deep expertise in building environmental marketplaces, data services and software that streamline transactions, and LevelTen can draw on that knowledge as we scale our own renewable transaction infrastructure," said Bryce Smith, chief executive officer, LevelTen Energy. "Our mission is to accelerate the energy transition by reducing friction in the transactions that are critical to bringing more renewable energy projects to life, and ICE's investment will help us build the team and technology to do that faster."
ICE provides access to global financial markets, data, and analytics and is home to the world's most liquid environmental markets. These markets play a pivotal role in allowing policy makers to control the quantity of carbon to align with their net-zero commitments and put a price on emissions to reach those goals in the most cost-effective manner. ICE recently launched a new alternative data service around climate risk, expanded its sustainable resources for municipal fixed income market participants, and continues to build out its ESG reference data service, which offers extensive data and metrics on approximately 4,500 global companies.
Source: LevelTen Energy