ICE Reports Record Futures Open Interest
08.02.2021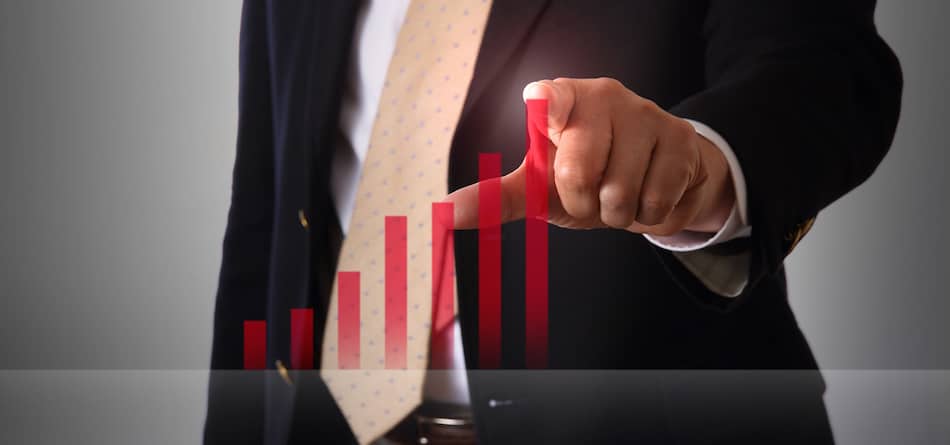 Intercontinental Exchange, a leading global provider of data, technology, and market infrastructure, announced record total futures open interest of more than 48 million contracts on July 27, 2021.
Open interest across ICE's global environmental complex hit a record 2.86 million contracts across futures and options on July 27, up 21% year-over-year ("y/y"), reflecting the importance of these markets in pricing climate risk. As part of this, the North American environmental complex hit record open interest of 1.13 million contracts on July 27 across futures and options. The number of participants trading ICE's global environmental markets increased by almost 30% over the past year.
Many records in July for ICE's North American environmental complex. July has record delivery of 119K lots. OI is a record 1.1 million+ contracts.

ICE's global environmental complex which includes EUAs, CCAs, CCOs, RGGI & UKAs, is at record OI of 2.86M contracts.

— ICE (@ICE_Markets) July 30, 2021
In addition, open interest in ICE Low Sulphur Gasoil, the global benchmark for refined products, is up 21% y/y across futures and options.
ICE's global coffee benchmarks Arabica and Robusta are at record high open interest across futures and options of 713,764 and 952,524 respectively, as the market manages exposure to coffee price risk.
Open interest in Interest Rate futures and options is up 27% y/y, with open interest in Sterling and SONIA futures and options up 36% y/y and by more than 200% y/y, respectively; Euribor open interest is up 11% y/y; and open interest in ICE Gilt futures and options, the highly liquid market benchmark for UK Government Bonds, is up 38% y/y.
Source: ICE