The Voluntary Climate Marketplace Launches
03.28.2022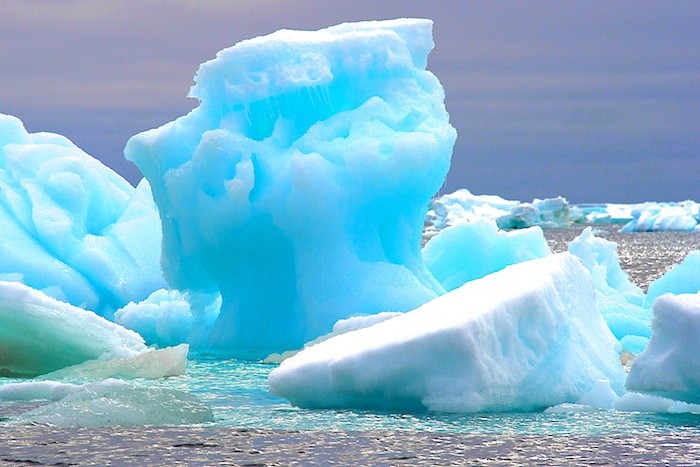 IncubEx, a Chicago-based privately held company that designs and develops new financial products in global environmental, climate risk and related commodity markets, and Trayport Limited (Trayport), a wholly-owned subsidiary of TMX Group, announced the successful launch of The Voluntary Climate Marketplace (TVCM) on March 25 with the first transaction for 25,000 Vintage 2020 Verra VCS CORSIA eligible carbon offsets, successfully executed at $6.25 per ton.
TVCM, operated by IncubEx and powered by Trayport's Joule platform, offers carbon offset projects from five of the leading offset registries and allows participants to choose specific attributes including type, vintage, geography, size and price – all on an independent trading platform with live bids and offers.
"This successful launch and first transaction on TVCM are emblematic of the interest in the global carbon offset market, which is poised to scale in the coming years," said Dan Scarbrough, President & COO of IncubEx. "With TVCM we can expand market access to build a global venue for carbon offsets viewable alongside global environmental compliance markets which have become more interrelated."
The voluntary carbon offset market has grown in recent years with more corporations pursuing enhanced sustainability and net-zero goals. Last year, for the first time, voluntary carbon markets topped more than $1 billion in notional value traded globally, according to data from EcosystemMarketplace[i].
"Global buyers and sellers have been looking for a proven trading platform for carbon offsets, which Trayport's Joule provides," said Peter Conroy, CEO, Trayport. "TVCM offset contracts are complementary to the extensive environmental and energy markets that are available through Joule with more than 6,100 traders worldwide using the trading screen. We're excited to provide our platform to new and existing customers, and bring price transparency, liquidity and a streamlined back-office process to the voluntary carbon offset market."
TVCM is an open marketplace for buyers and sellers of offsets, connecting to the leading offset registries including: Gold Standard, Verified Carbon Standard (Verra), Climate Action Reserve, American Carbon Registry and WCI ARB, each of which is recognized by The International Carbon Reduction and Offset Alliance (ICROA). Trayport offers access to other listed environmental compliance markets covering Europe, the UK and North America within a single screen.
Source: TVCM