Investors Saved $6.9bn From Falling Fees
07.15.2022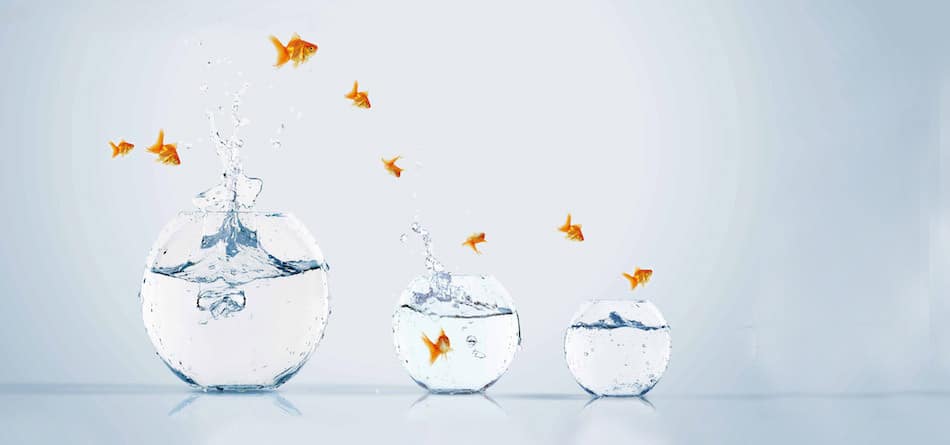 Morningstar, a leading provider of independent investment research, published its annual fund fee study, which evaluates trends in the cost of U.S. open-end mutual funds and exchange-traded funds (ETFs)1. The study found that the asset-weighted average expense ratio of U.S. funds fell to 0.40% in 2021 from 0.42% in 2020, saving investors an estimated $6.9 billion as a result.
Cheaper funds are getting cheaper—and expensive funds are too. Morningstar predicts that the downward trend on fund fees will continue in the future. Explore more in our latest report: https://t.co/f2bS3qVY93

— Morningstar, Inc. (@MorningstarInc) July 14, 2022
"Intensifying competition among asset managers and changes in the economics of advice are two factors driving fees lower," said Bryan Armour, director of passive strategies research for North America. "Investors are also increasingly aware of the importance of minimizing investment costs, which we expect to continue in this down market."
Key findings from the study include:
The average expense ratio paid by fund investors has been falling for over two decades. In 2021, the asset-weighted average expense ratio of U.S. open-end mutual funds and ETFs was 0.40%, compared with 0.87% in 2001.
The asset-weighted average expense ratio for active funds fell to 0.60% in 2021 from 0.63% in 2020, driven mainly by large net outflows from expensive funds and share classes and, to a lesser extent, inflows to cheaper ones.
Investors in sustainable funds are paying a "greenium" relative to investors in conventional funds. This is evidenced by these funds' higher asset-weighted average expense ratio, which stood at 0.55% at the end of 2021 versus 0.39% for their traditional peers. That said, this "greenium" has been shrinking steadily in recent years and reached its lowest level on record in 2021.
Investors continue to favor low-cost funds. In 2021, the cheapest 20% of funds saw net inflows of $1.05 trillion, with the remaining 80% amassing $57 billion in inflows—the first year of collective inflows for pricier funds since 2013. The cheapest 5% of funds alone received $648 billion of inflows.
Strategic-beta funds are an alternative to higher-cost actively managed funds. In 2021, the asset-weighted average fee for strategic-beta funds was 0.17%, which was slightly higher than the figure for traditional index funds (0.12%) but significantly lower than for active funds (0.60%).
Although its competition continues to gain ground, Vanguard still claims the lowest asset-weighted average expense ratio among asset managers, which was 0.08% in 2021.
The 2021 U.S. Fund Fee Study is available here. An article on Morningstar.com which summarizes key findings and trends is available here.
U.S. Fund Fee Trends Notebook in Morningstar Direct's Analytics Lab
The U.S. Fund Fee dataset used for the 2021 U.S. Fund Fee Study is now accessible to Morningstar Direct users within Analytics Lab. With the U.S. Fund Fee Trends notebook, users can evaluate fee trends within the universe of U.S. mutual funds and ETFs. The notebook facilitates analysis of short- and long-term fund fee trends through a variety of lenses such as active versus passive funds, by Morningstar Category or service-fee arrangement, and more.
Source: Morningstar