J.P. Morgan And H4 Pilot Documentation Solution
10.01.2020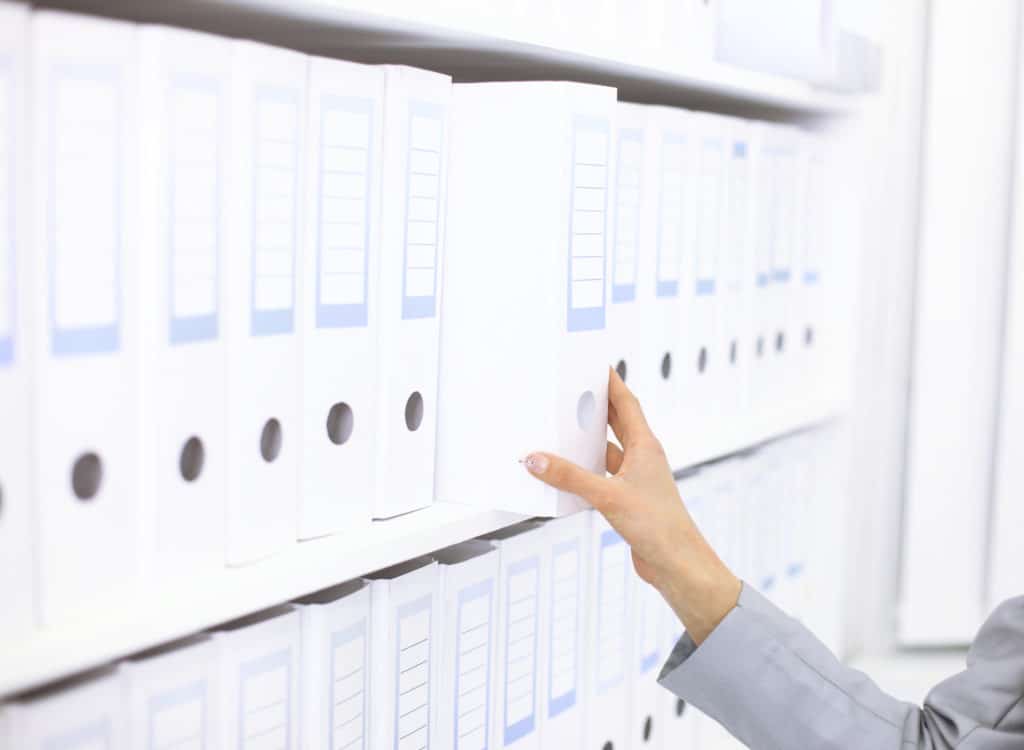 H4 announces that its next-generation documentation technology is being used by J.P. Morgan's Global Custody business to help transform the client contract onboarding experience, reuse of data contained in documents and build a digital library.
"H4's technology is transforming the efficiency and data management of our global business." said Mike Hughes, Managing Director and Head of Global Custody at J.P. Morgan. "By embedding H4's technology into the way we work, we increase efficiency, control, data management and most importantly, our team of business and legal professionals can serve our clients in a more efficient manner."
H4 and J.P. Morgan have successfully piloted the new documentation platform in the Global Custody business, with a view to rolling out across J.P. Morgan's Securities Services business in the coming months.
Technology can deliver the transformation across financial services that we have seen in the consumer space. Joe Seifert, CEO & Co-founder of H4 said "Many FinTech CEOs I speak to are frustrated by the lack of client understanding and urgency around tech adoption despite the rhetoric. It requires business leaders to 'get it', make bold choices and lead the change. The J.P. Morgan Securities Services team is helping to lead the industry and have been outstanding partners."
An important aspect of the efficiency H4 delivers is contract creation efficiency. Mike Hughes continued: "We're excited for the future as our collaboration on the platform develops. It potentially creates an ecosystem for J.P. Morgan and its clients to negotiate and alter contracts real time in a controlled environment. This technology will allow for efficient collaboration at an important stage of the new client relationship, an additional tool for effective onboarding, all fitting squarely within J.P. Morgan's Securities Services data-focussed strategy."
H4 has also been used by the J.P. Morgan team to assist with the capture of critical data elements from their historical agreements allowing ease of the business line review and the ability to drive analytical reporting at the client and business level.
In May 2020, J.P. Morgan was part of a consortium to invest in H4. Before this, H4 came through J.P. Morgan's In-Residence Programme which incubates emerging technology companies to develop production-ready solutions solving for critical wholesale banking problems.
The tech revolution in financial services and the legal industries is upon us. The winning firms will be those who lead in adopting next-generation tools. H4 is delighted to be at the forefront of delivering real change to market leaders such as J.P. Morgan.
Source: JP Morgan