Last-Minute Christmas Gift Ideas
12.22.2015
By Rupveen Arora (Mademoiselle Wanderlust), Head of Lifestyle
---
It's that time of year. Were you naughty or nice? Either way, we all deserve a little something even if we have to splurge on ourselves. (I know I wrote Santa telling him I was uber nice this year. Or at least maybe a little nice. Not nice at all? Okay forget it, I'll buy my own stuff). And there's also enjoying the true spirit of Christmas by giving.
Sipping on your eggnog, bouncing along to "Rockin' Around the Christmas Tree," I wish you and yours a very Happy Holiday season.
If you still need to check names off your gift list, or treat yourself, consider:
Meal Service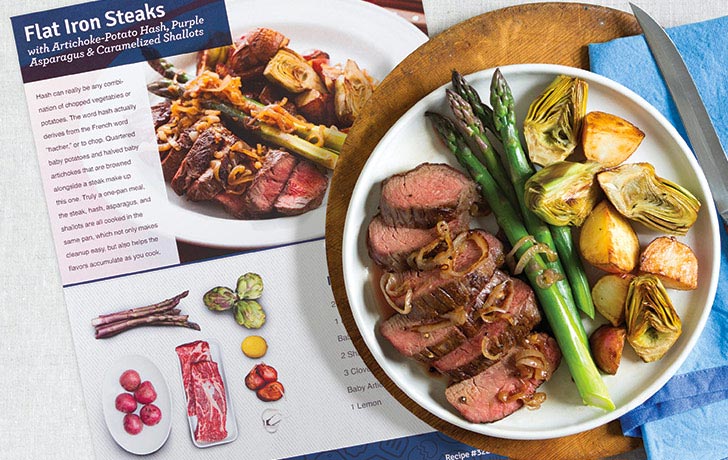 I for one would love to throw on an apron and dig in. What better way to not only indulge your love for food but share your passion with a loved one by providing them with a subscription to a meal service. Check out Blue Apron for a $60 weekly two-person meal plan.
Apple/Hulu/Netflix Subscription
I have multiple people on my accounts and there is not one person I can think who wouldn't at some point in time, sit down and enjoy the luxury of binge watching their favorite programs/movies. Current deals include Netflix for $39.95 or Hulu Plus for $47.94, each for six months). Now that's the gift that keeps on giving.
Baccarat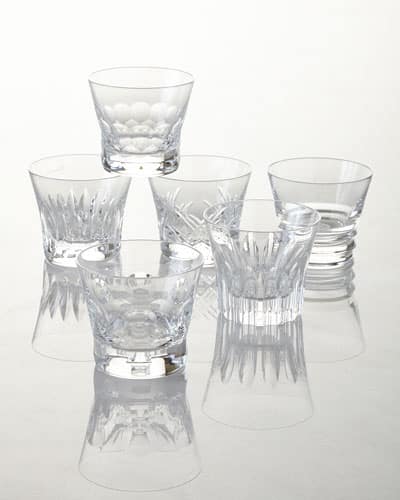 Who wouldn't love this set of tumblers? If you're a whiskey drinker, man or woman, they will add a touch of flare to any soiree. (retail $450)
Berluti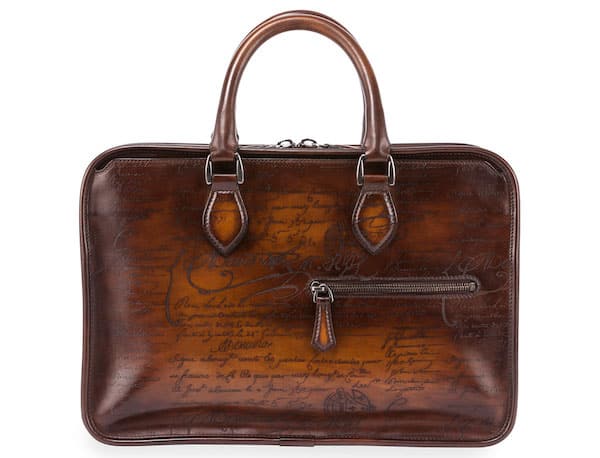 The Scriitto mini Leather Briefcase would make any man swoon. I know if I spotted one on Wall Street, it may vanish from said owner. Just saying.
Chanel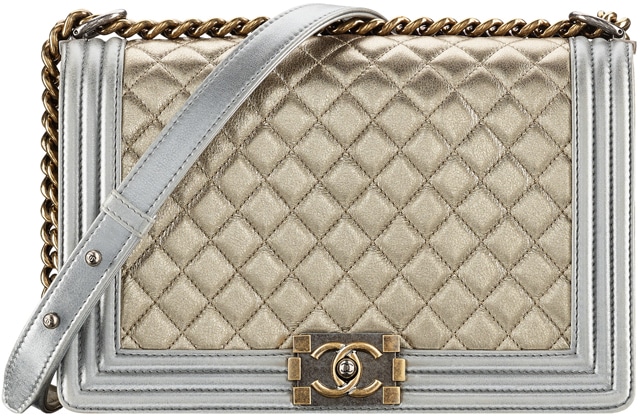 Chanel. Boy bag. That's all. (DROOOOOL)
Alor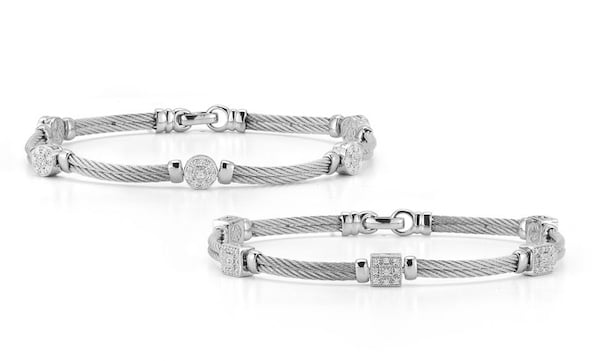 I just got my first piece from of Alor and I must confess, the jewelry is simple yet elegant (I wear it everyday). It compliments literally anything. Go for a dainty pendant/necklace or a simple bangle.
Check them out at http://www.alor.com
Winery Membership in Napa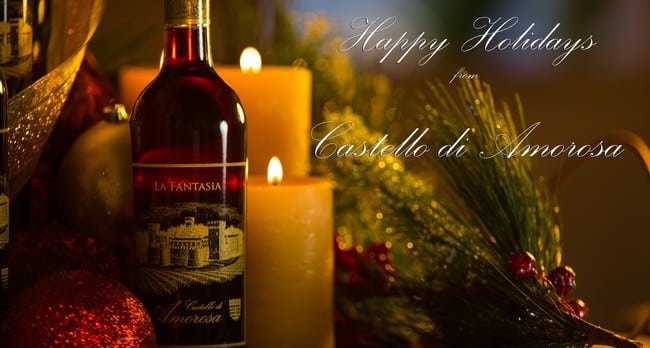 I recently visited Napa Valley and I was pleased to have joined the Castello di Amorosa winery while I was out there. This castle takes you into a fairy tale of wine and you simply can't resist the urge to indulge. If sending your loved one directly to the Castello is out of the question, gifting a membership with your wine selection will make them love you forever.
Check them out at http://www.castellodiamorosa.com
I hope Santa comes down your chimney in the wee hours of Friday morning and delivers with great abundance. But keep the list above in mind; nothing makes my Christmas feel Merry as the smiles of those I love when they receive what I personally selected.
Happy Holidays! Be Merry!