Last Minute Halloween Ideas
10.30.2013
Need some last minute ideas for that Halloween party you have?  Try some of these…
For a great last minute treat to bring to the party:
Zombie Eyeball Cakepops.
Follow the recipe from Bakerella to make spooky cake pops everyone will enjoy!
Last minute costume idea:
A Sugar Skull
Paint your face all white, and add black accents around the eyes and mouth. Wear all black.
Best Cocktail to Serve:
Disaronno Pumpkin Pie Delight
Check out our "5 Best Pumpkin Cocktails in NYC" for recipe.
Best Halloween-Themed Bar for the After Party:
The Empire Hotel Rooftop Halloween Horror @ 44 W 63rd St.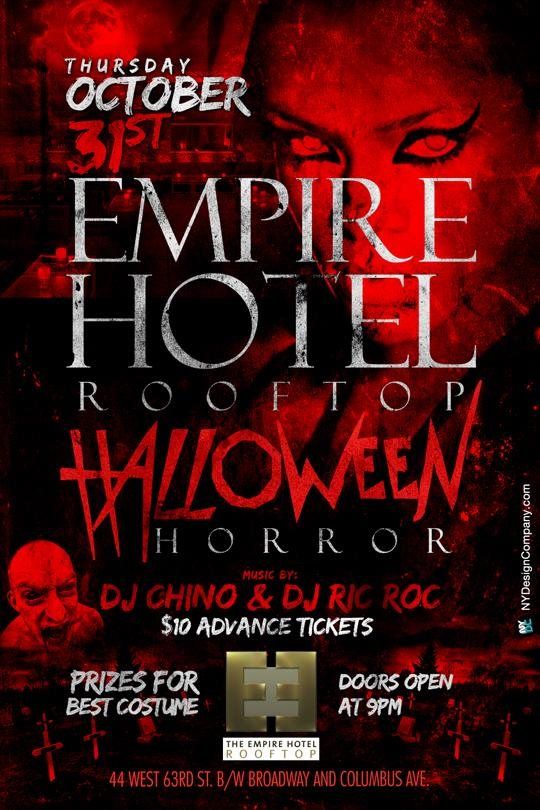 Pumpkin Carving Ideas:
Instead of carving a pumpkin, decorate them with studs and gems. Less mess, and is quicker than carving with a nicer look.
Lead image credit: Flickr/Paul Stein