LCH Statement on Euronext Moving Clearing
11.09.2021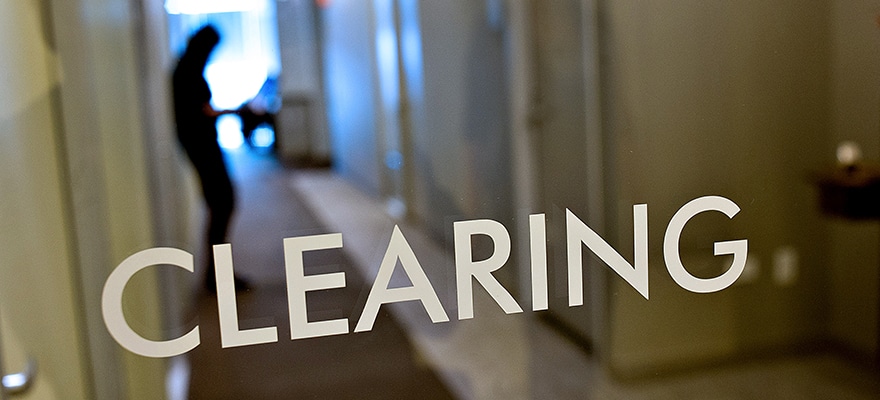 LSEG (London Stock Exchange Group) notes the announcement from Euronext N.V. ("Euronext") regarding its long-term clearing arrangements with LCH SA, the Group's leading Paris headquartered CCP.
💥📈 We're delighted to release our new strategic plan, "Growth for Impact 2024". The plan sets out our ambition to build the leading market infrastructure in Europe, serving its purpose to shape capital markets for future generations. #GrowthforImpacthttps://t.co/vqjKCWSFac pic.twitter.com/1D4kUmtj8f

— Euronext (@euronext) November 8, 2021
LCH SA offers clearing for a range of asset classes, with a proven track record in best-in-class service and robust risk management. As a Group we are strongly committed to LCH SA. We continue to expand and develop new products and services, reinforcing the diversified range of products cleared across asset classes.
LCH SA's current agreement with Euronext with regards to financial derivatives and commodity derivatives clearing services runs through to 2027. Under the terms of this agreement, Euronext has limited early termination rights, one of which is exercisable with an earliest effective date of January 2024. The provision of cash equities clearing services is subject to a 12-month notice period.
While there is still uncertainty with regards to the detail, extent and timing of any changes, the total potential impact is less than c. 1% of total Group revenue and is not at risk for a number of years. Euronext's announcement has no impact on LCH SA's RepoClear and CDSClear businesses or on SwapClear and ForexClear.
We will continue to work closely with Euronext under our existing partnership and look forward to continuing to offer our clearing services to our global customers, who benefit from access to our multi-asset offering.
Source: LCH