Liquidnet Electronifies Live Primary Bond Workflow
11.07.2022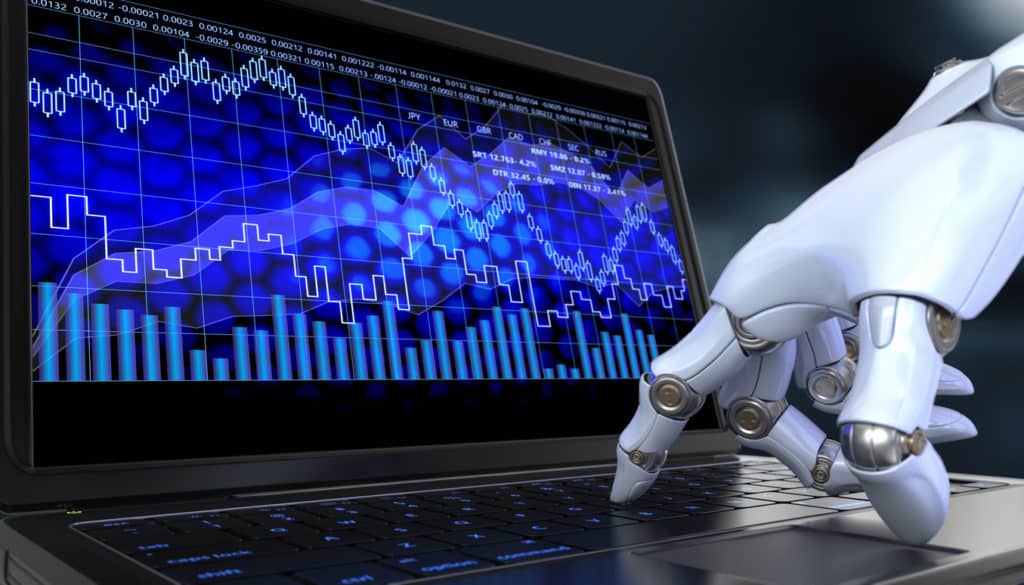 Liquidnet, a leading technology-driven agency execution specialist, announces the advancement of electronification in the new bond issuance process following the successful transmission of buy-side orders in live market deals from Order and Execution Management Systems (O/EMS) to participating syndicate banks.
This workflow follows the initial testing that Liquidnet Primary Markets reported earlier this year in collaboration with Invesco Asset Management and Charles River Development (CRD), who were the first O/EMS to facilitate the functionality.
Even in a volatile bond market, there are still opportunities to innovate.

Our Head of Fixed Income Product & Business Development, Mark Taylor, and Head of EMEA Primary Markets, Johnny Gray, recently spoke with Best Execution. Full article: https://t.co/nMxuNiAnRG#fixedincome pic.twitter.com/wGrpmWPEvf

— Liquidnet (@Liquidnet) November 4, 2022
Mark Russell, Global Head of Fixed Income at Liquidnet, said: "We are delighted to deliver on our promise; a primary market workflow that brings real efficiency to the live deals in the market. This is only possible because of the incredible relationships we share with the buy and sell side, our deep connectivity and collaborative approach with partners across the ecosystem."
Jonathan Gray, Head of Primary Markets, EMEA, added: "We've been on this electronification journey alongside the buy side for a number of years now. We made great progress and launched our Primary Markets solution a year ago. Since then, we enabled investors to send orders via their E/OMS, we partnered with firms involved in this electronification effort and we grew our network of participating syndicate banks substantially. With these live deals, we have now proven that it all works, that we got there."
Jason Recordon, Head of Credit Trading, Europe, at Janus Henderson Investors, said: "Creating a new issue and communicating primary orders from the O/EMS to the banks leading the deal is the ultimate workflow goal for the buy side. The seamless completion of live deals through the Liquidnet platform is a major step forward."
Since the launch of the Liquidnet Primary Markets offering, the number of participating banks has grown from 10 to 30+, with coverage on approximately 80% of all European new deal announcements in investment grade, high yield, SSAs, covered bonds and global emerging markets.
Source: Liquidnet