London's Best Eats
10.13.2014
By May Zhee Lim, Markets Media Life Correspondent 
October is a great time for foodies to find themselves in London. With over 250 restaurants crafting special menus and gastronomic events taking place all over the city, the London Restaurant Festival secures the city's reputation as a culinary capital.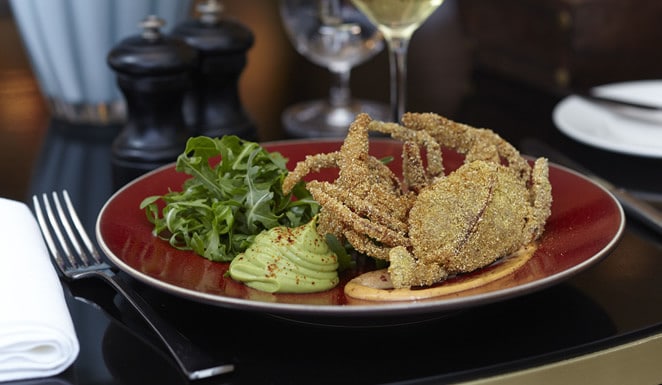 Throughout the festival, participating restaurants are offering promotional menus at fixed prices, from lavish 5-course dinners at Michelin-starred restaurants to simple afternoon tea at your friendly neighborhood cafes. These one-off menus are cheaper than the restaurants' usual list of offerings, and are a great way for customers to sample dishes from different restaurants without breaking the bank.
A culinary celebration in London is not complete without a showcase of the city's culturally diverse dining scene. With a guiding passport in hand, you can follow the Cicchetti Trail in search of the best Italian tapas and drinks in the city, or sample foods from China, Malaysia, and Singapore in a tour of bustling Chinatown.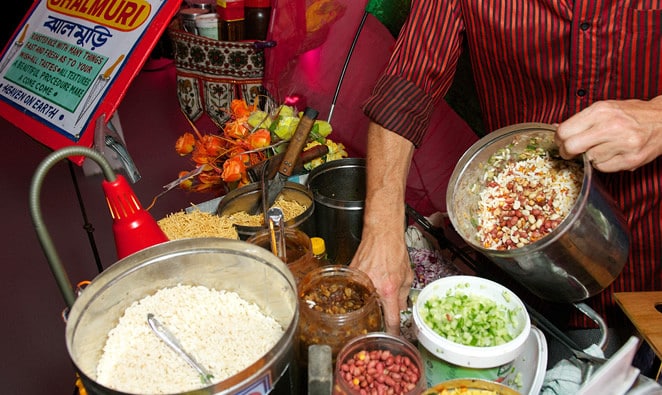 Fancy having your appetizers at a hotel restaurant and then moving on to specially selected venues in the city for your main course and dessert? Then the Gourmet Odyssey should be on your list of things to do during the festival. This citywide gastronomic tour allows its participants to explore both the city and its best dining spots at once.
Apart from the main festivities, restaurants and pubs are also holding "side order" events that are unique to their business. From a pub quiz at the local watering hole to Sonnet Sundays at a restaurant located in the Globe Theatre, these personalized events present a great opportunity for tourists to mingle with locals and learn a new skill or two.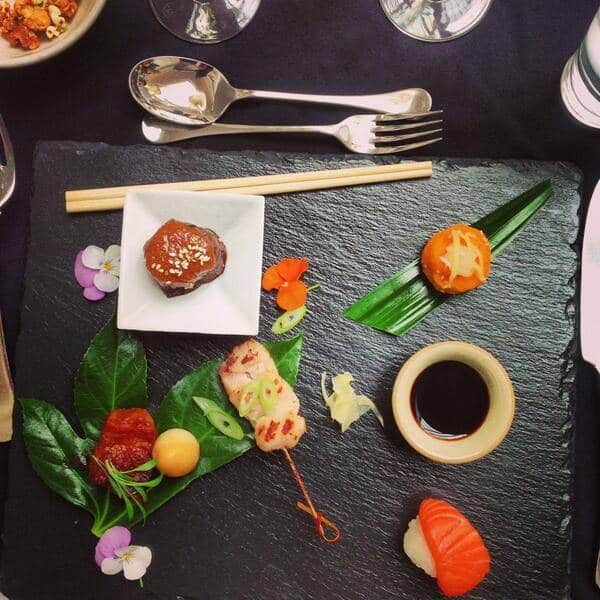 For a full listing of participating restaurants and events, visit http://londonrestaurantfestival.com and reserve your spot before the tickets sell out! The festival ends on October 27.
Photos via London Restaurant Festival