LSEG's Digital DCM Platform Has First Issuance
05.06.2021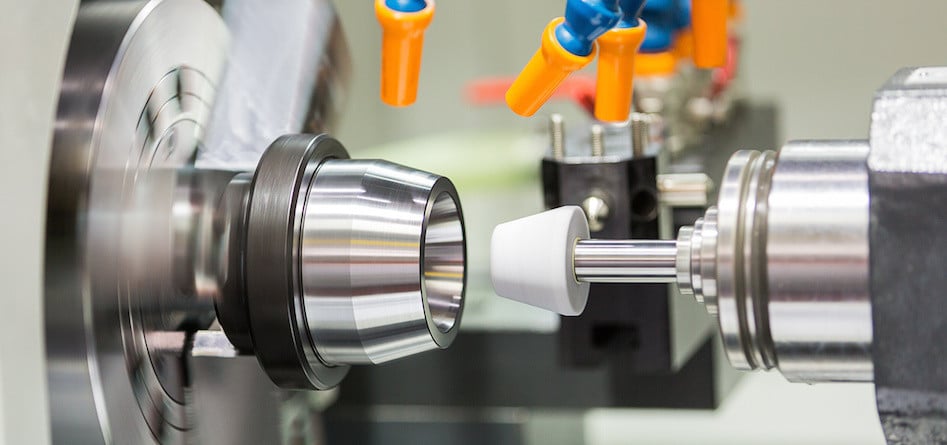 Fintech Nivaura has acted as the LSEG's partner in the development of the exchange group's new digital primary DCM Flow platform.  The validity and efficiency of the platform has now been successfully tested with its use in a $7 billion syndicated issuance by the LSEG under a global MTN programme.  The LSEG priced a syndicated multi-tranche and multi-currency offering raising circa $7bn equivalent across nine tranches.
This is the first time that Flow has been used to conduct key transaction steps by deal parties in the issuance process.  Flow drives end-to-end automation in primary debt markets, and was developed in partnership with Nivaura. Flow is designed to automate the debt capital markets issuance process using structured data and General Purpose Legal Mark-Up Language (GLML), which Nivaura pioneered.
The LSEG issuance is the most complex transaction to use a primary DCM digitisation platform. The bonds were listed on the Main Market of The London Stock Exchange, and settled in DTC, Euroclear and Clearstream.  This issuance marks an important milestone in capital markets automation and digitisation, and demonstrates the potential of such platforms to improve current capital market workflows.
Over the last five years Nivaura has taken a leading role in new technology to bring efficiency to the primary markets, in active dialogue with regulators and capital markets participants. Nivaura's focus is on solving the complex issues around the negotiation and documentation of structured data in the primary markets, and its digital and automated workflow solutions are designed to be product-agnostic (e.g. between cash settled products and tokenization). Its solutions are fully flexible, with configurable implementation options including: bespoke, private cloud or on-premise deployment; customisable functionality and white-labelling; and real-time workflows which adapt in response to external data.
Nivaura has crucially pioneered the development of General-purpose Legal Mark-up Language (GLML), a human-readable mark-up language designed for easy use by lawyers or other professionals without any programming experience.  It makes legal document templates machine readable, enabling transaction data in the document to be captured as "structured data". GLML has been designed with debt capital market transactions (particularly high volume MTN and CP issuance) in mind, but has a much wider potential applicability.
Developed by Nivaura, GLML is now governed by the GLML Foundation, an independent body that is constituted by key capital market participants.  This market ownership underpins the vision for GLML as an open-source, universal data standard which all market participants and technology providers can use, making digital and workflow platforms interoperable.
Dr. Avtar Singh Sehra, Founder and Chief Executive Officer of Nivaura commented: "It has been an honour for Nivaura to work closely with the LSEG, and Allen & Overy, in bringing the LSEG Flow platform to market and supporting its launch with LSEG's debut multi-currency and multi-tranche transaction. This is the start of a new digitisation and automation paradigm in the primary capital markets, where the LSEG Flow platform delivers proven technology to drive efficiency and effectiveness for all market participants.
"For Nivaura, our work here illustrates the flexible ways in which our expertise and solutions can be deployed with partners.  We foresee a range of different approaches to primary markets efficiency being pursued, and we'll act in line with our vision to fully digitise and automate primary markets.
"Cutting complexity, time and cost out of primary capital markets by digitising, automating and optimising workflows is now a matter of urgency.  GLML will play a crucial role in ensuring different new platforms can be interoperable, ensuring the market benefits fully from digitisation and automation."
Source: Nivaura