MarketAxess Launches Axess All Prints
03.10.2022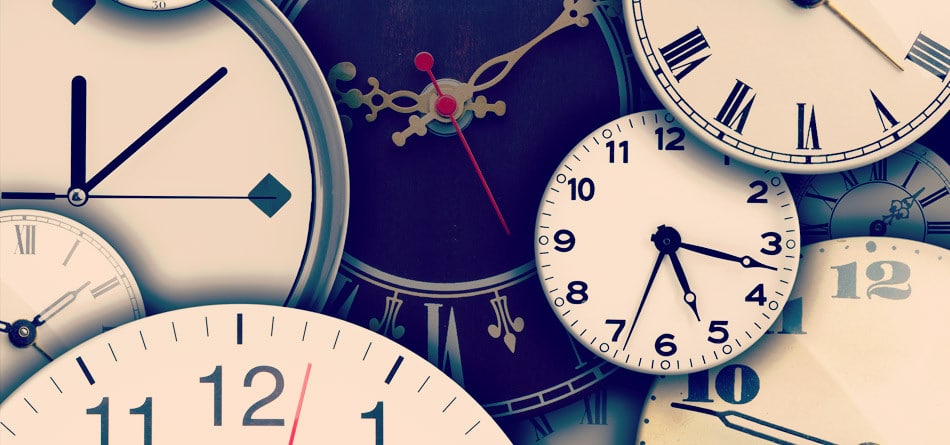 MarketAxess Holdings Inc., the operator of a leading electronic trading platform for fixed-income securities, and the provider of market data and post-trade services for the global fixed-income markets, today announced the launch of Axess All Prints, an enhanced real-time transacted price service for the most actively traded fixed income instruments in the EU & UK.
Looking for real-time #fixedincome pricing #data with no delays? With Axess All Prints, now live for European credit, increased transparency and wider access to trade-by-trade data is a reality. Learn more: https://t.co/7vhwBzp3jY pic.twitter.com/b3EYrzWZ7d

— MarketAxess (@MarketAxess) March 9, 2022
Axess All was originally launched by MarketAxess in 2015 as the first intra-day trade tape for the EU and UK fixed income markets, offering delayed intra-day transaction data aggregated at the bond level on approximately 7,000 instruments. Axess All Prints enhances the existing Axess All trade tape by delivering real-time trade-by-trade pricing data reported within the trading day. The service publishes prices in real-time on over 15,000 executed trades across approximately 4,250 unique instruments.
"The launch of Axess All Prints speaks to the resounding call for more accurate, actionable and cost-efficient fixed income data that better informs execution strategies. By putting real-time market data directly in the hands of trading desks, this has the potential to greatly improve transparency and execution quality," said Christophe Roupie, Head of EMEA and APAC at MarketAxess.
David Krein, Global Head of Research and Data at MarketAxess, added, "Axess All first pioneered fixed income market transparency 7 years ago, well before the mandates of MiFID II, through close collaboration with both sell-side and buy-side clients. Axess All Prints significantly improves the level of transparency available in the fixed income market today and supports client demand for more timely pricing information."
Source: MarketAxess