Markets Media, Instinet Add Sustainability Award
03.03.2021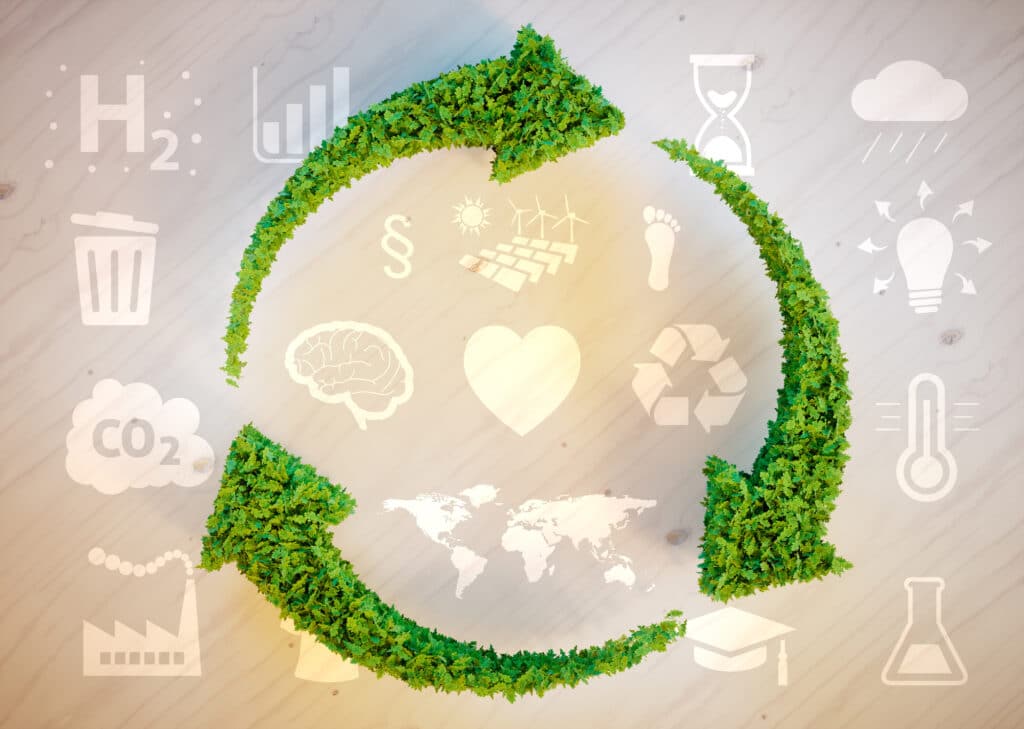 Markets Media Group and Instinet are pleased to announce a new Positive Change category for the 2021 Markets Choice Awards: Sustainability.
The Instinet Positive Change Awards debuted at the 2019 Markets Choice Awards, with the aim of showcasing people and organizations who go above and beyond to bring about Positive Change that impacts the industry, as well as the wider world. The originating Positive Change categories were the Jerome Pustilnik Visionary Award (named after the Co-Founder of Instinet and a pioneer in electronic trading), the Diversity & Inclusion Award, and the Philanthropy Award.
The addition of a Positive Change Award for Sustainability recognizes the critical importance that environmental responsibility has on our future, as well as the increasing proactive emphasis the financial industry is placing on sustainability not only as an investment criterion, but also as part of new operational best practices. Many firms and individuals are making their mark in establishing and forwarding the goals for sustainability in our industry. We hope this award, in some small way, helps to celebrate and promote this vital cause.
The 2021 Markets Choice Awards will be held on April 22, 2021.