Markets Media Women in Finance Awards Q&A: Amy Leith, BofA
12.14.2020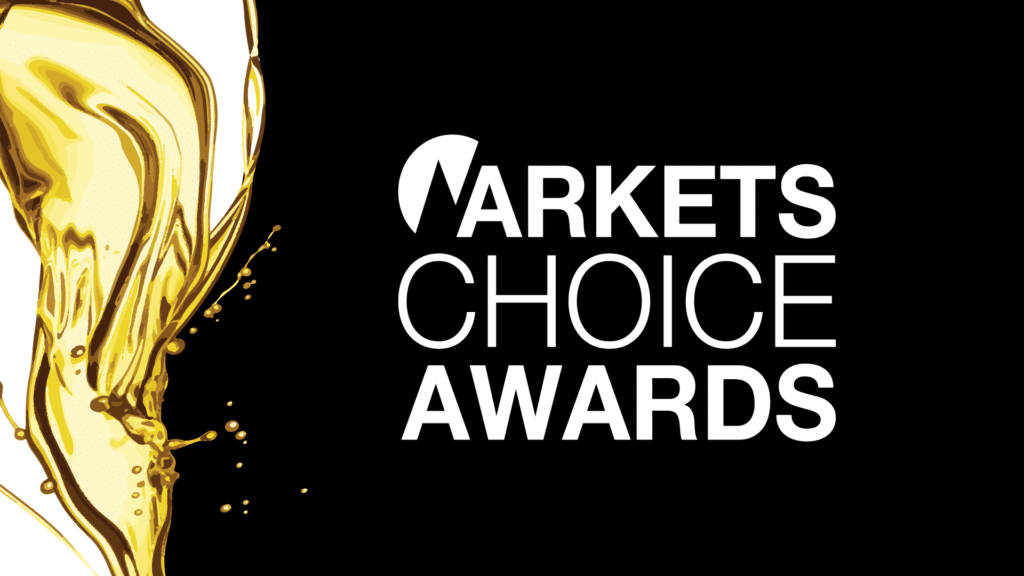 Amy Leith, Senior Vice President at Bank of America, won Excellence in Marketing & Communications at Markets Media Group's 2020 Women in Finance (U.S.) Awards.
What was your reaction to winning the award?
Shock and awe. This is such an honor to be among so many successful and influential women.
What have been the main drivers of your success?
Curiosity and the ability to make true connections with people around the world. I've been fortunate to live and work in several different countries and have learned that once you find common ground with someone, they open up and both your work and personal relationships grow stronger.
How would you describe your work/management 'style'?
Surround yourself with smart people who are curious. I find that people who are genuinely interested in learning something new are the best people to work with.
What's your motivation for going to work every day?
My son Niko, who is my daily inspiration.
Who have been the main influences in your career?
In my first job in finance, I worked for a senior executive who saw something in me that I didn't see in myself. I didn't have the typical "pedigree" of someone who worked in finance, but he hired me anyway. He took a chance on me and gave me more responsibility than I probably should have had, but he believed in me and knew I could do the job. I never forgot that and I've tried to do the same for people I've met and hired throughout my career.
Which actress should play you in a biopic about your life/career?
Jennifer Connelly—she was studious and a little nerdy as a high school/college student—pursued her passion although not always in the most conventional way—she's talented and mysterious—won an Oscar—and lives in Brooklyn (my birthplace!).
What is something about you that surprises people?
I have a Master's degree in German language and literature and lived for 5+ years in Germany and Switzerland.
How do you give back?
Right now I'm managing my Mother's finances and care plan. She unfortunately suffered a stroke earlier this year and is not able to do this for herself anymore. I'm happy that I'm able to support her and take any worry away. She supported me my whole life through all the trials and tribulations—living abroad, getting my MBA, being a single Mom—and I'm so grateful that I'm able to support her at this stage of her life.
What are your future goals?
I would like to finish the novel I have been trying to write for years—and someday live on a beach.
What's your advice to the next generation of women in finance?
Don't sacrifice having a family for your career. You don't need to choose between work and children. You can do both and find the balance.