Men Must Haves 2016
01.15.2016
By Rupveen Arora (Mademoiselle Wanderlust), Head of Lifestyle
---
Dear Men.
I know you look good all the time (according to yourselves!), however below are a few tips to get those fashion-forward blood vessels pumping towards what you could do to perhaps slightly tweak your appearance. These are just a few of my favorite things.
Kind Regards,
Mademoiselle Wanderlust
Seductive Sunglasses
Ray ban Polarized – Original Aviator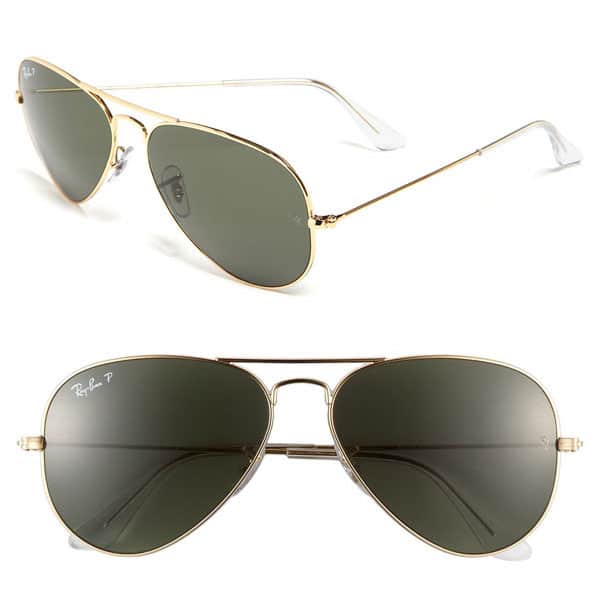 Who doesn't need a pair of shades to make that face twice as appealing? Who are we kidding; you wear those to hide what's going on behind those baby blues/browns. (Women know, it's cloudy out).
Salacious Scarves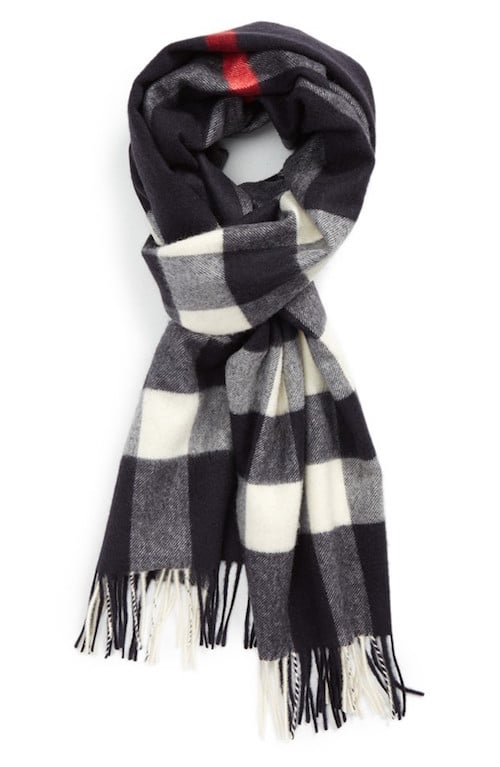 If you want to stay warm, this'll do the trick. Not to mention, I love the classics.
Body Spray
Tom Ford 'Oud Wood' All-Over Body Spray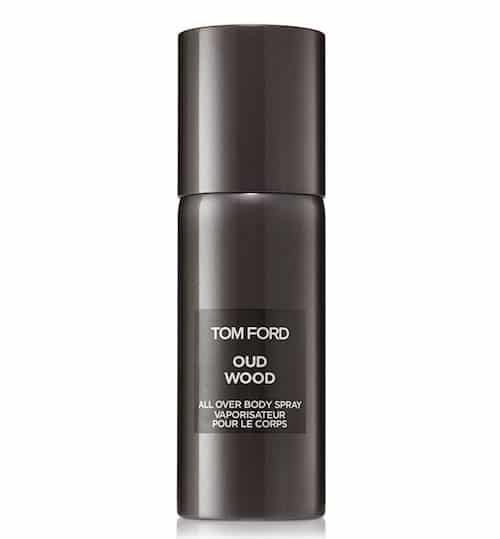 Tom Ford.  Enough said.
"Known as oud (or oudh), it comes from the wood of the Southeast Asian agar (aquilaria) tree. When the wood becomes infected with a particular type of mold, the tree reacts by producing a dark, scented resin, which is often called "liquid gold." "Oud" is used to refer to both the resin-saturated wood (the agarwood) as well as the oil distilled from it. One reason oud is so expensive is its rarity; by some estimates, fewer than 2% of wild agar trees produce it. Experts claim that the very best oud comes from the oldest trees, which are even more scarce."
Shoes to Kick off Winter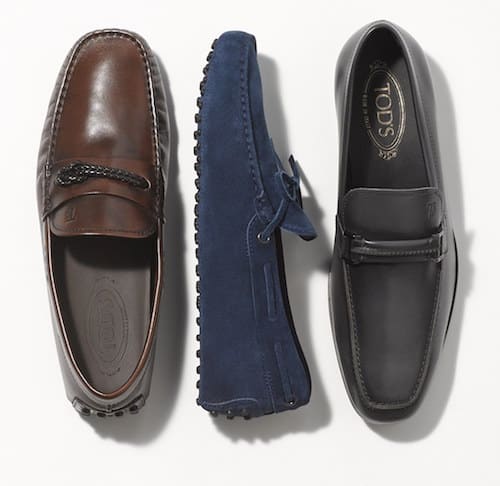 Tod's are not only comfortable, this pair will make heads turn. At least mine would.
Ear accessories
Bose Noise Cancelling Headphones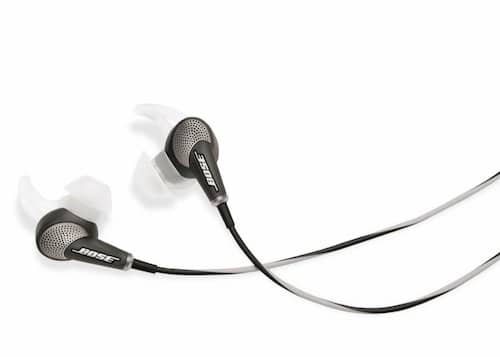 These are the best headphones on the market. Don't lose them.
Sensual Swim Trunks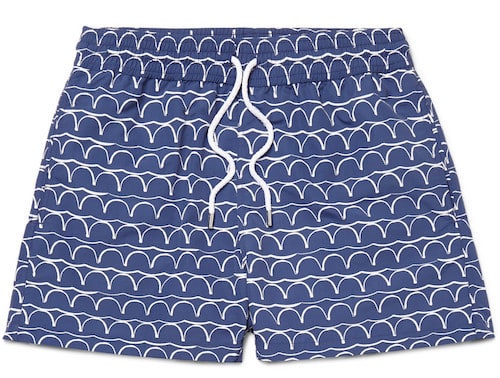 Every man needs the classic blue and white maritime funky print when laying out.
These are a must.
Outrageous Optical Wear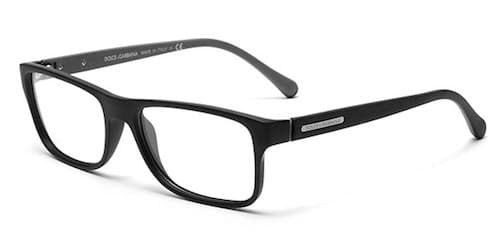 Nothing screams smart and sexy like a this pair of D&G's!
Tantalizing Travel Bag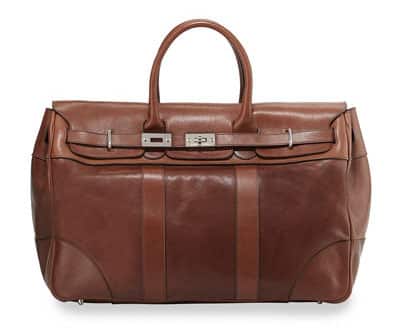 The leather. The design. The sophistication and elegance this bag and brand screams #happytraveler. I have a similar one and don't leave home without it).
Sexy Slim Fit Dress Shirt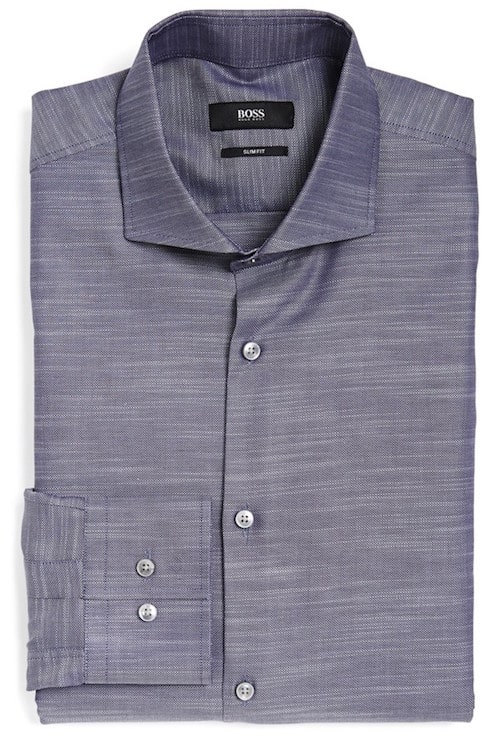 If you're in shape, this is the shirt for you. You simply can't go wrong with the slim fit of these Boss dress shirts. (If you're not in shape, these will trick the eye into thinking you are).
Beckon Me Blazer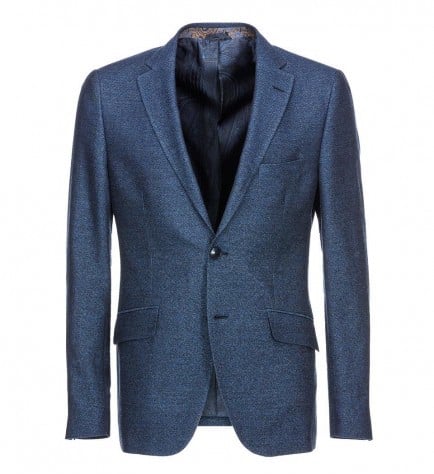 Every man should have one (or many) go-to blazers begging to be pulled off the hanger to complete any look you're striving for.
Slick Socks
Ted Baker FABBIOS Floral geo cotton socks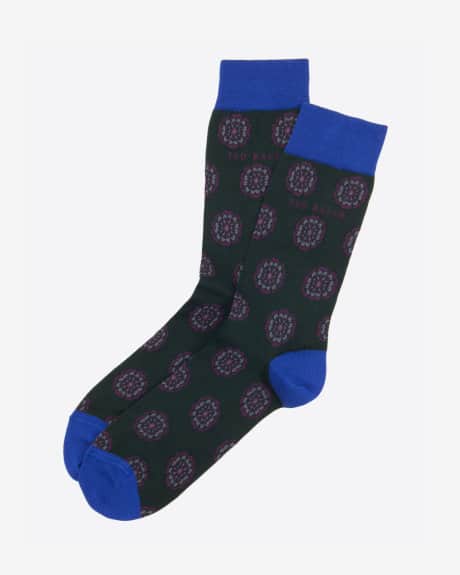 Fun socks. Great colors. Kooky designs. Let them peep through your Ferragamos for a little bit of 'not so serious'.
Tickle Me Tie
Hermes Unie 2.0 plain silk knit tie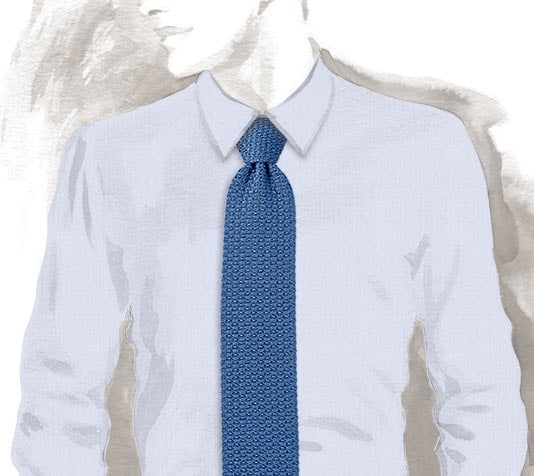 Hermes Ties are typically my go-to gift. In this case, the Man makes the tie.
Becoming Briefcase
Louis Vuitton Neo Robusto Briefcase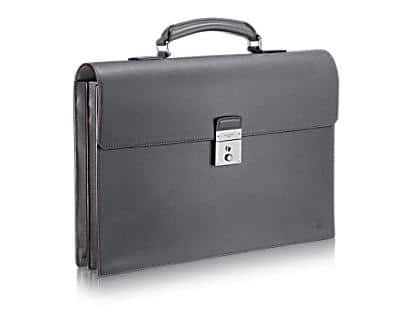 Louis is a very well-crafted brand so far as leather is concerned. Pick one up today and witness just how long this will be your best friend on a day-to day basis as well as travelling the globe and never coming undone.
Curl-Up Coat
Briono Tonal-Plaid Mohair/Wool Overcoat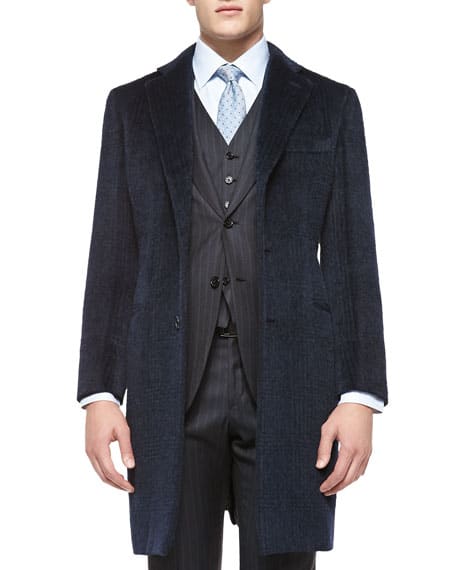 Brioni. SIGH!
Glorious Gloves
John Varvatos Deerskin Leather Gloves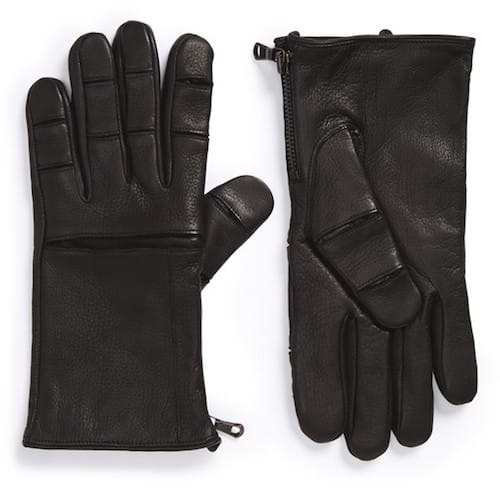 It's cold out, these will warm you right up. They're not bad looking either.
Suit-Up Suit
Canali Birdseye Peak Firenze Regular Fit Suit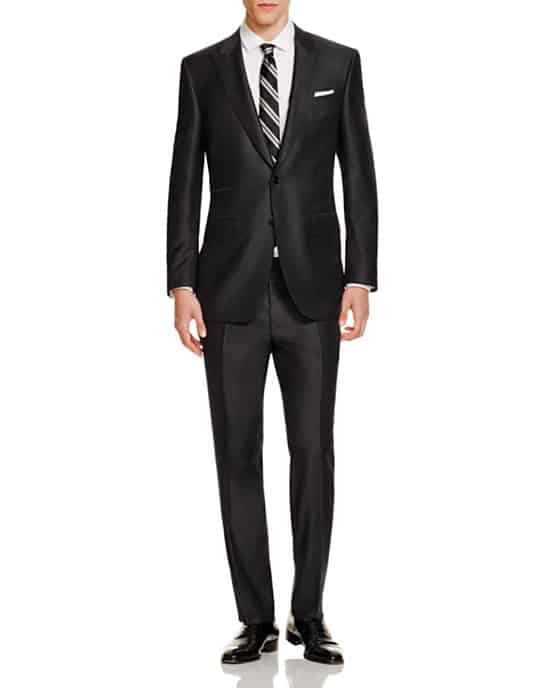 You. Just. Can't. Go. Wrong. With. A. Canali. Suit.
Happy shopping and stay Dapper!