MIAX Claims Win in Patent Case Against Nasdaq
07.08.2022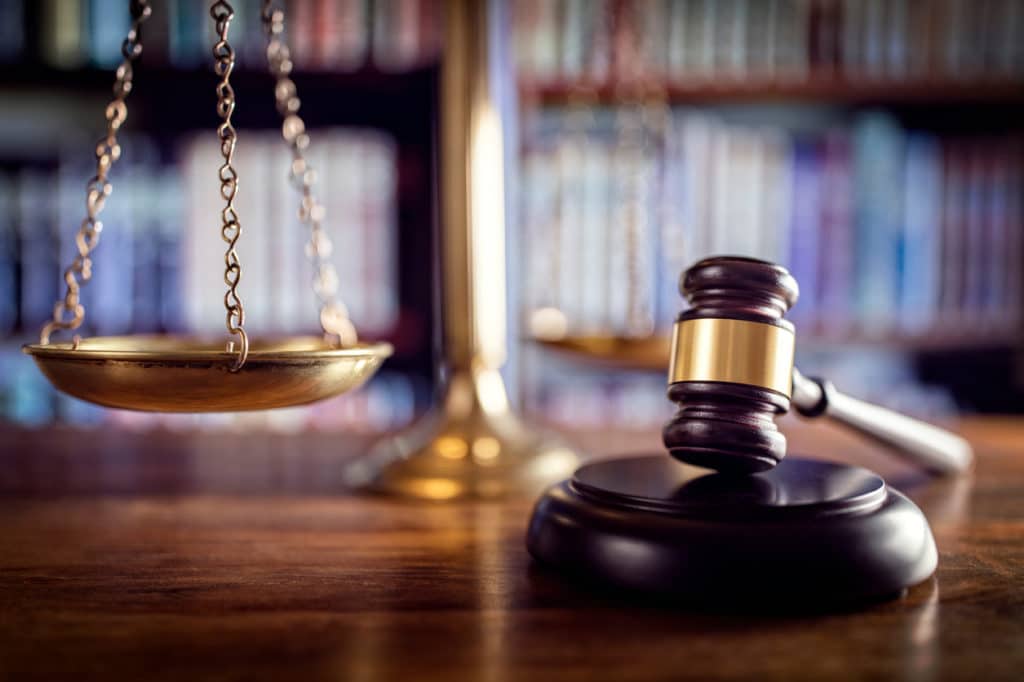 Miami International Holdings, Inc. (MIH), the parent holding company of the MIAX Options®, MIAX Pearl® and MIAX Emerald® exchanges (collectively, MIAX®), announced that the United States District Court for the District of New Jersey has entered a stipulation and order (the Order) in Nasdaq, Inc., et al v. Miami International Holdings Inc., et al (Civil Action No.: 3:17-cv-06664-ZNQ-DEA) dismissing with prejudice all of the six patent infringement claims asserted by Nasdaq against MIH and its affiliates. The Order was signed on June 30, 2022 by the Honorable Zahid N. Quraishi – United States District Court Judge for the District of New Jersey.
The Order was entered following MIH obtaining determinations before the Patent Trial and Appeal Board (PTAB) of the United States Patent and Trademark Office (USPTO) to invalidate all of the Nasdaq patents asserted against MIH.
MIH has been represented in the PTAB proceedings by Reed Smith LLP and Fish & Richardson P.C.
Source: MIAX
Statement from Nasdaq
"Nasdaq voluntarily dropped its patent claims so it could quickly push forward on its claims that MIAX willfully stole Nasdaq's trade secrets, which has the potential to result in a substantial damages award to Nasdaq. Now that MIAX has no further opportunity to delay the case, Nasdaq looks forward to holding MIAX accountable in court for its wrongful actions."
Source: Nasdaq