MTS To Offer EU SURE And Next Generation Sovereign Bonds
10.21.2020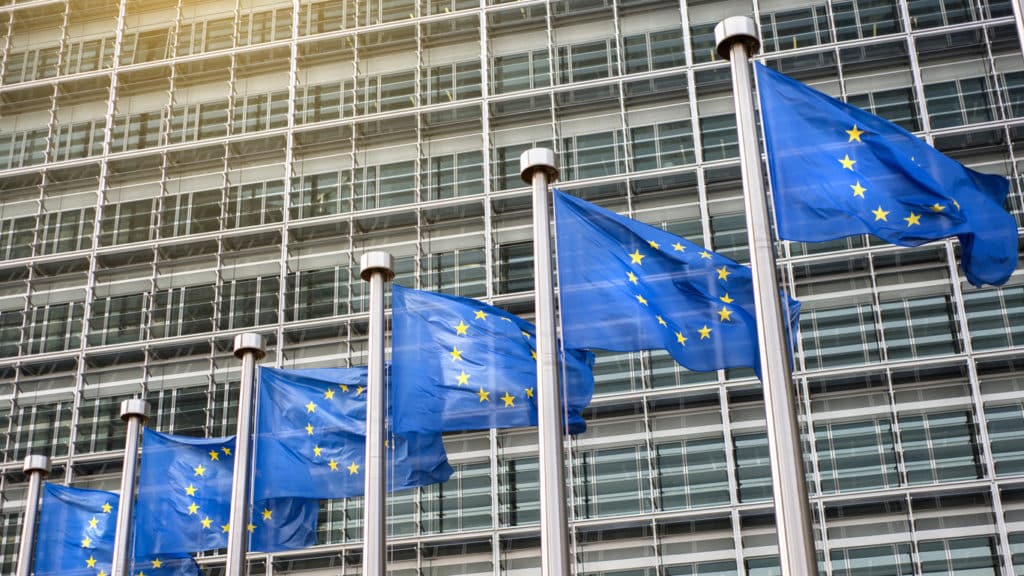 MTS will soon be offering for trading, bonds issued as part of the European Union's emergency SURE programme. Bonds issued as part of this scheme will be available both on the MTS EBM interdealer cash market, promoting liquidity and transparency to the Sell-Side, and on BondVision, offering access to the Buy-Side.
With €87.4 billion of loans being initially provided to 16 EU member states through this scheme as a fiscal response following the impact of the Coronavirus pandemic, the SURE programme will support Member State temporary employment schemes and the ground-breaking Recovery Plan. These will provide a fiscal stimulus (7% of GDP) to the EU economy in 2021 and support an investment-led recovery. Future-oriented investments will support sustainable growth and digital transformation.
As one of Europe's leading electronic fixed income trading markets, with over 30 years of experience, 500 unique counterparties and average daily volumes exceeding EUR 125 billion, MTS is strategically positioned as key secondary market infrastructure provider in this new European Sovereign debt and the bonds that are expected to follow as part of the EU Next Generation programme.
Fabrizio Testa, CEO of MTS said:
"Our expertise and technology benefit all market participants and will be instrumental to enhancing liquidity and transparency for all stakeholders."
Source: MTS