Nasdaq's European Markets Delivered Record Year
01.21.2022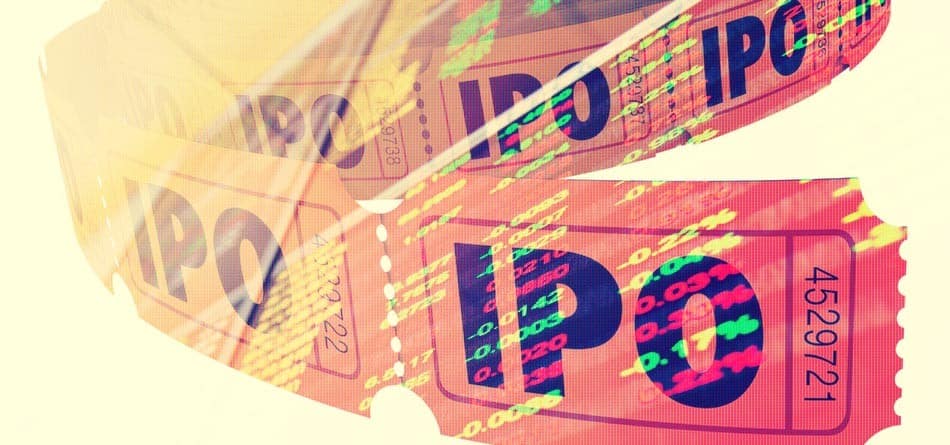 Solidified Nasdaq position as the leading European listings hub with 219 new equity listings, including a record number of 174 initial public offerings (IPOs), raising a total of EUR 13.4 billion
Retail inflow and large interest in SME trading spurred all-time high levels in equity and derivative trading
Continued to lead in ESG with venture investment in Puro.earth and new product launches
Nasdaq announced that Nasdaq´s European markets delivered a historic 2021 with several all-time highs in its listings and trading businesses across the Nordic and Baltic regions.
Solidifying Nasdaq´s Position as Europe´s Premier Listings Hub
The Nasdaq equity markets in Sweden, Denmark, Finland, Iceland, and the Baltic countries welcomed 219 new equity listings to its markets, including 174 initial public offerings (IPOs), raising a total of EUR 13.4 billion in risk capital. Notable listings include Volvo Cars, the third largest listing in Europe in 2021, which raised EUR 2.1 billion, Storskogen Group (EUR 1.3 billion) and Vivian Group (EUR 720 million).
"In 2021, we saw continued strength in the capital markets with a record number of companies transitioning to public markets. We are proud to be the public market-of-choice for companies and investors alike across the Nordic and Baltic region," said Adam Kostyál, Head of European Listings at Nasdaq. "The ability to provide many small and medium sized companies active in the region with an international investor base, while also supporting global large cap listings such as Volvo Cars is what makes us unique. We are committed to empowering our community of innovative and entrepreneur-led companies with access to a diverse deep market intelligence, increased visibility and ESG solutions to support their long-term success and growth."
Record trading volumes drive product expansion and education
Building on the strong momentum in 2020, Nasdaq saw trading volumes in most of its European markets increase in 2021, with share trading increasing 7.1% to a daily average of just under 4 billion Euros across all markets. Nasdaq maintained a market share of 77% of lit and auction trading in its listed shares, while continuing to reinforce its leadership in the Nordic derivatives market, including Norway, where Nasdaq has a achieved a 76% market share in single stock options. Throughout 2021, Nasdaq launched a number of products and services to further support the trading community, including options on the OMXS30 ESG index.
Continuing to lead in ESG through investments and innovation
In 2021, Nasdaq continued to invest in strengthening its environmental, social and governance (ESG) capabilities. In June, Nasdaq acquired a majority stake in Puro.earth, a global marketplace for carbon removal. In 2021, Puro.earth´s trading volumes for CO2 removal certificates (CORCs) increased 361% compared to the year before.
New listings on the Nordic Sustainable Debt Markets grew by 74% compared to 2021 with a record 132 listings. The total volume of bonds listed on the Nordic & Baltic Sustainable Debt Markets was 40 billion EUR by the end of 2021. Sustainable bonds now make up almost a third of the corporate bonds listed on Nasdaq Stockholm. Nasdaq´s data service, Nasdaq Sustainable Bond Network, also continues to expand and now contains data on more than 9400 sustainable bonds from more than 70 countries.
"Nasdaq's record performance in 2021 is a testament to the strength, vibrancy and innovation in the Nordic and Baltic region, as well as our ability to leverage our technology leadership, marketplace excellence and strong commitment to sustainability to create a capital market offering for both companies and investors that is unparalleled in Europe," said Bjørn Sibbern, President, European Markets at Nasdaq. "In 2022, we will continue to work together with our clients in order to build onto this momentum and further evolve some of the best performing markets in the world."
Source: Nasdaq