Net Sales of Long-Term UCITS Turn Negative
09.09.2022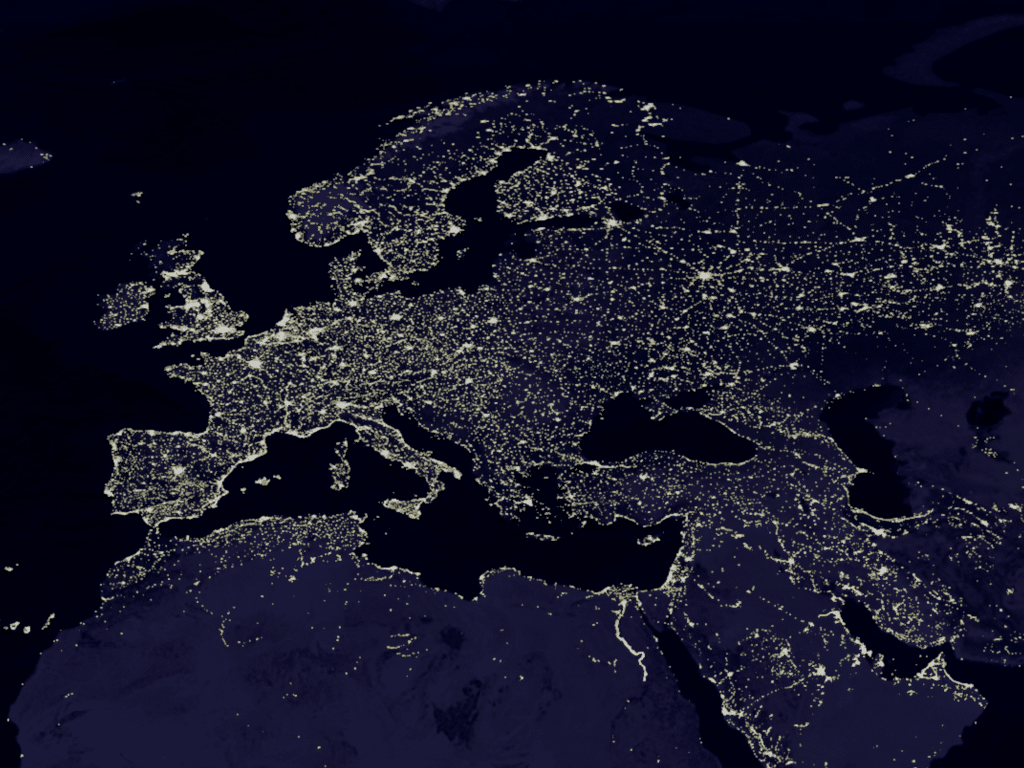 The European Fund and Asset Management Association (EFAMA) has published its European Quarterly Statistical Release for Q2 2022.
Bernard Delbecque, Senior Director for Economics and Research at EFAMA, commented: "Rising inflation, the tightening of monetary policy, Russia's invasion of Ukraine, and the resulting risks to economic growth have contributed to net sales of long-term UCITS turning negative in Q2 2022, to the value of EUR 82 billion. This represents only 0.7% of total assets, showing that investors appear resilient given the exceptionally high degree of uncertainties surrounding the global economy."
The main developments through the quarter are as follows:
Net assets of UCITS declined by 7.9% for the second consecutive quarter with net outflows of EUR 98 billion, mainly due to the sharp fall in global stock markets.
Long-term UCITS suffered a reversal in net sales, from net inflows of EUR 29 billion in Q1 2022 to net outflows of EUR 82 billion in Q2 2022.
Net outflows from UCITS bond funds increased to EUR 63 billion from EUR 50 billion in Q1 2022, due to rising inflation rates and the shift in the orientation of monetary policy towards higher interest rates.
UCITS equity funds recorded net outflows (EUR 17 billion), for the first time since Q1 2020, whereas net sales of UCITS multi-asset funds fell from EUR 56 billion to close to zero.
UCITS money market funds suffered much lower net outflows than in Q1 2022 (EUR 16 billion, compared to EUR 119 billion).
Net assets of AIFs fell by 4.7% in Q2 2022, with net outflows reaching EUR 14 billion, compared to EUR 19 billion in Q1 2022.
Source: EFAMA