#OMGiving Weekends at Story
12.12.2014
By May Zhee Lim, Markets Media Life Correspondent
Story, a retail concept store in Chelsea, is partnering with Target for their latest theme: Home for the Holidays. You can now purchase items from Target classics like Nate Berkus and Archer Farms while also browsing through Story's usual offerings, from luxury chocolate truffles to hand-embroidered pillows. They sought the help of interior designer Jason Bell to turn the space into an actual home, just for the occasion.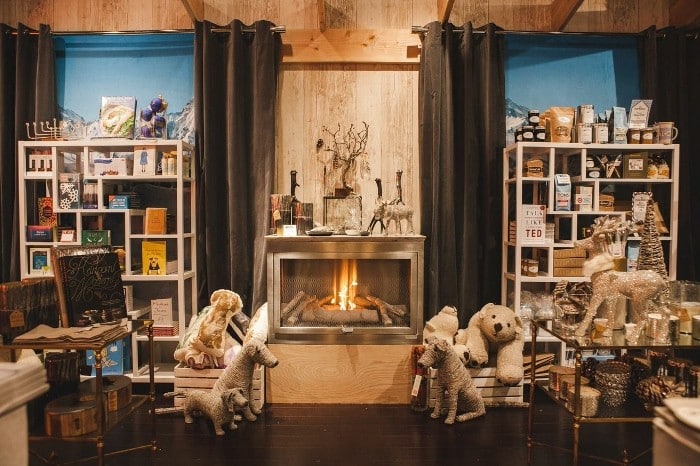 Founded by Rachel Shechtman in 2011, the store prides itself on the "stories" it tells through merchandises, collaborations, and events held at the space. Every four to eight weeks, the store is reinvented along the lines of a new theme, trend, or issue. Home for the Holidays is their latest "story," an editorialized gift-guide with "a little something for everyone." The items are handpicked from Target's headquarter in Minnesota and make lovely gifts for everyone on your Christmas list.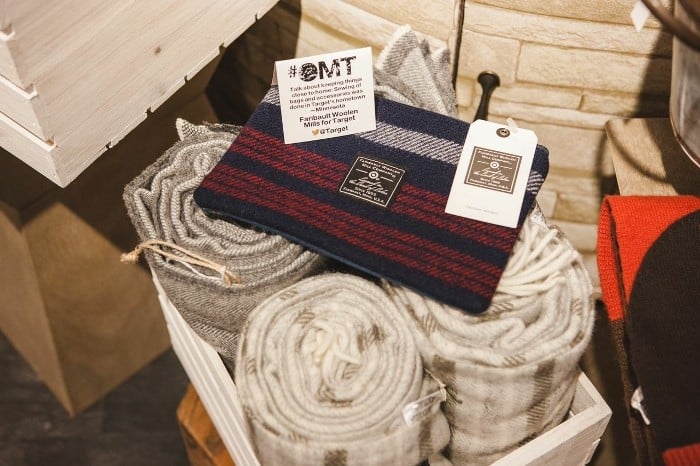 On Saturdays, Snowday will drop by to serve hungry shoppers a variety of maple syrup themed foods from their Vendy award-winning menu. The food truck is the first to come out of Drive Change, a local enterprise that hires and empowers formerly incarcerated youth. This is part of Story's #OMGiving Weekends, a reminder to holiday shoppers that the give-back spirit is well and alive.
Images via Story