Only 12% of Female Leaders Believe Fintech is Diverse
06.07.2022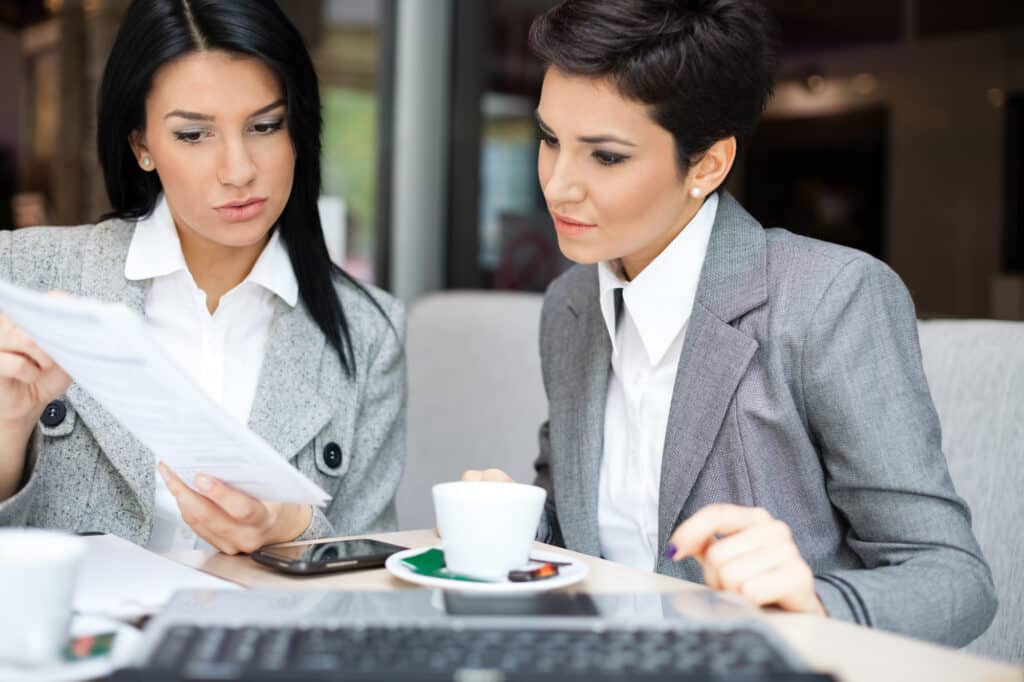 The FinTech industry is one of the most dynamic in the entire UK economy. Thanks to its success in delivering the smart, intuitive tools and personalised experiences that consumers want, FinTechs have produced dramatic growth.
The latest @EY_UKI report, produced with @InnFin, explores gender disparities within the #UKFinTech industry and shares tangible ways in which firms can work to close the gap.

Read the report here 👇https://t.co/VBqy7cBhSc pic.twitter.com/nFaCryTq5h

— Innovate Finance (@InnFin) June 6, 2022
The UK is now viewed as a global FinTech centre and, because the pandemic sparked further demand for digitalisation and new types of financial solutions, more growth seems inevitable.
To understand the long-term prospects for the industry, the UK Treasury commissioned an independent study, the Kalifa Review. The final report made clear that lack of talent could be a significant threat to the industry's future success.
Following this, EY and Innovate Finance joined forces to look at gender diversity and how the FinTech sector can become more inclusive for and supportive of women. We clearly recognise that gender is only one form of diversity and an area where the sector can rapidly make dramatic improvements.
Between July and September 2021, EY and Innovate Finance surveyed 240 industry participants, held six virtual focus groups and conducted a roundtable of 15 senior executives. The methodology is shown on page 26. It's important to note that we addressed different questions to different survey respondents; for example, we asked junior and mid-level workers about compensation because it's key for the future success of the industry.
Hearing directly from participants across the FinTech ecosystem gave us unique insight into the current challenges faced by females working at all levels of the industry, including founders and senior leaders.
Among the key findings in the report:
Men said they were significantly more positive about the industry's diversity and inclusion performance to date, a perception which may make achieving gender equality more difficult.
Firms founded and led by females reported having less access to equity and debt funding than those founded and led by males.
Female employees said they are less likely to negotiate salary and bonuses when joining a new organisation, a contributing factor to the gender pay gap.
Female-founded and female-led FinTechs attract a higher proportion of female workers than male founded ones, which shows the importance of positive role models.
Many senior executives in the industry understand the importance of gender diversity and inclusive cultures, in terms of both finding badly needed talent and protecting the industry's reputation.
Source: Innovate Finance