Orient Futures Joins ICE Futures Singapore
05.18.2022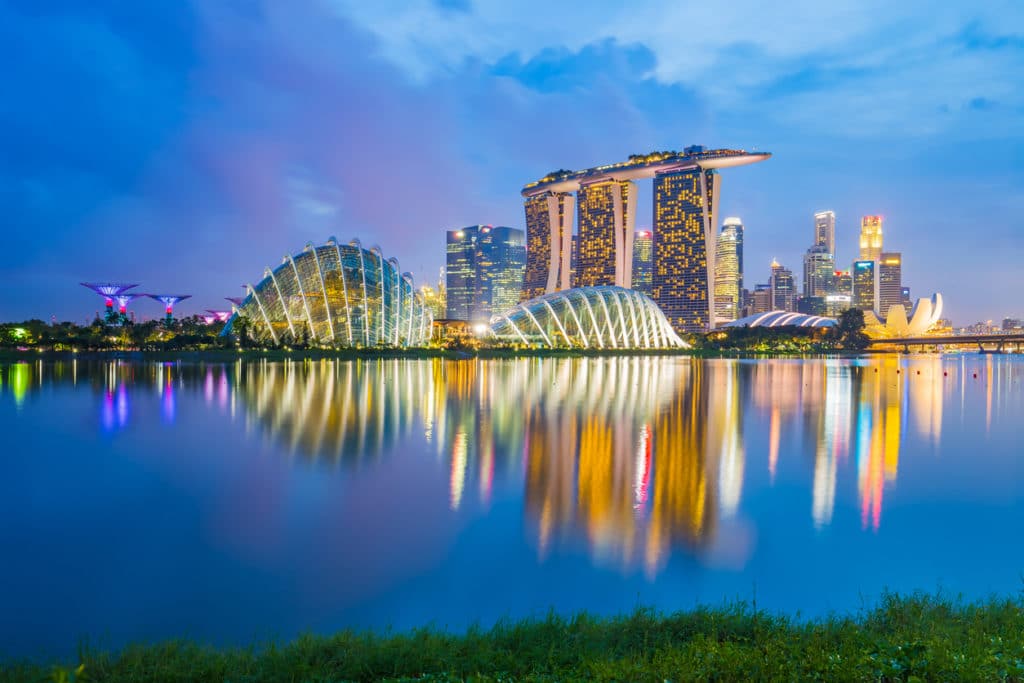 Intercontinental Exchange, Inc., a leading global provider of data, technology, and market infrastructure, announced that Orient Futures International (Singapore) Pte Ltd ("Orient Futures Singapore"), has become a new member of ICE Futures Singapore and ICE Clear Singapore, ICE's exchange and clearing house. Orient Futures can trade and clear its own business and clients' business.
We're pleased to announce that Orient Futures Singapore @OrientFuturesSG has become a new member of ICE Futures Singapore and ICE Clear Singapore. pic.twitter.com/76WRtAxCRk

— ICE (@ICE_Markets) May 17, 2022
The addition brings the membership of ICE Futures Singapore to seven, with the names listed in full here.
"We founded ICE Futures Singapore with the vision to provide a platform to connect regional and international participants in Asia and provide access to global markets," said Lucas Schmeddes, President, ICE Futures Singapore. "With the addition of Orient Futures Singapore, Singapore's derivatives market is becoming more connected and accessible."
"Being a member of ICE Futures Singapore is testament to our commitment to our clients to broaden our offerings and to serve their diversified needs", said Marcus Goi, CEO, Orient Futures Singapore. "Through ICE membership, clients can be assured that we will continue to leverage on technology to streamline our processes, shorten processing time and provide top-notch services to every trader. Leveraging on this membership, we aspire to reach out to more market participants in the region to deliver a seamless trading experience."
ICE has had a presence in Singapore for over two decades and launched ICE Futures Singapore in 2015 as an approved exchange under the oversight of the Monetary Authority of Singapore. ICE Futures Singapore is a registered Foreign Board of Trade (FBOT) in the United States under the Commodity Futures Trading Commission.
Contracts available to trade on ICE Futures Singapore include Mini U.S. Dollar Index® futures, Micro Asia Tech 30 Index futures, Micro MSCI USA and MSCI Europe Index futures, Mini US Dollar/Offshore Renminbi, and Mini US Dollar/Singapore Dollar futures. ICE Futures Singapore also offers regulated bitcoin trading through ICE's Bakkt® Bitcoin (USD) Cash Settled Futures. To be accessible to the widest range of investors, ICE Futures Singapore does not charge membership or market data fees.
Source: ICE