Quantitative Brokers Launches Algos in Hong Kong
08.26.2021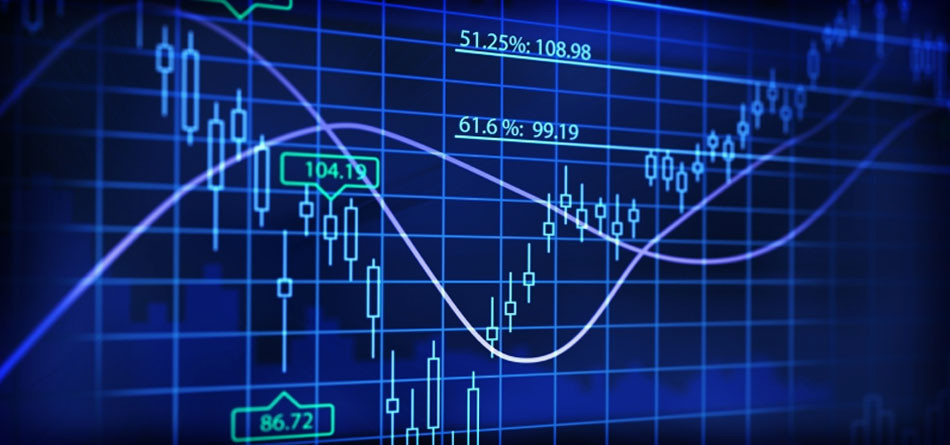 Quantitative Brokers, a leading provider of advanced execution algorithms and data-driven analytics for global futures and options markets, announced the launch of its suite of award-winning trade execution algorithms on the Hong Kong Exchanges and Clearing Limited (HKEX).
QB's algorithms are engineered to incorporate unique market microstructure features and detailed quantitative research to achieve best execution when buying or selling futures contracts.
QB's suite of execution algorithms is now available on the Hong Kong Exchanges and Clearing Limited (HKEX)!

Learn more: https://t.co/WDMnUjEDfT#QBAlgoSuite #Fintech #Trading #APAC #HKEX pic.twitter.com/BZuq2vAjK2

— Quantitative Brokers (@QuantBrokers) August 25, 2021
Effective immediately, QB's Algo Suite for futures market trade execution will be co-located at HKEX to initially support derivatives on indexes that track the largest companies of the Hong Kong stock market, including:
Hang Seng Index
Hang Seng China Enterprise Index
Mini Hang Seng Index
Mini Hang Seng Enterprise Index
Additional HKEX futures markets applications for QB's algos are expected to be added.
"QB algo access to HKEX's key equities futures has long been requested by clients. We are thrilled to welcome the HKEX to our product universe," said Christian Hauff, QB Co-Founder and CEO. "QB's mission is to provide clients with best execution and connectivity to global markets. Growth in Hong Kong and throughout Asia is central to achieving that mission and we expect to have further news in the coming months."
"We are pleased to welcome QB into our low-latency co-location ecosystem. The launch of QB's suite of trade execution algorithms in our state-of-the-art data centre will enable market participants to optimise their trading strategies through enhanced execution capability. At HKEX, we are committed to providing a world-class trading experience for our investors and build Hong Kong into the derivatives hub of Asia," said Niguel Brooks, Managing Director, Head of Infrastructure & Operations, HKEX.
QB Commitment to Asia
The addition of HKEX marks the fifth Asian exchange application for QB.  In addition, QB just announced that industry veteran James Clarke joined as APAC Sales based in Sydney, Australia.
The connectivity technology behind QB's HKEX derivative products is supported by Colt Technology Services, a leading global provider of agile, high bandwidth connectivity solutions, a new infrastructure partner in the APAC region supporting QB's algorithmic execution and predictive analytics. QB algorithms are accessible via all major OMS and EMS platforms as well as direct FIX connectivity. QB is FCM neutral and integrated with all major clearing brokers globally.
Source: Quantitative Brokers