Restaurant Profile: Viaggio Tapas
02.17.2015
By May Zhee Lim, Markets Media Life Correspondent
What is it?
A tapas-style restaurant serving Mediterranean-inspired dishes made with artisanal Spanish ingredients.
Where is it located?
324 Sunrise Highway, Rockville Centre on Long Island. (An hour drive from the city.)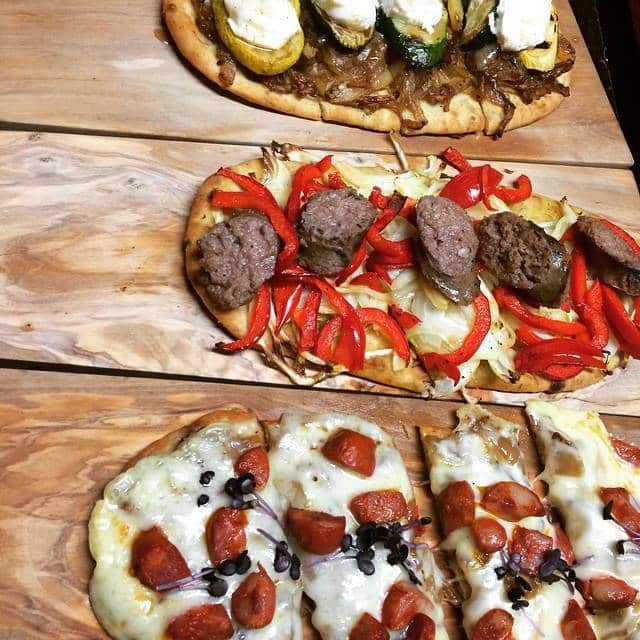 What's their story?
"Viaggio" means journey in Italian, and it signifies the crossing of paths between the owners and partners when they got together to open Viaggio Tapas in 2014.
What's good here?
Popular items include the paella, octopus, sepia with squid ink tempura vegetables, patatas bravas, and smoked basque oysters.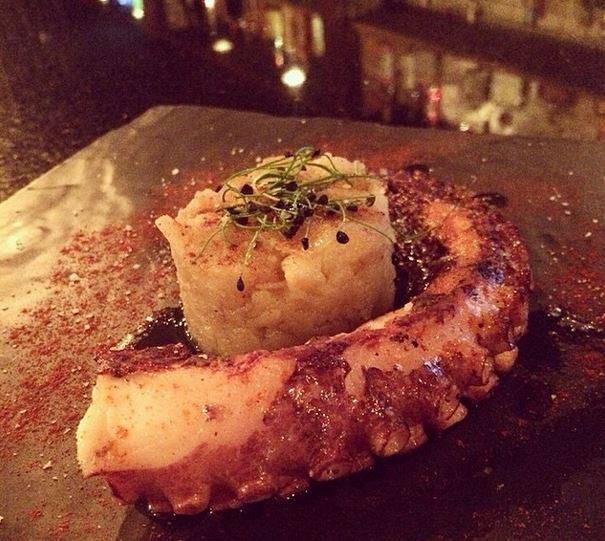 You should come here if…
You're looking for an upbeat and fun environment, especially if you're in a large group of friends or family. The tapas menu is conducive to sharing food and splitting the check at the end of the night. The restaurant also uses what is called a "porron," a traditional glass wine pitcher that allows the entire table to share wine without the use of glasses.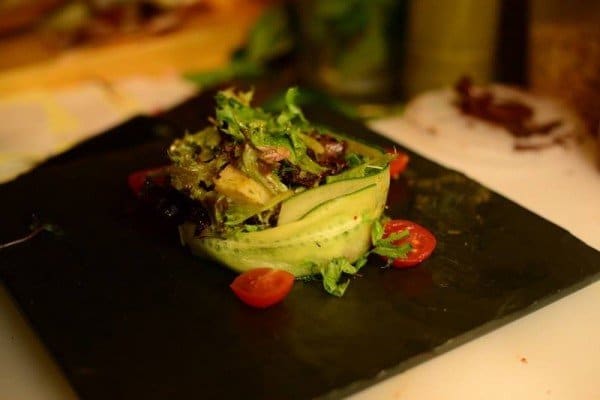 When's the best time to go?
If you like sports and beer, go on Mondays for the drinks specials. The restaurant also throws a Porron Party every Tuesday, where each table gets a free porron. If you take a photo of your table and tag the restaurant on social media, you might just take home a porron for yourself as well as a bottle of wine.
Photos via Viaggio Tapas