Saphyre's AI Digitizes Custody Account Opening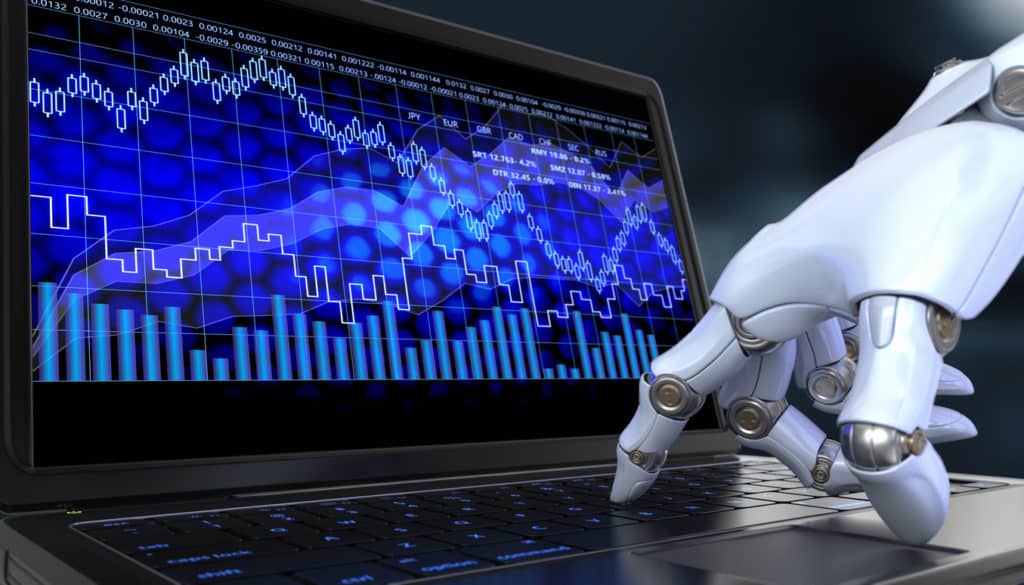 Saphyre, a fintech company with US patent-approved AI technology, today announced that J.P. Morgan's Securities Services and BlackRock have adopted its platform to digitize the account opening workflow, eliminating manual processes, improving scalability and enabling buy-side clients to be ready to trade more quickly. Saphyre's technology provides BlackRock and other buy-side firms with an efficient process for opening accounts with custodians and broker-dealers.
Saphyre enables seamless communication between clients, custodians and broker dealers by eliminating emails and phone calls and provides real-time capabilities that display the status and next steps, action ownership and provide a transparent audit trail. The result is an accelerated account opening experience through digitization of account information inputs, pre-population of redundant data including market-specific documentation, and elimination of manual processes and wet ink signatures.
One thing to bear in mind though – onboarding is one aspect – the bigger problem is the lack of offboarding. Vendors often focus on the most obvious problem to solve but not the harder and more regulatory/reputationally risky problems. #fintech

— Virginie O'Shea (@virginieoshea) September 15, 2020
Naveen TV, Managing Director, J.P. Morgan's Securities Services says:
"Saphyre has been instrumental in transforming the account opening experience for our clients. J.P. Morgan was an early adopter of Saphyre and is now live in production after successfully testing its value proposition for over 6 months. Saphyre's cutting-edge technology coupled with J.P. Morgan's industry leading operating model and workflow tools allows us to continue to drive industry change that positions ourselves and our clients for the future."
Liliane Ancona, Managing Director, BlackRock added:
"With Saphyre, we're reducing hours of work down to minutes and ensuring our funds are ready to trade more quickly all on a single platform. With powerful workflow features and enhanced visibility into the account opening lifecycle, Saphyre has enabled BlackRock to eliminate manual processes to support the account opening workflow across custodians and broker-dealers."
Gabino Roche, CEO, Saphyre shared:
"The combined industry expertise provided by J.P. Morgan and BlackRock has helped Saphyre leverage its patented technology to unlock a new paradigm for account opening, taking a historically manual process and digitizing it for the benefit of buy-side firms, custodians and broker-dealers.  The net result is that buy-side clients can be ready to trade more quickly and eliminate manual processes that lead to operational cost and inefficiency."
Source: Saphyre