#SavePunjabiDeli
05.11.2015

By Rupveen Arora (Mademoiselle Wanderlust), Head of Lifestyle
---
Some food staples are simply worth fighting for
East 1st St (Ave A) on the Lower East side of Manhattan is home to Punjabi Deli, one of my all-time-favorite hidden gems for vegetarian fare as well as the delicious traditional Indian tea, better known as Chai. Known for their generous portions and friendly attitude towards customers, cabbies are the true long-standing loyalists behind the success of its tenure. That said, the on-going projects of the NYC neighborhood have taken practically the entire block of what would otherwise be parking for this cabbie pit stop, resulting in a 50% decline in the deli's gross revenue.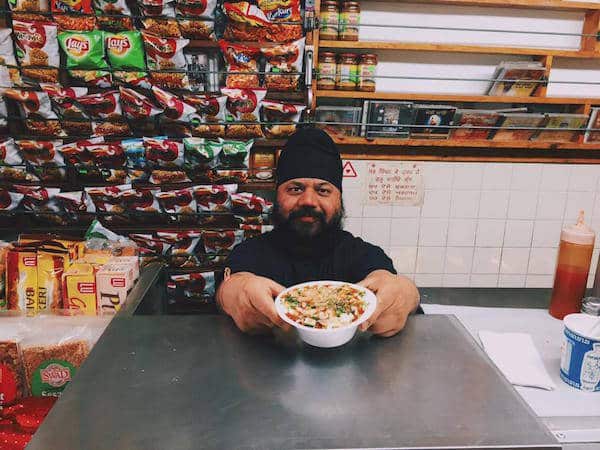 Protesting the city for some time now, Jason Singh and his father Kulwinder Singh have tried different propositions, one of which include a Taxi Relief stand in hopes of retaining the existing clientele. In serious danger of losing an iconic staple in the food realm of mouth-watering vegetarian Indian/Punjabi, home cooked food, do consider joining us in our stand against the NYC Department of Transportation.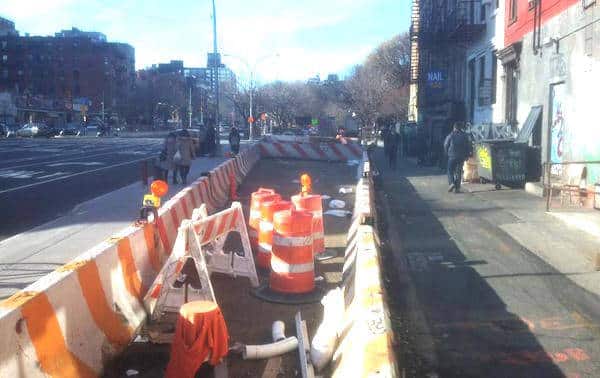 Director Adeel Ahmed, has created a short film  (#savepunjabideli) to depict the significance of this hole-in-the-wall crammed between orange cones and other shops and why it's worth saving. Two decades is a long time to hold on to something only to potentially have it slip through your fingers. Help save this 'Best channa I have ever had' place in the East Village.
I have eaten here during mid-afternoon as well as 4am after a night out on the town, either which way, the staff are extremely friendly, the Chai (tea) as though I am sitting in a Dhaba in Mumbai and the channa, once again, just like mom's. Save the Punjabi Deli!
To show your support, there is a community board meeting on Tuesday, May 12, at 6:30 p.m., at University Settlement at Houston Street Center, 273 Bowery.
Images courtesy of @PunjabiDeliNYC