SEC Approves Nasdaq Board Diversity Disclosure Rule
08.09.2021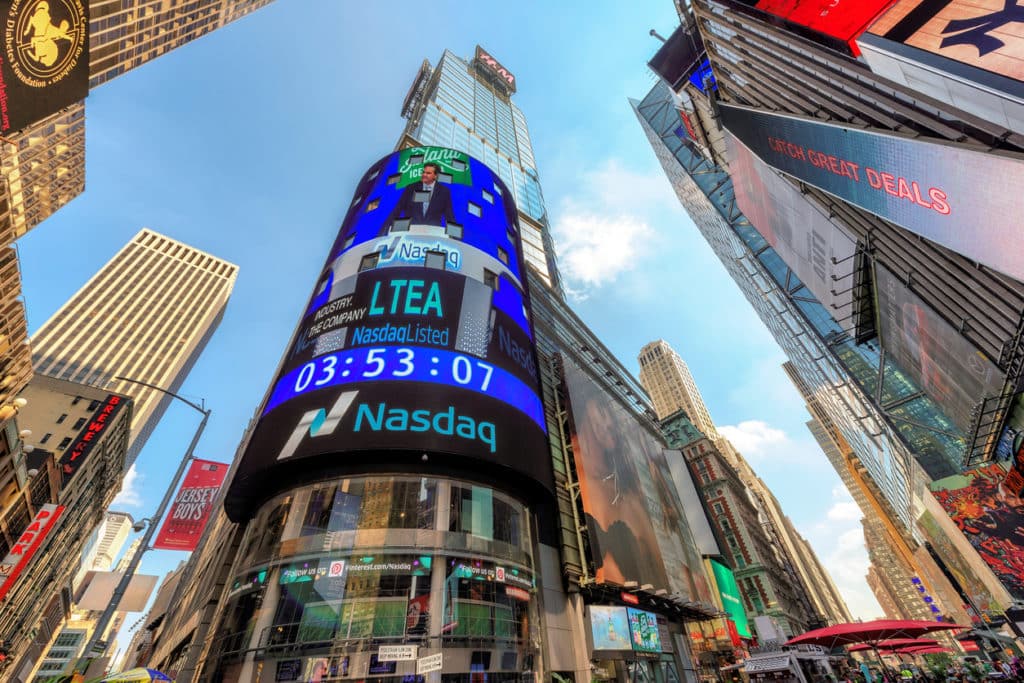 Nasdaq released a statement following the U.S. Securities and Exchange Commission's (SEC) approval of the company's board diversity disclosure listing rule:
"We are pleased that the SEC has approved Nasdaq's proposal to enhance board diversity disclosures and encourage the creation of more diverse boards through a market-led solution. We look forward to working with our companies to implement this new listing rule and set a new standard for corporate governance."
Today, @Nasdaq released a statement following the SEC's approval of the company's board diversity disclosure listing rule.

Find it here: https://t.co/Wk1Z06c3oP pic.twitter.com/oC07IUUQlQ

— Nasdaq (@Nasdaq) August 6, 2021
Source: Nasdaq
Gary Gensler's Statement on the Commission's Approval of Nasdaq's Proposal for Disclosure about Board Diversity and Proposal for Board Recruiting Service
The Commission voted to approve Nasdaq's proposed rule changes requiring issuers to disclose certain information about the diversity of the company's board and to offer certain companies access to a complimentary board recruiting service.[1] These rules will allow investors to gain a better understanding of Nasdaq-listed companies' approach to board diversity, while ensuring that those companies have the flexibility to make decisions that best serve their shareholders.
As the order discusses, the rules are consistent with the requirements of the Exchange Act. These rules reflect calls from investors for greater transparency about the people who lead public companies, and a broad cross-section of commenters supported the proposed board diversity disclosure rule. Investors are looking for consistent and comparable data when making decisions about their investments. I believe that our markets work best when investors have access to such information.
Source: SEC