Seven Themes Will Impact Global Markets
03.25.2021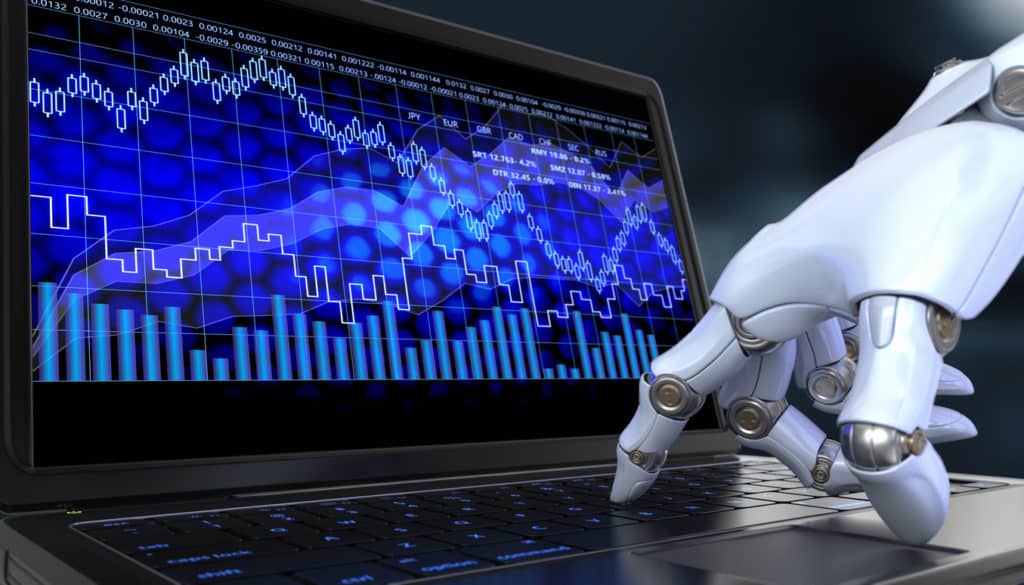 The capital markets industry has largely weathered the impacts of COVID, with increasing volumes and market volatility enabling profitable returns. However, the pandemic has exposed stress points which will be a primary focus for banks and regulators in the coming years.
COVID is a defining moment for capital markets leadership, and presents an opportunity for firms to reassess, re-evaluate and challenge the efficiency and effectiveness of their business model, operating model, and strategy. A new paper from Capco, Capital Markets in 2021, 7 Key Themes Impacting Global Markets, identifies the fundamental themes that will shape the global capital markets in the year ahead:
Right-sizing the legacy and optimising costs front to back – Reassess IT infrastructure to ensure it's fit for purpose and modern enough to seize opportunities presented by cloud, AI and data analytics.
Growing revenue and market share – Don't wait until the global pandemic recedes to tackle shifting revenues, optimisation of capital deployed, quality of client service and rising infrastructure costs.
Realising the value of digital capital markets – Successful adoption of the digital toolkit requires changes to delivery models along value-stream lines, as well as a significant reskilling of the workforce for both delivery and ongoing service provision.
Making data work for enterprise – Harnessing integrated and quality datasets is key to derive value from enterprise data and enhance competitive differentiation, automation and operational resilience.
Managing the regulatory burden in 2021 for competitive advantage – Firms should view regulatory change initiatives as an opportunity to differentiate themselves from their peers and gain a competitive edge.
Next generation location strategy – Remote working will allow some banks to further reduce their real-estate footprint in metropolitan centres, but location strategies will continue to evolve as organisations optimise along cost, expertise and growth lines.
Cloud 2.1: where to in 2021? – There will be an increasingly material shift to cloud as the dominant compute and storage model. Maximizing these benefits in a safe, resilient and secure manner demands appropriate care and attention.
Owen Jelf, Global Head of Capital Markets at Capco, comments:
"This is the moment to reassess and reimagine operating models through new technologies and new ways of working, tapping into the cost and risk benefits offered by automation, digital enablement, data insights and next-level operational resilience.
"The winners who emerge from the pandemic will be those global markets players that recognize and embrace the opportunities to transform how they operate. The year ahead will be characterised by an acceleration of transformation efforts to remediate deficiencies that have largely been obscured and made less prominent during the prolonged bull market of the last decade.
"The pandemic has been, and will continue to serve as, a catalyst for change across the many initiatives identified in this paper – including DLT, Cloud and AI – as operating models become more automated and increasingly data-driven, and demand a far more agile approach front to back. Adoption of these innovations will help deliver lower cost, value-driven operating models – a long-desired goal for the industry.
"The whole world is hoping that 2021 will see a return to normality for many of us – but those firms that are leading the way in financial services have already begun transforming their organizations in preparation for the post-pandemic 'new normal' that lies ahead."
In the coming weeks, Capco will be publishing seven further papers providing an in-depth look at each of the seven themes set to impact capital markets in 2021.
Source: Capco