SIX Invests In ESG And Alternative Data Platform
02.23.2021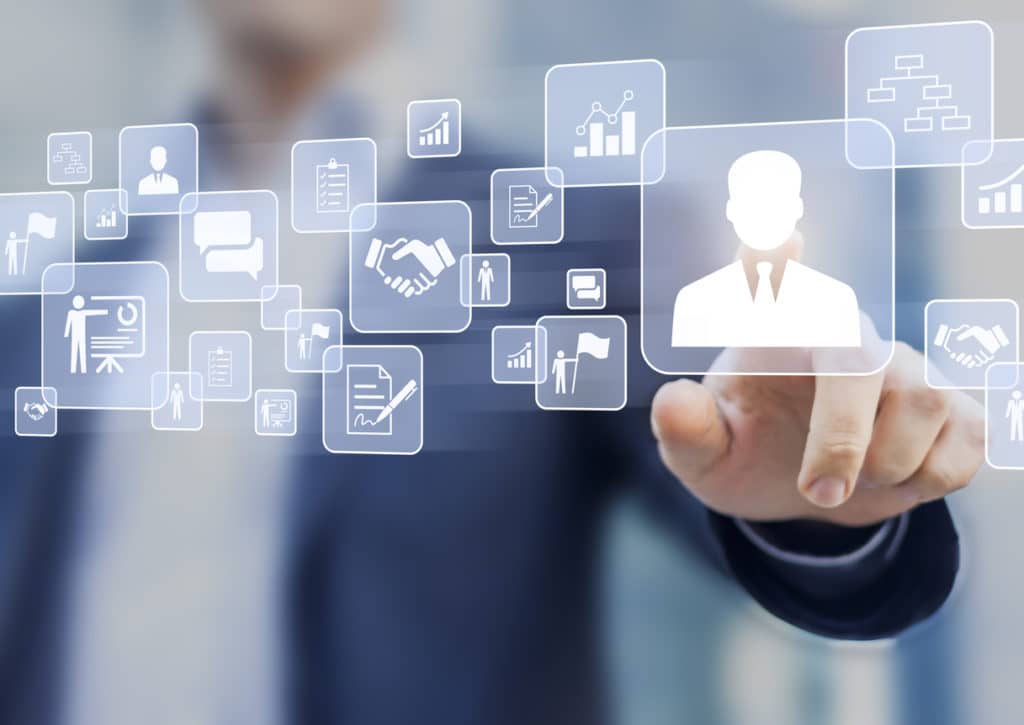 SIX is taking a majority stake via growth investment in Orenda Software Solutions ("Orenda"), a Canadian-based AI platform specializing in ESG and alternative data sets. This step is part of the strategy of SIX to help its customers drive more insights with data, providing consumption-ready data and analytics for faster and more informed decisions.
The transaction is expected to close in the first quarter of 2021. Financial terms of the investment are not disclosed.
SIX Strengthens ESG and Alternative Data Offering With Investment in Orenda: https://t.co/5QicGWvbgj #SIXnews #ESG pic.twitter.com/2jjiOl5VEv

— SIX (@sixgroup) February 23, 2021
Orenda delivers real-time, high frequency ESG scores and insights into a company's reputation to help measure the sustainability and societal impact of an investment. Orenda is a unique, timely and market-ready innovation based on an AI-powered platform that analyzes and quantifies social media data to provide insights, quantify public perception, and to identify values that resonate with customers and stakeholders. Orenda's metrics give organizations and investors the power to make better decisions based on real-time information.
Founded in 2015, Orenda operates out of Ontario, and employs a team of highly skilled and innovative professionals in the fields of artificial intelligence, alternative data, social science and finance.
Marion Leslie, Head Financial Information & member of Executive Board, SIX, highlighted: "With Orenda we have found the right partner with unique expertise in alternative data sets, data science and ESG. As we bring our capabilities and the expertise of our teams together, we see a lot of opportunities to build new propositions supporting the growth of impact investing."
Tanya Seajay, founder and CEO of Orenda commented: "SIX has a strong commitment to both innovation and sustainability. We had previously announced a sales partnership with SIX, this new step enables Orenda to accelerate its expansion to a much broader global customer base and to develop new solutions that combine the vast securities database of SIX and Orenda unique skillset."
Source: SIX