Spice Up Your Summer
06.19.2014
For a zesty summer season, 'revolutionize' your spice cabinet with an exotic array of spices, chocolates, and baked goods from Spice Revolution in Westchester, NY. Linzi Jean Fastiggi, owner, creator, and culinary artisan behind Spice Revolution, provides high-quality, handcrafted confections to invigorate any weary palate. Fastiggi's spice selection includes a colorful assortment of ingredients sourced locally and abroad from specific countries of origin, infusing the spices with an air of authenticity. All spices are grown pesticide and GMO free with acute attention to individual freshness and flavor profiles.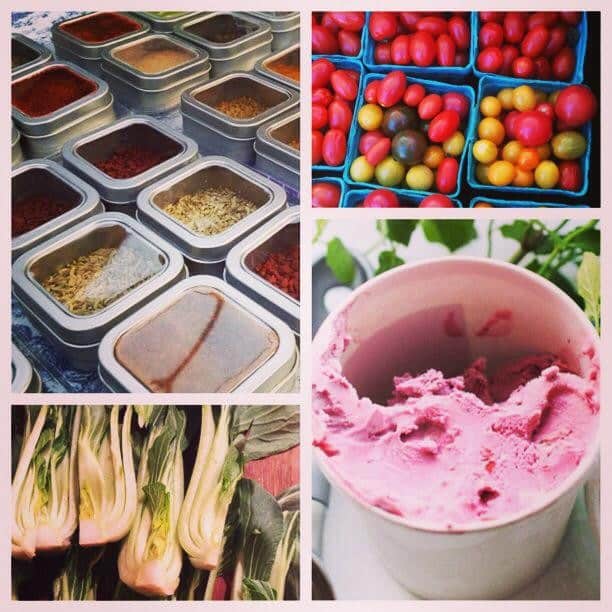 Unlike most supermarket spices, Spice Revolution's products are not treated and preserved with radiation. The result is a collection of spices with greater sensory intensity, albeit a forgivable shorter shelf life. Finely attuned to the lifespan and freshness of their spices, Spice Revolution nevertheless removes the guesswork out of seasoning as each spice is labeled with a precise expiration date. You won't find Fastiggi's style of individualized attention at a supermarket; you can share with her your ingredients and she will prescribe you a palatable assortment of seasonings, wonderful for weekend cookouts or mellow home dinners.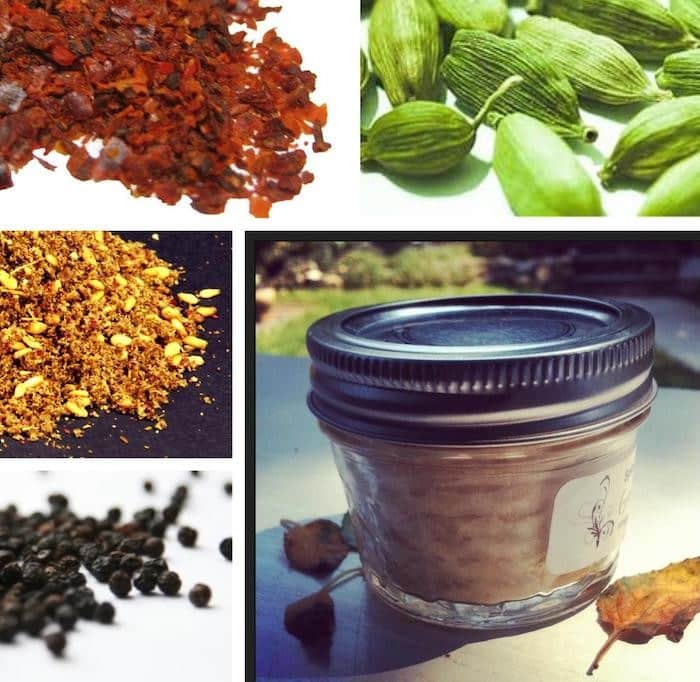 This season, capture the savory essence of eagerly awaited summer barbeques with Fastiggi's Smoked Spanish Paprika and add a piquant note to your current culinary endeavor. For after-dinner treats, try Spice Revolution's delectably unique chocolates and sweets such as her Hickory Smoked Caramel Squares or Bacon Oat Meal Cookies. Fastiggi's extensive reserve of spices lends itself toward occasionally eccentric, yet consistently scrumptious confectionery creations. Spice Revolution's quirky pairings and fresh spices are sure to season your summer with innovative depths of heat and flavor.
Kick off summer with this recipe for tasty burgers:
1 lb. 85/15 ground chop meat
1 tablespoon Smoked Spanish Paprika Dulce
1 teaspoon Roasted Garlic Powder
Salt and pepper to taste
Combine spice with meat, mix well, form patties and grill!
For curried ketchup add 1 1/2 teaspoons Thai Red Curry to 1 cup of ketchup—mix well and serve!
All products use local dairy and are sustainably produced while her spices are sold in reusable tin containers online, in select bakeries in the Hudson Valley, and in Farmer's Markets around New York City. Explore the website for more information: http://spice-revolution.com
Photos courtesy of Spice Revolution