By Shannon Ostrowsky, Markets Media Life Correspondent
For something completely different later this month, head 40 minutes north to the Westchester Tattoo Convention, Held Oct. 24-26, the premiere southern New York tattoo fest is for those with ink as well as those who just admire it. Presented by Addicted to Ink, the convention welcomes everyone, from the completely covered to the tattoo virgins, for three days of the finest body ink and artists in the area. Over 100 artists will be present, all with their own special niches and design aesthetics.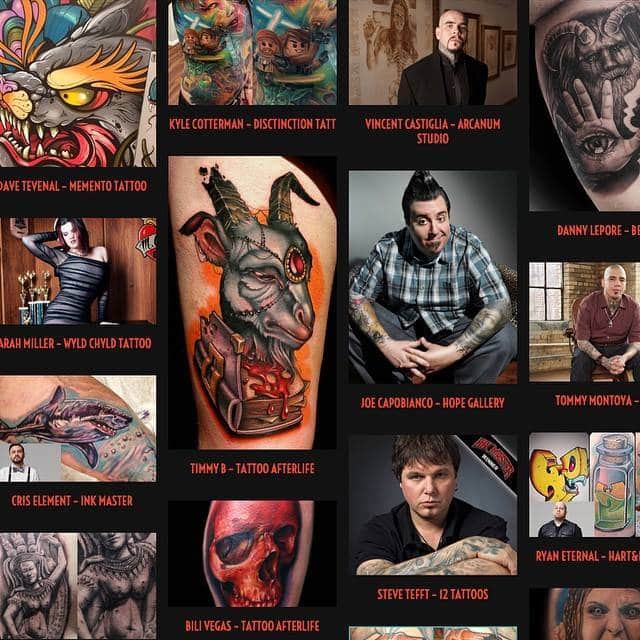 Appropriate for all ages (kids 10 and under are free), the fest includes an array of off-the-charts music and performances from nationally touring acts and the chance to become acquainted with some of the top names in the biz from hit shows like Ink Master, NY Ink, and Tattoo Nightmares. If you think you have some of the best ink and are proud to show it off, each day will feature tattoo contests that include the best arm and leg sleeve, best Japanese, best portraits, and the most creative.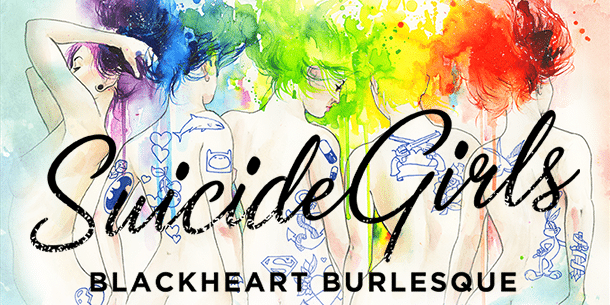 If by chance you stick around until after dark, the Suicide Girls from Blackheart Burlesque will present viewers with an evening of 'light sabers, power tools, zombies and half-naked women.' An art gallery, curated by Kevin Wilson of Sacred Gallery-NYC will exhibit a diversity of work from featured graffiti artists, comic book artists, and others using a variety a mediums; Sacred Gallery, a sister company of Sacred Tattoo, has been featured in the New York Times, National Geographic Channel, various tattoo magazines, and other media forums from online to television and print.
On Oct. 24 and 25, the fest runs until midnight, which leaves no excuses for anyone looking for some inspiration or a new artist to bring their ideas to life. Who knows, you may just leave with some fresh ink.
For more information, visit westchestertattoocon.com
Photo via Westchester Tattoo Con