The Ultimate Cheese Throwdown
06.05.2015
By May Zhee Lim, Markets Media Life Correspondent
Have you eaten your way through a throwdown among the best cheesemongers in the country and live to tell the tale? If you have, you've probably been to a Cheesemonger Invitational. The annual competition returns to Larkin Cold Storage in Long Island City on June 27, bringing fifty-two cheese connoisseurs from around the country under one roof for a day of jolly cheese celebration.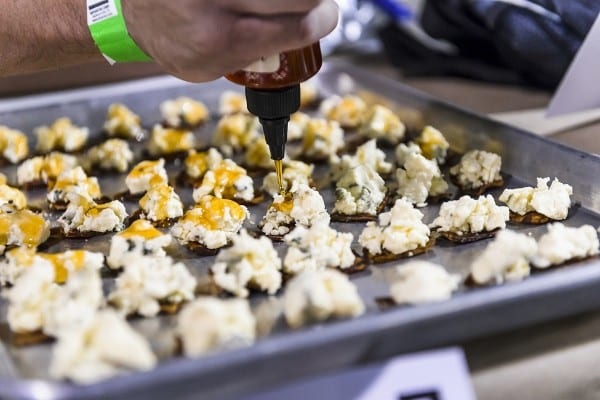 Each competitor will put forth 150 so-called "perfect bites" and they're only allowed up to two other food items to pair the cheese with. The goal is to come up with pairings that complement and enhance the flavor of the cheese, instead of overwhelming it–a big no-no. Since the competitors were assigned a cheese beforehand, you may find yourself eating the same cheese but served with different ingredients (from crispy bacon bits to pickled beets), allowing you to compare the different outcomes of the pairings.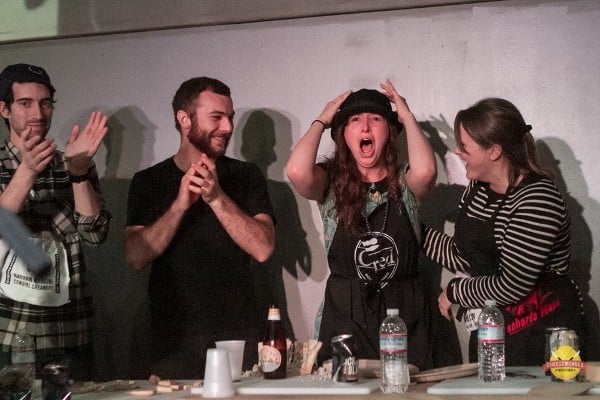 There will also be unlimited samples of products from the stores that are competing, including Bedford Cheese Shop, Eataly, Murray's Cheese, and the renowned Zingerman's Deli. The competition culminates at the end of the night, when the finalists are pitted against one another and tasked with cutting and wrapping the perfect block of cheese. It's bound to be an endlessly entertaining night for both the mongers and attendees alike, made all the more raucous by the free flow of beer throughout. If eating as much cheese as humanly possible is on your bucket list (and why shouldn't it be?), this is not a party to be missed.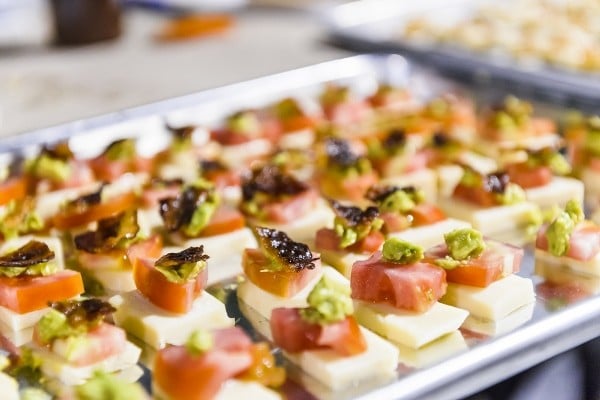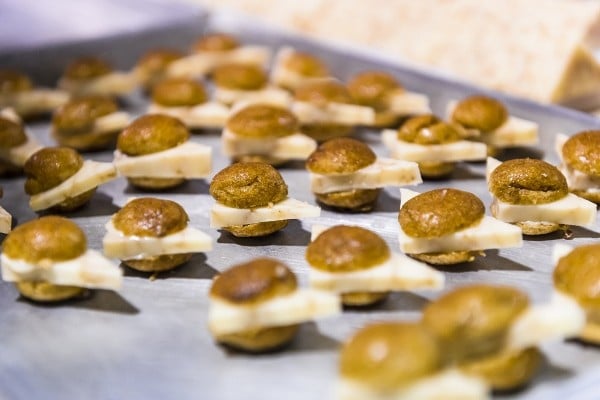 Saturday, June 27.  5-8.30pm. Larkin Cold Storage, 4755 27th Street, Long Island City, NY. $75. http://www.cheesemongerinvitational.com/nyc/
Photos via The Cheesemonger Invitational