TheCityUK Calls for Boost to Sustainable Digital Finance
10.26.2021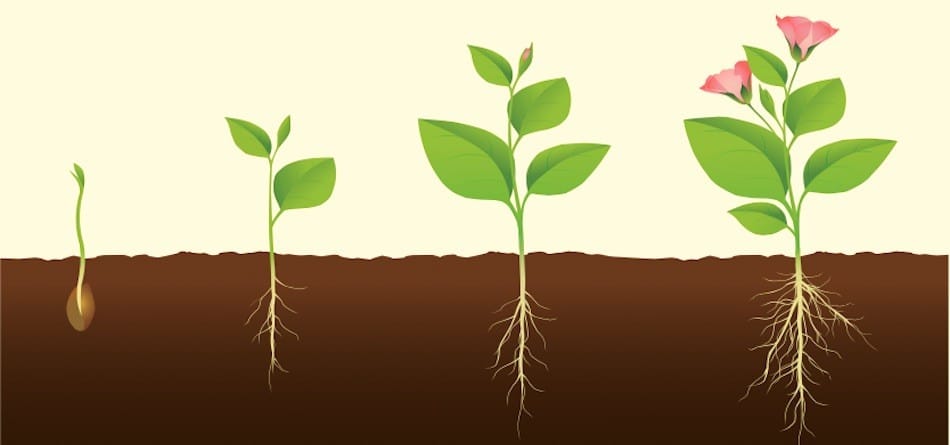 The deployment of new technology has the potential to help make progress towards sustainability goals, but all too often, governmental and regulatory approaches to Environmental, Social and Corporate governance (ESG) issues and technological innovation are not integrated and work in silos, according to a new industry-led report.
A new joint report 'Sustainable Digital Finance: how technology can accelerate the transition to a sustainable economy', published today by TheCityUK and law firm Clifford Chance, calls for UK policymakers to ensure ESG issues are considered in all new fintech legislative and regulatory initiatives to mitigate risks and avoid unintended adoption barriers.
🌍 We're excited to have collaborated with @TheCityUK on a new report which calls on the UK government to set a clear framework to boost the UK's leadership in sustainable digital finance.

Read the report here: https://t.co/yoFpjZJyRS#ESG #Fintech pic.twitter.com/EPWxjWXfGu

— Clifford Chance (@Clifford_Chance) October 25, 2021
It suggests the UK government can boost its global leadership in this area by ensuring a better balance is struck between setting robust ESG standards and fostering financial innovation. Similarly, the report calls for the UK government to encourage international alignment of standards, while reflecting UK-specific needs, and to use its global position to shape standards for big data and ESG disclosures. The report also details the importance of regulators being able to respond quickly and effectively to new fintech developments to accelerate the use of technology in sustainable finance.
Miles Celic, Chief Executive Officer, TheCityUK, said,
"The industry is fully committed to playing its part in tackling climate change and addressing other key sustainability issues. The intelligent application of technology will be an essential element to this. Firms are already using data and technology in new ways to monitor and measure both their own impact and that of their customers and clients. Given the increasing focus on this agenda, it is vital for government, regulators and industry to work in partnership to set a strong framework that will realise the benefits of sustainable digital finance."
Simon Crown, Partner, Clifford Chance, said,
"Sustainable digital finance offers the opportunity to harness technology in driving forward sustainability goals. However, to achieve this, governments and regulators in the UK and globally need to set clear frameworks, with alignment between future policies in sustainability, financial technology and the provision of finance."
Source: TheCityUK