TPG Prices Initial Public Offering
01.14.2022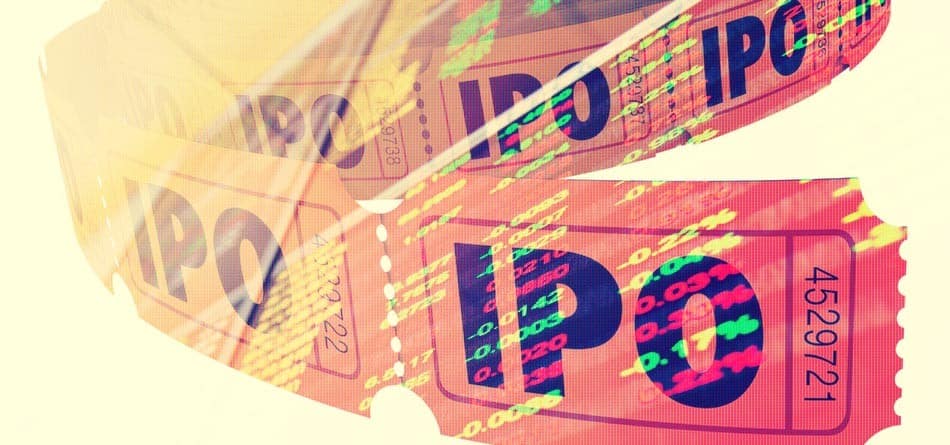 TPG, a leading global alternative asset management firm, announced the pricing of its initial public offering of 33,900,000 shares of its Class A common stock at a price of $29.50 per share. Of the offered shares, 28,310,194 shares are being offered by the Company and 5,589,806 shares are being offered by an existing strategic investor pursuant to a registration statement filed on Form S-1 with the Securities and Exchange Commission (the "SEC"). The underwriters will have a 30-day option to purchase an additional 3,390,000 shares of common stock, consisting of 1,775,410 shares from the Company and 1,614,590 shares from the existing strategic investor.
Meet @tpg, a global alternative asset firm with a 30-year history of investing in growth, change, and innovation.$TPG's focus on innovation has resulted in a disciplined, organic evolution of their business. Their next chapter? Becoming a #NasdaqListed company. ✨ pic.twitter.com/Dgx2bbZLI0

— Nasdaq (@Nasdaq) January 13, 2022
The shares began trading on NASDAQ on January 13, 2022, under the symbol "TPG." The offering is expected to close on January 18, 2022, subject to customary closing conditions.
TPG intends to use approximately 40% of the net proceeds to purchase partnership interests in the TPG operating entity from other existing strategic investors, and the remaining net proceeds it receives to pay offering and reorganization expenses and for general corporate purposes, which may include facilitating the growth of TPG's existing business and/or expanding into complementary new lines of business or geographic markets. TPG will not receive any proceeds from the sale of shares by the existing strategic investor.
J.P. Morgan, Goldman Sachs & Co. LLC, Morgan Stanley and TPG Capital BD, LLC are acting as joint lead book-running managers for the proposed offering. BofA Securities, Citigroup, Deutsche Bank Securities, Evercore ISI, UBS Investment Bank, Wells Fargo Securities, BMO Capital Markets and Barclays are also acting as joint book-running managers, and Mizuho Securities, Keefe Bruyette & Woods, a Stifel Company, MUFG, SMBC Nikko, AmeriVet Securities, Blaylock Van, LLC, C.L. King & Associates, Drexel Hamilton, R. Seelaus & Co., LLC, Ramirez & Co., Inc., and Siebert Williams Shank are acting as co-managers for the offering.
Source: TPG