triReduce Has First Compression With SONIA Replacements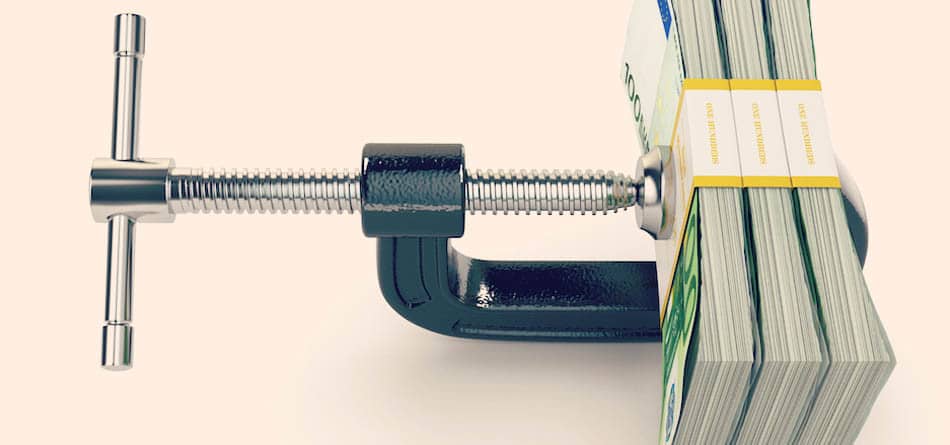 TriOptima, a leading infrastructure service that helps to lower costs and mitigate risk in OTC derivatives markets, announced the completion of the first triReduce enhanced compression cycle to include SONIA risk replacement trades. The cycle took place on October 22, 2020 at LCH SwapClear.
The triReduce benchmark compression service allows swap market participants to reduce their gross and net exposure to legacy benchmarks while increasing their adoption of alternate benchmarks through risk replacement trades.
This sterling cycle with SONIA risk replacement trades is the first step of an iterative process for TriOptima clients as they prepare to convert their swaps exposure from legacy benchmark rates into new alternative reference rates. https://t.co/5upmyAQBjW pic.twitter.com/yLxQ1tg1Ob

— CME Group (@CMEGroup) October 29, 2020
"This is the first step of an iterative process for our swap market clients as they convert their swaps exposure from legacy benchmark rates," says Philip Junod, Senior Director, triReduce and triBalance Business Management. "The triReduce benchmark conversion service has the capacity to run conversion alongside compression at scale, helping participants proactively reduce their exposure at the same time as increasing their adoption of the alternative reference rates in currencies impacted by benchmark reform."
TriOptima provides frequent compression cycles in all the major Central Counterparty clearing houses in all cleared currencies. After this first risk replacement compression cycle in sterling, triReduce will offer enhanced compression/benchmark conversion cycles in other currencies as the market need arises.
TriOptima is a part of CME Group.
Source: CME Group