TT Aims for Crypto, TradFi Integration
06.23.2022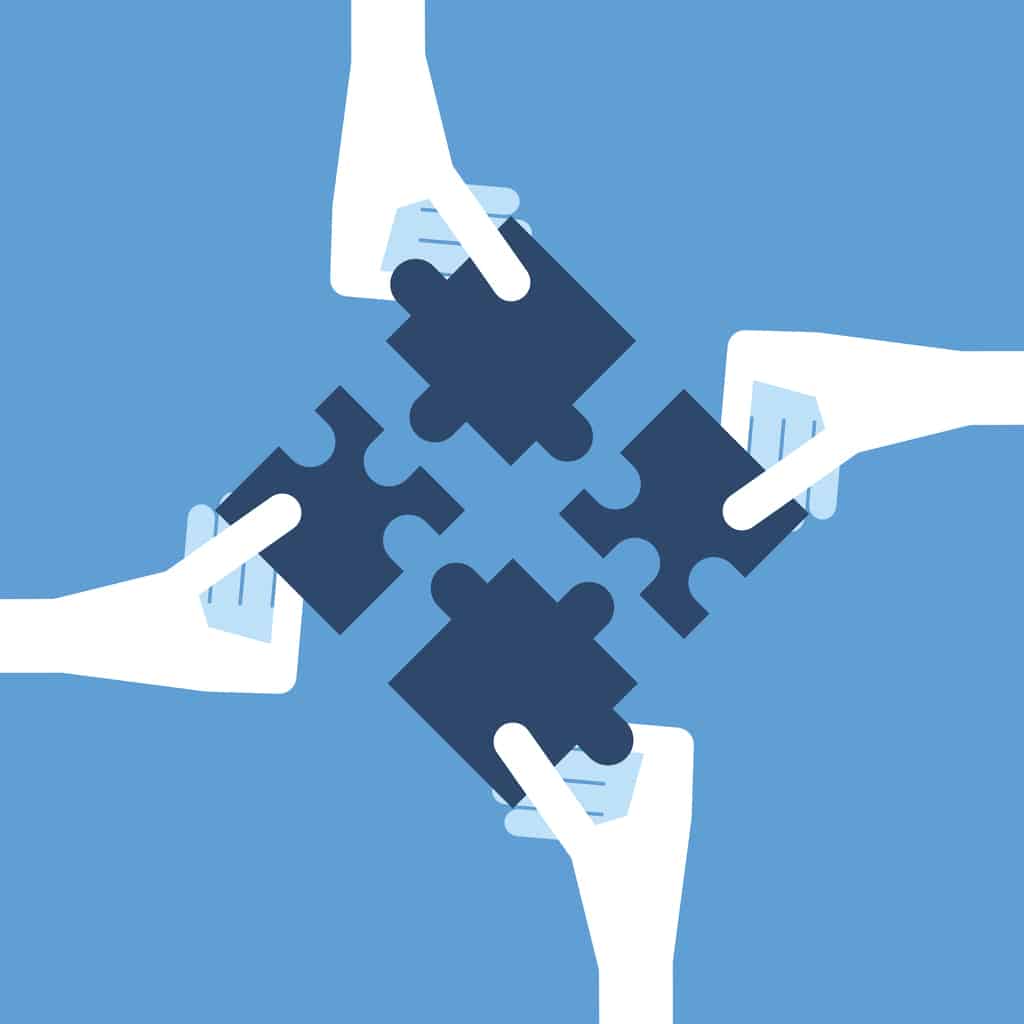 Trading Technologies International, the trading software provider, aims for its clients to eventually be able to trade crypto seamlessly alongside traditional securities through its partnership with Talos, which provides institutional digital asset trading technology.
TT and Talos announced a strategic partnership on 7 June 2022.
Today we announced a partnership with @talostrading to substantially expand our global cryptocurrency offering and give institutional clients access to an additional 14 new crypto markets directly through the TT platform in Q3 2022. https://t.co/VBElKusqkc

— Trading Technologies (@Trading_Tech) June 7, 2022
Jason Shaffer, EVP product management at TT told Markets Media that the firm began offering access to cryptocurrency spot and derivatives markets in 2018 as it built native connectivity to markets including Coinbase, BitMEX, Bakkt and Deribit. TT has also supported trading of bitcoin futures and options on CME Group since they launched.
Last year TT was acquired by 7RIDGE, the private equity fund owned by former Deutsche Börse chief executive Carsten Kengeter. Shaffer said that as a result the firm started to specifically re-engage with clients on crypto and found that the adoption curve had progressed further than expected.
"It was pretty clear there was healthy demand and we began searching for a strategic partner," Shaffer added. "Phase one of TT's crypto strategy was to add extensive market access and Talos ticked that box."
The partnership gives TT clients the ability to trade on a broad range of digital asset markets, alongside other asset classes, including Binance, Bitstamp, ErisX (now owned by Cboe Global Markets), FTX, Gemini and Kraken from the third quarter of this year.
Shaffer said: "Talos goes a lot further than just market access and has built a suite of services for institutional traders so there is a lot more potential to the partnership."
The second phase of TT's crypto strategy will be driven by client demand so the firm is consulting its full spectrum of customers on what they use in crypto and what they would like TT to develop.
Talos developed its platform in 2018 to power the full crypto trade lifecycle through a single point of access. Services include enterprise grade order management, liquidity aggregation, algorithmic execution, reporting and compliance.
Anton Katz, co-founder and chief executive of Talos, told Markets Media in May: "We want to address how a traditional or crypto-native institution can handle their entire trade lifecycle inside our one-stop shop. We are building the most that we've ever built for service providers which is a great signal – like a canary in a coal mine."
Shaffer continued that TT will make sure clients do not have any additional pain and it is as easy as possible for them to access crypto markets.
Keith Todd, chief executive of TT, said in a statement: "Among our first priorities is becoming a primary hub for crypto trading, giving our clients the array of choices, premier functionality and liquidity that has been a hallmark of our exchange-traded derivatives offering."
TT built its platform from scratch 10 years ago in order to be able to integrate a service like Talos and have it globally available in months, compared to taking years on legacy systems in capital markets, according to Shaffer.
"Our FIX-enabled global market access business has received extensive investment over the last five years," he added. "Once we have completed the integration, pretty much every service that TT provides will also be usable in crypto markets."
Crypto prices have been falling and there have been cracks in the ecosystem with lenders pausing withdrawals and an algorithmic stablecoin collapsing. However, Shaffer argued that the market downturn has accelerated inbound interest to TT because institutions want a trusted global, stable and reliable platform provider.
By the end of this year Shaffer would like TT and Talos to be live with increased market access.
"I want us to be deeply involved and entrenched in the narrative around how traditional finance will adopt and engage with crypto markets," he added. "TT has a meaningful role to play in that conversation and helping to facilitate adoption."
Tech vendors
Consultancy Opimas has estimated that crypto tech vendors will generate revenues of close to $2.1bn in 2022, more than double the $800m they earned in 2021.
Opimas said in a report: "Looking ahead, Opimas predicts that more and more crypto tech vendors will expand their market reach by joining forces with well-established, incumbent vendors, a trend that has already begun to take hold."
The consultancy said both crypto-native vendors and incumbents offer order management systems.
"Crypto-native OMS vendors include Elwood Technologies and Talos," said Opimas."Incumbent vendors who have added crypto trading include OneZero, PrimeXM, and Tora Caspian, the last of which was acquired by the London Stock Exchange in February 2022. Interestingly, larger incumbent OMS vendors (e.g. Itiviti and FIS) have not added crypto capabilities."