UK Exchanges Resume Trading Swiss Shares
02.04.2021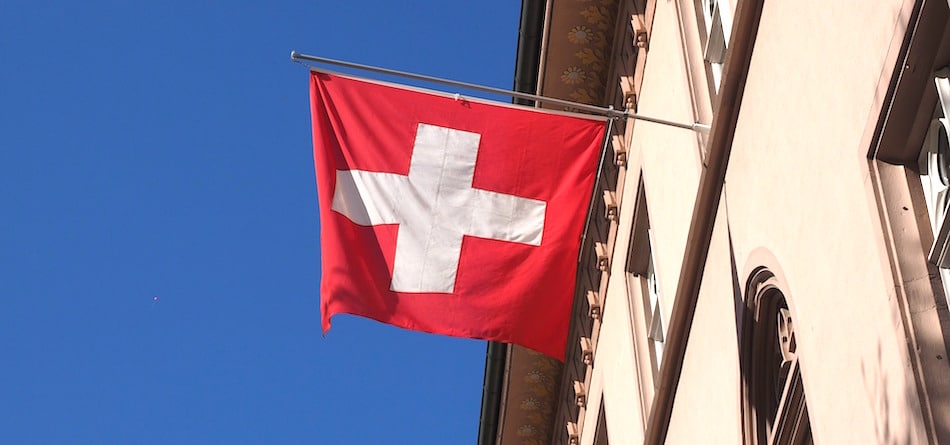 Further to the Turquoise Notice issued on 28 January 2021, Turquoise is pleased to inform customers that Turquoise Global Holdings Limited ("TGHL") will be admitting Swiss equity instruments in its Production environment on 4 February 2021.
"It is an honour to have Swiss equites back on the Turquoise Plato platform. We provide the market place with a safe secure trading environment. In addition we have provided strategic liquidity, reducing market impact & a positive experience for the end investor" Mike Bellaro https://t.co/orWLtiv0Vj

— Plato Partnership (@PlatoMarkets) February 4, 2021
Dr Robert Barnes, CEO, Turquoise, said: "We are delighted to re-admit 221 Swiss securities to Turquoise from 4 February 2021. Traders can once again trade Swiss securities in London using innovative execution channels on Turquoise designed to help investors get their business done.
"The recent agreement between the UK and Switzerland on stock exchange equivalence is a welcome development. It will enhance liquidity and trading efficiencies in hundreds of securities to the benefit of issuers and investors in both financial centres."
While the list of these instruments will be available in the daily reference file this evening, a stand-alone list of these instruments can be found here under 'Swiss Instruments admitted to TGHL (Feb 2021)'. Customers are reminded that as per the recent Turquoise Notice, these Swiss equity instruments have been available in Customer Development Service (CDS) since 25 January 2021.
Aquis Exchange recommences trading in Swiss shares
Aquis Exchange PLC (AQX.L), the exchange services group, is pleased to announce the resumption of trading in Swiss shares on its pan-European exchange facility, Aquis Exchange.
Delighted to resume trading Swiss stocks on our UK MTF today. Over 125 stocks available – find out more at https://t.co/bEc7D6dFf5 pic.twitter.com/FdomTAQwAE

— Aquis Exchange (@aquis_exchange) February 4, 2021
Following the UK government's agreement on equivalence with Switzerland, UK-based exchanges now have the ability to offer trading in Swiss shares. This follows the ban on EU venues from offering trading in Swiss shares, implemented in July 2019 after the EU did not renew equivalence with Switzerland.
The shares will be traded on Aquis Exchange's London venue, and include over 125 key Swiss names including Novartis, Roche and Nestlé.
Alasdair Haynes, CEO of Aquis Exchange, said: "We're pleased to once again be able to offer the trading of Swiss shares to our clients. Jointly through our London and Paris venues, Aquis Exchange now covers 15 markets, with our clients continuing to benefit from our unique subscription pricing model, fast technology and deep liquidity on the Exchange."
Source: Aquis