UK Investors Pull Record Net £1.9bn From Equity Funds
09.05.2022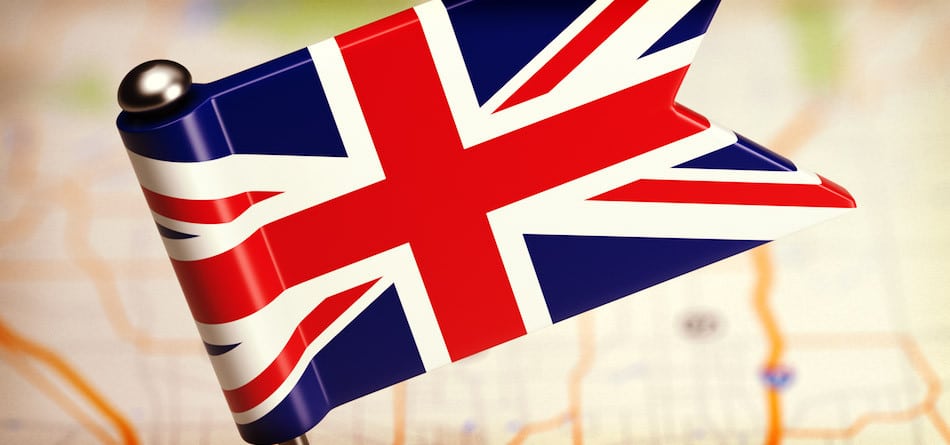 UK investors rushed for the exits in August, pulling a record net £1.93bn from equity funds. The outflow easily beat the previous records set in June and July 2016 when the Brexit vote prompted a net outflow of £1.54bn and £1.56 bn respectively. August's net outflow was driven by a significant increase in selling activity rather than a drop-off in buy orders, indicating a decisive choice to exit holdings.
Key highlights from this month's FFI:
August saw record selling of equity funds – £1.93bn
Bear-market rally saw £2.33bn withdrawn from equity funds between mid-July and mid-August
All geographies saw outflows, with record selling in North American and Asia-Pacific funds
Sector funds focused on renewable energy and infrastructure enjoyed inflows, as did ESG equity
Equity funds have shed £4.3bn year-to-date
To read further insights from the FFI, please click through this link.
Source: Calastone