Vaccine Approvals a Turning Point for Active Funds
09.07.2021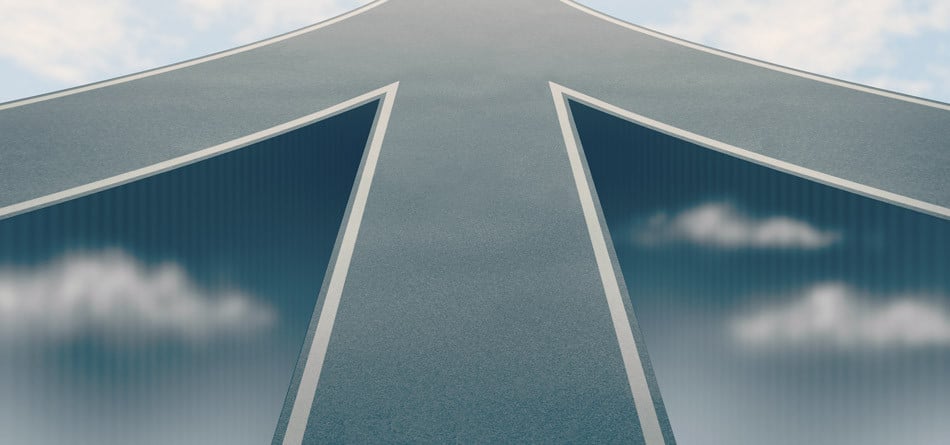 August was a strong month for equity funds, with inflows rising to £1.3bn. Since the sea change in sentiment towards equity funds that accompanied the announcement of successful clinical trials of Pfizer's, Moderna's and AstraZeneca's Covid-19 vaccines in November 2020, investors have added £17.2bn to their equity holdings. This means more than a third of the net inflows to equity funds (35%) since 2015 has taken place in the last ten months alone.
Passive funds lose their momentum while active funds enjoy post-vaccine popularity explosion #funds #investing – view the latest FFI: https://t.co/Q4rCIUxjur pic.twitter.com/g415g6fPrI

— Calastone (@CalastoneLtd) September 7, 2021
Key highlights from this month's FFI:
Since vaccine approvals in Nov 20, equity funds have seen £17bn of inflows
This is one third of all new capital to equity funds since 2015
Passive fund flows have lagged behind active funds in nine of the last ten months – they saw inflows of just £4m in August, compared to £1.3bn for active funds
Vaccine approvals also proved a key turning point for active funds
Even after stripping out ESG funds, big drivers of active strategies, traditional active funds have seen more new capital than index trackers since November 2020
To read further insights from the FFI, please click through this link.
Source: Calastone