Vela Extends Execution To US Equities And Equity Options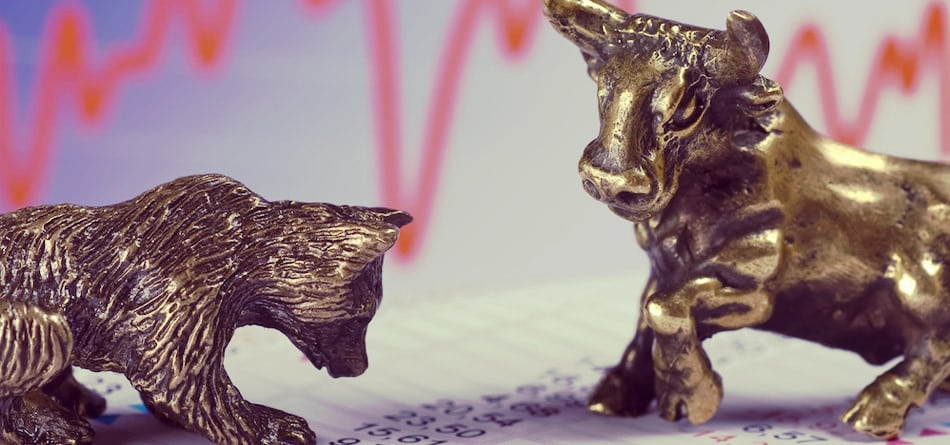 Vela, a leading independent provider of data and execution technology for global multi-asset electronic trading, announces that it is now offering execution services for US Equities and Equity Options.
The new execution capabilities are available on Vela's low-latency DMA Platform as well as its automated trading and market making front-end, Metro. Market access is offered through ED&F Man Capital Markets; Chicago-based GalNet Asset Management is the first client live on Metro with order routing via ED&F Man Capital Markets.
Through this collaboration with ED&F Man Capital Markets, traders at buy-side firms can leverage Vela's low-latency, multi-asset DMA Platform via a single API to support this additional asset class, following its success in Listed Derivatives and recent expansion into Fixed Income. In addition to the DMA Platform, clients will also be able to access the Equities market using the Metro trading platform with order routing via ED&F Man Capital Markets as the clearing broker.
Kevin Galassini, Co-Founder of GalNet Asset Management, said, "It is great to see this connectivity between Vela and ED&F Man Capital Markets. As a long-time client of both Vela and ED&F Man Capital Markets, GalNet is delighted to be live on the Metro platform, extending our reach to Equities and Equity Options with this tailored trading solution for pricing, execution, and risk management."
David Sklar, Head of Equity Clearing at ED&F Man Capital Markets, commented, "ED&F Man Capital Markets is focused on innovations and technology that make trading as efficient and effective as possible. Through partnerships such as this, we're able to offer traders exposure to asset classes they may not otherwise be able to access. To this end, we are pleased to be collaborating with Vela to provide execution services for both US Equities and Equity Options."
"Today's Equities markets are exceptionally competitive," said Ollie Cadman, Chief Product Officer at Vela. "Liquidity is fragmented; and firms need to see the entire breadth of the market to ensure best execution. This often requires the deployment of smart order routers and low-latency execution platforms. At Vela, we understand these challenges and are committed to providing our buy-side clients with cost-effective solutions as we continue to build out our broker ecosystem. We are thrilled to work with the team at ED&F Man Capital Markets to help empower traders with access to greater liquidity and reduced transactional costs."
Source: Vela