Vienna's International Segment has over 50 US Stocks
07.12.2021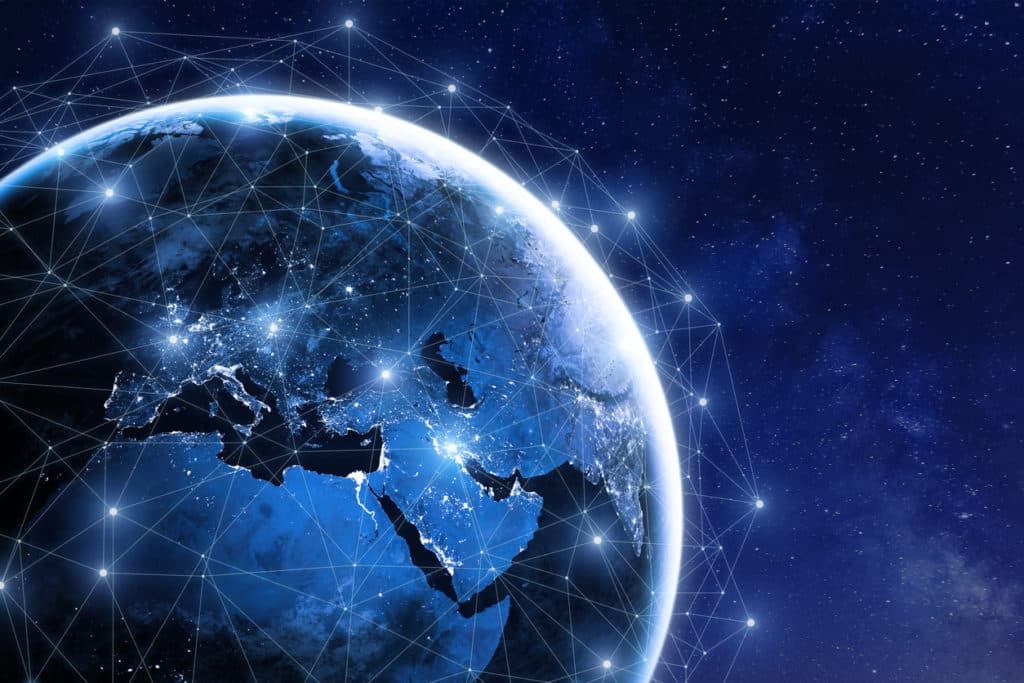 As of 12 July, 52 new US securities are continuously tradable in the international market segment of the Vienna Stock Exchange, the global market.
The newly listed blue chips operate in a wide range of industries: The increased interest in the healthcare sector is met, for example, with Medtronic Plc (medical technology) or also Moderna Inc (biotech, mRNA vaccine developer). MSCI Inc as a global index provider or State Street Corp as a financial services provider and custodian bank, operate in the financial sector. Investment opportunities for food-related investors include Hershey Co, one of the world's largest chocolate manufacturers, Kroger Co, the largest grocery supermarket in the US, and Tyson Foods. Other well-known names are companies such as Peloton Interactive Inc (fitness equipment) and Otis Worldwide Corp (the world's largest producer of elevator systems).
US companies also stand out among the most actively traded securities in the global segment. Last month, for example, BioNTech SE ADR was the top performer for the first time (EUR 17 million), followed by Tesla Inc (EUR 13 million) and Amazon.com Inc (EUR 9 million). The global market recorded average daily trading volumes of EUR 15.3 million in June.
Following an addition of Asian stocks at the end of April, the growth in investment opportunities in the internationally oriented segment continues. Currently, the offering comprises around 800 securities from 27 countries. Austrian retail investors in particular benefit from the possibility of trading international securities at domestic fees and conditions.
Source: Vienna Stock Exchange