Virtu Hits RFQ-hub Record in Single Stock Options
05.11.2021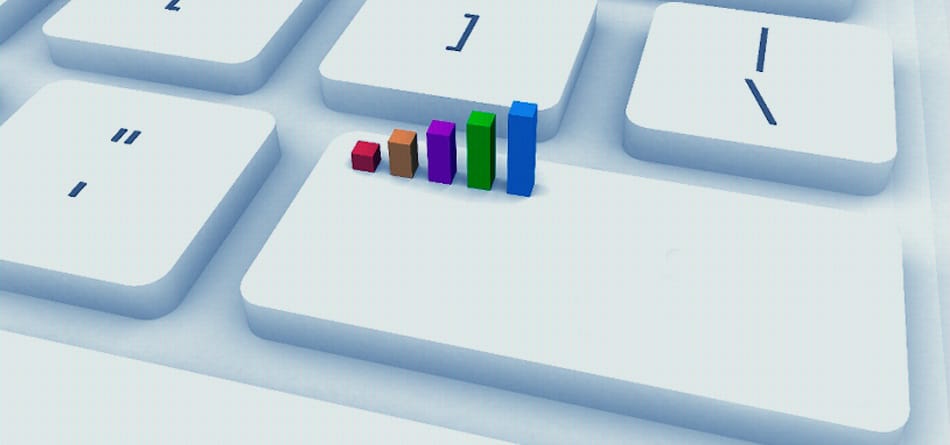 Virtu Financial, a leading, global provider of multi-asset liquidity, execution services, workflow technology and trade analytics reporting and data, today reported that in 1Q 2021, RFQ-hub surpassed its previous quarter record in single stock options by 37%. The bilateral multi-asset and multi-dealer request for quote platform delivered a notional trading volume of €24.6B (US$29.7B) for the quarter.
Attracted by RFQ-hub's transparency, competitive liquidity, operational efficiency, audit trail and embedded analytics, asset managers are increasingly relying on RFQ-hub to negotiate derivatives transactions.
"In today's environment, clients are looking for agile, enhanced solutions that help them keep pace with the evolving digital landscape," said David Angel, Head of Continental Europe, Virtu Financial. "Virtu's commitment to building efficient and transparent workflows is resonating with clients. We are encouraged by the positive reception of the new infrastructure, ergonomic GUI enhancements and expanded instrument coverage initiatives—such as the growth in fixed income derivatives and the recent launch of our new swaptions module. This record strengthens RFQ-hub's position as a leading platform for supporting electronic derivatives trading."
RFQ-hub helps electronically deliver competitive liquidity, streamline workflow and improve pricing, with a focus on equity and fixed income listed and OTC derivatives, structured products and ETFs.
Source: Virtu