White After Labor Day?
09.18.2013
We're all familiar with the unwritten rule about wearing white after Labor Day. But in this day and age, where fashion knows no rules, is it a fashion faux pas or isn't it?
As an image consultant and stylist, I've thrown out the long-standing rule about no white after Labor Day, and I've come up with new ideas to incorporate the color into your fall wardrobe.
White is fresh, crisp and clean. Therefore, it's really a perfect addition to all wardrobes. A nice alternative for the fall season is winter white.
Looks women should consider: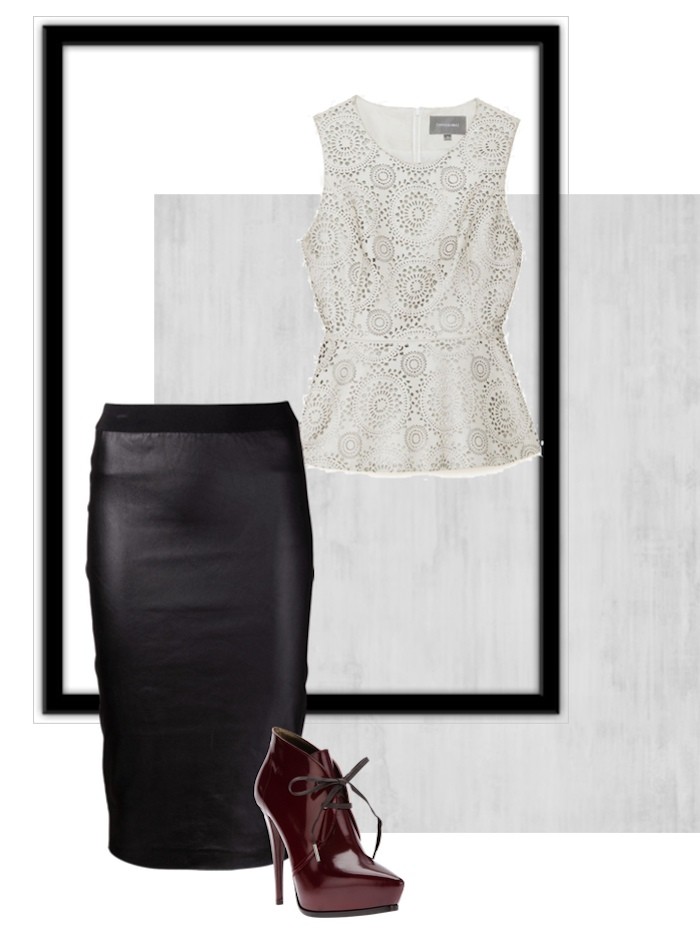 Pair together a white peplum shirt and black leather skirt. To keep the look from being traditional, add a pop of color. I suggest a suede bootie in the color of the season, Merlot.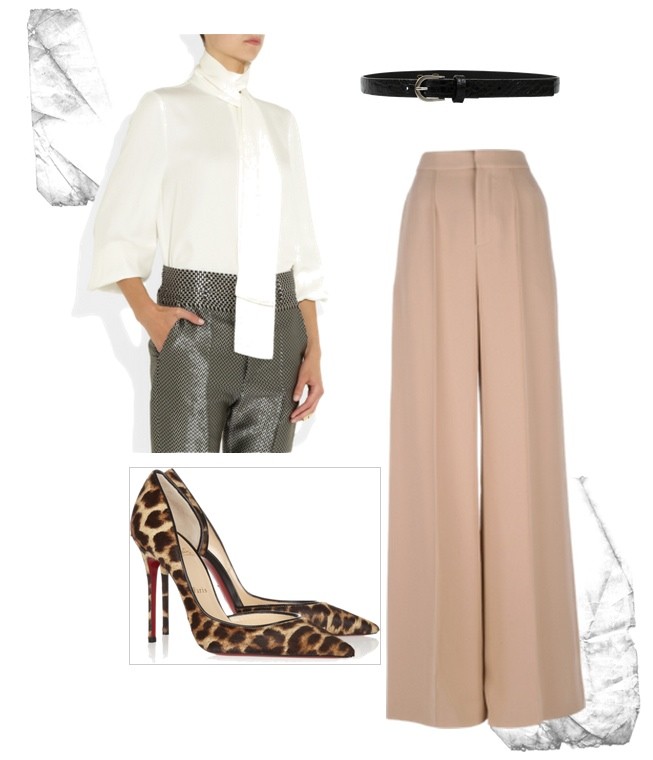 But if you're more traditional and want to keep it that way, wear a Carmel wool wide leg crepe pant, paired with a winter white colored silk button-down blouse. Style your hair into an elegant ponytail. Finish off the look with accessories, a leopard print pointed pump with a complimentary black skinny belt.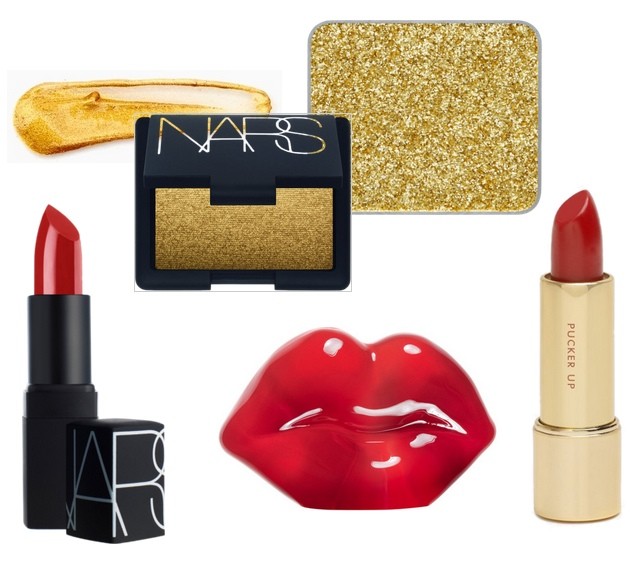 Adding colors for the season can easily be done by applying make-up, including strong pigments of gold colors for the eyes and a rich red for the lip.
Looks men should consider:
Some may think it's more difficult for men to pull off white during the fall, but it's not! Gentleman, pair together a winter white cable knit sweater and match your top with a slim leg, lightweight corduroy pant (navy or brown are nice choices). Tie together the look with boots in a chestnut brown.
Finally, before putting away your spring/summer white denim, pair it with a hunter green plaid button- down. For a more casual look, wear the outfit with a clean, white tennis shoe, such as converse or Nike.
Use these tips to make your whites extend into the fall!
Content contributed by Heather Rae Mitchell: Stylist, creative director, image consultant www.heatherraemitchell.com