Women in Finance Awards — Nominations Open!
05.26.2021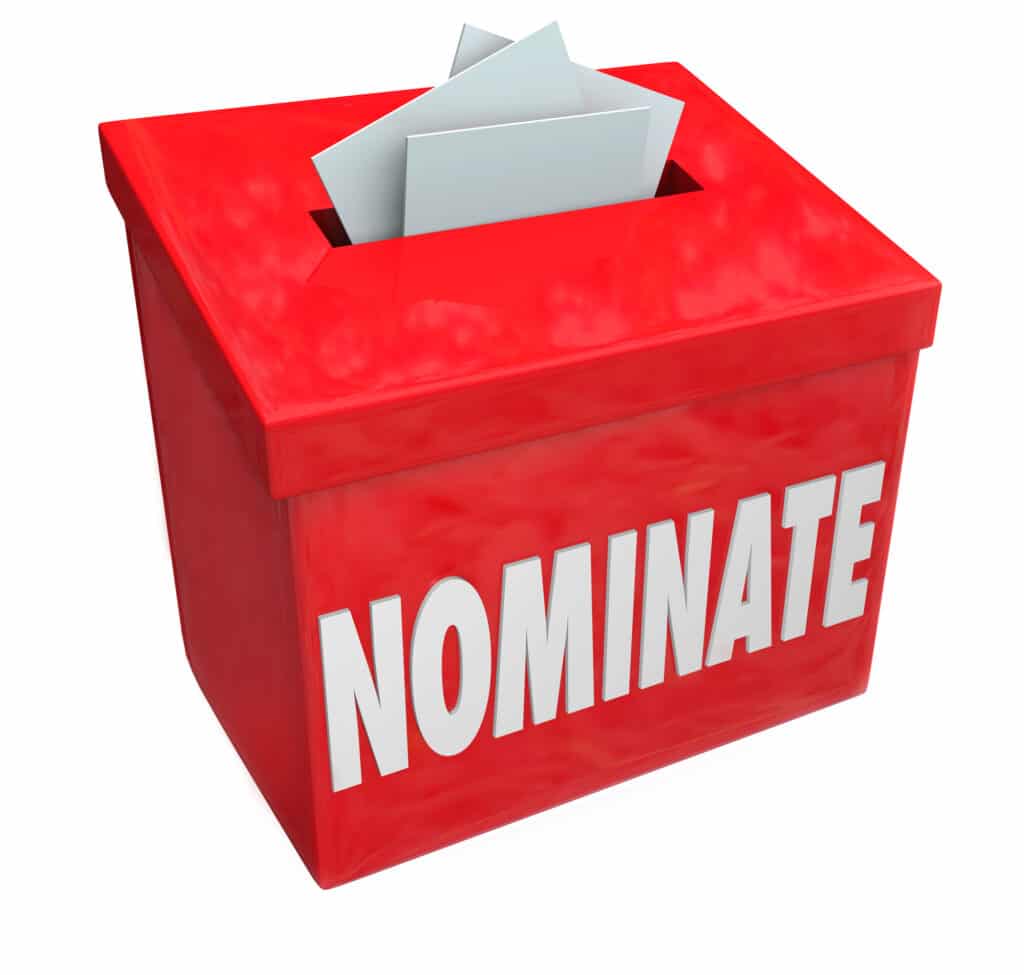 Nominations are now open for Markets Media Group's 2021 Women in Finance Awards, which will be held in November.
This year's WIF program will be the 7th annual.
Markets Media is a strong advocate for women in finance as well as diversity and inclusion, and our signature WIF event embodies that support. The November U.S. event follows our successful Women in Finance Asia Awards in May 2021, and the European Women in Finance Awards held in October 2020.
Developed in the spirit of MMG's nine-year-old Markets Choice Awards, the WIF program recognizes and celebrates the most talented and accomplished women in multiple categories across finance. WIF nominees may come from buy-side and sell- side trading desks, institutional investors, wealth managers, securities exchanges, technology providers, corporate finance, venture capital firms, start-ups — really any area within the financial sector.
WIF nominees are put forth by readers of MarketsMedia.com and TradersMagazine.com, and shortlists and winners are determined by editorial staff of the two platforms, in conjunction with the WIF Advisory Board, whom we owe much gratitude for their strong support and expert guidance. As with the Markets Choice Awards, our methodology for WIF is simple yet thorough, and keeps the focus on the important opinions: those of the market — i.e. the colleagues, clients and competitors of nominees — rather than ours.
There were more than 30 WIF awards presented in 2020. Winners included Sylvia Yeh of Goldman Sachs Asset Management for Crystal Ladder; Cheryl Nash of Tegra118 for CEO of the Year; Lucille Protas of MacKay Shields for Lifetime Achievement; and Nancy Reyda of BNY Mellon for Positive Impact. Watch for new award categories this year.
2021 Women in Finance Award nominations are open as of May 24, so nominate today!