Women In FinTech Powerlist 2020 Released
03.24.2021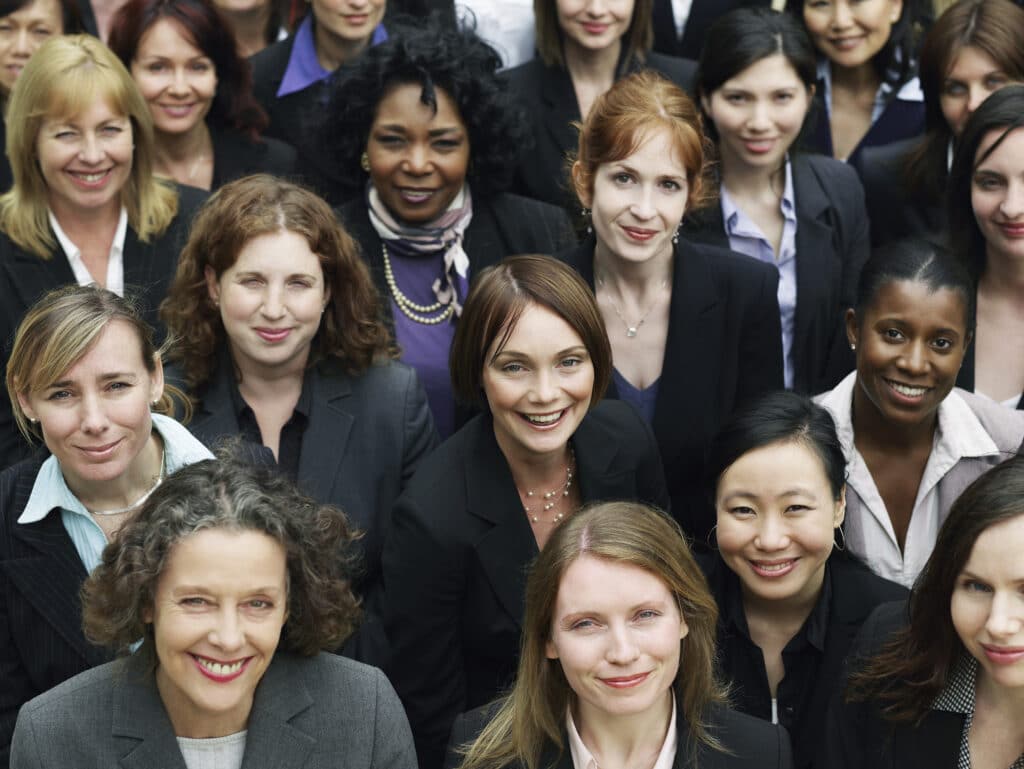 Back in November, Innovate Finance called on the FinTech ecosystem to nominate and submit applications for the Women in FinTech Powerlist, and received nearly 1000 responses, highlighting that there is certainly no lack of female talent within the sector!
We have announced our Women in FinTech Powerlist 2020.
Our #WIFPowerlist20 is now live!

The Powerlist shines a spotlight on 200 women across 7 categories

🔥This year we received over 900 incredible applications
👀Take a look now to see who is featured on this year's list

Full Powerlist: https://t.co/BWEFU5SOAG pic.twitter.com/fUhihGEIXD

— Innovate Finance (@InnFin) March 24, 2021
Charlotte Crosswell, CEO, Innovate Finance says:"Our fintech sector has so many outstanding female role models – from founders, investors and investment bankers, to start-up entrepreneurs and technology experts – and it's important that we take the time to honour and celebrate all of those at the forefront of change. Diversity and inclusion is at the heart of our work at Innovate Finance, and each year it's an honour to curate the Powerlist and spotlight the amazing women innovators across our industry."As our sector grows and matures, we will constantly strive to attract a diverse pool of talent across the fintech ecosystem. The women celebrated today will not only be integral to the success of the future of fintech, but will be key to inspiring the next generation of female leaders."
Clare Black, Director of Corporate Affairs & Communications, Innovate Finance says:"Each year the Powerlist and the Standout 35 are an important reminder of how vital diversity is to fintech, not only in the UK, but around the world. We have amazing women working all across different areas of fintech, and I am delighted that we have had a record turnout this year, demonstrating that there is absolutely no lack of female talent in the sector."As a global fintech powerhouse, the UK has a responsibility to lead by example, and we hope that our Powerlist serves as a reminder of the success of females to date, and a catalyst for further progress."Launched back in 2015, the Powerlist has continued to attract a global audience, resulting in vast numbers of applicants from across the globe. Our 2020 Powerlist spotlights 200 women across 7 categories, who have gone above and beyond their day-to-day role and made significant contributions to the FinTech sector over the past year.
These categories are: Senior Leaders, Rising Stars, Investors, Technology Professionals, Marketers and Communicators, Policymakers and Regulatory Experts and Professional Services, Banking and Financial Services. 
A massive thank you to our panel of independent judges who selected a 'Standout 35' from the above categories:
Amy French, Level39
Ezechi Britton, Impact X Capital
June Angelides MBE, Samos Investments
Magdalena Krön, Rise, Created by Barclays
Russ Shaw, Tech London Advocates
Stephen Ingledew, FinTech Scotland / Enterprise Scotland
We want to congratulate everyone for their hard work and achievements and hope to see you all again for next year's Powerlist.
Source: Innovate Finance