MAY 4 2022 | 5:30 PM
THE LOEB BOATHOUSE CENTRAL PARK
Markets Media Group is pleased to present the annual Markets Choice Awards, this time the very special 10th-anniversary edition. 

From the first MCAs event back in 2013, Markets Media built its awards program as a differentiated and unique event that traders, technologists, and capital markets executives needed to be a part of. Our #1 task was to bring in top people, who would add credibility, gravitas and buzz to the event, which in turn would attract more people and make it a compelling networking event. 

Our honorees over the years have included some of the most influential names in capital markets. Barbara Novick, Co-Founder of BlackRock; Duncan Niederauer of New York Stock Exchange; Bill Brodsky, then CEO of CBOE; Yie-Hsin Hung, New York Life Investment Management; Larry Thompson, former Vice Chair of DTCC; and Benjamin Sylvester of J.P. Morgan Asset Management have been just a few of the names up at the MCAs podium. 

Firms earning recognition have included buy-side institutions Allianz, BlackRock, Fidelity, Invesco, and T. Rowe Price; bulge-bracket banks, such as Bank of America Merrill Lynch, Credit Suisse, Deutsche Bank, and Goldman Sachs; and global exchange operators CME, Nasdaq, and Intercontinental Exchange.

Over the years we've added new content such as the Neil DeSena Market Advocate Award and the Instinet Positive Impact Awards. 

Our 10th-annual program will have the same theme of recognizing important sectors of institutional trading and technology: buy-side traders, sell-side execution desks, exchanges and trading platforms, incumbent technology providers, and emerging fintech firms. Our methodology in selecting nominees and then winners is simple yet thorough, and keeps the focus on the most important opinions: those of market participants.  

Markets Media expects to hold the 10th annual Markets Choice Awards Program at a live reception in New York in May 2022.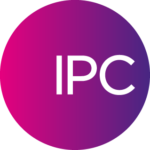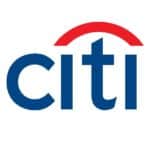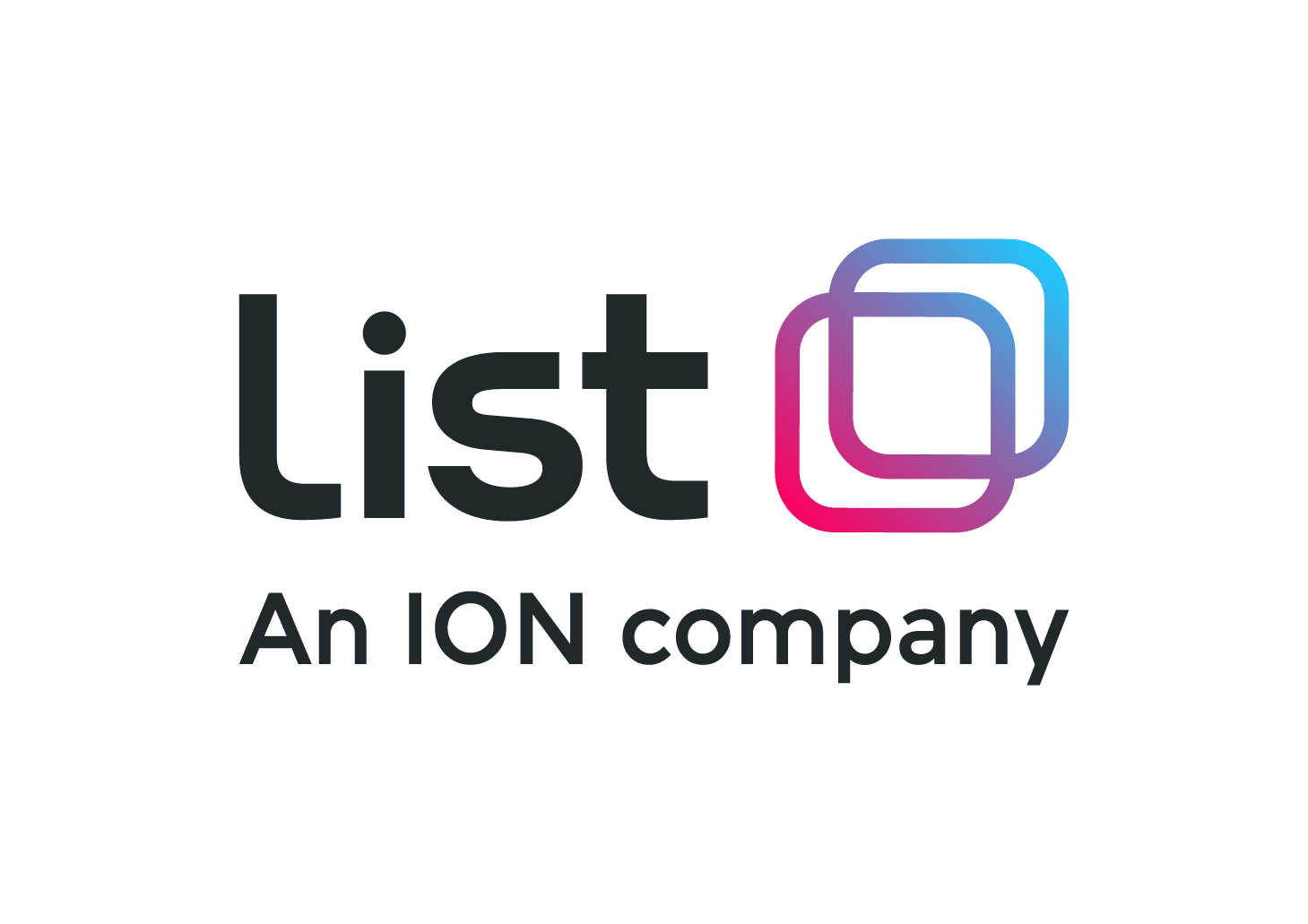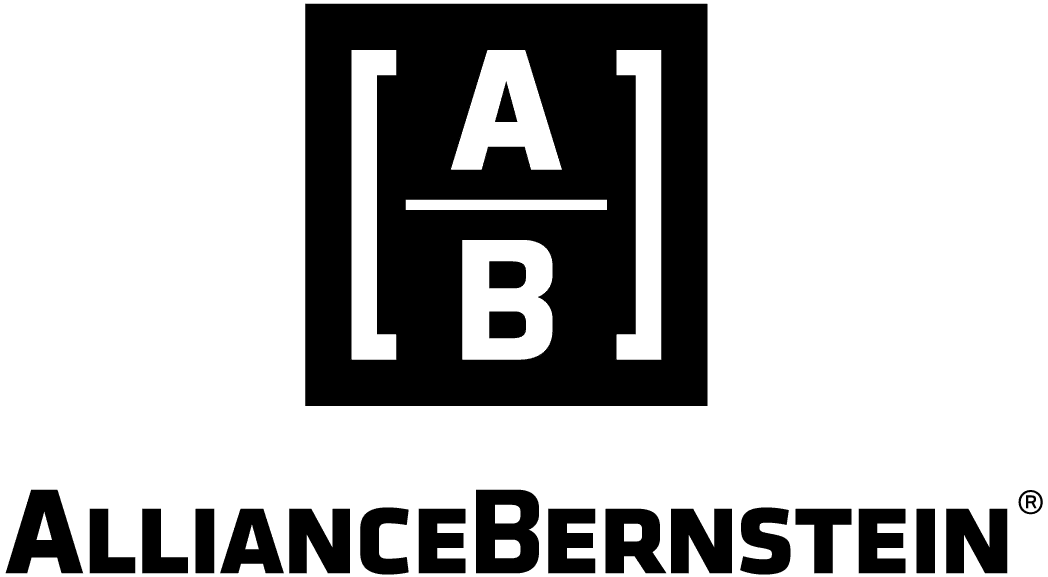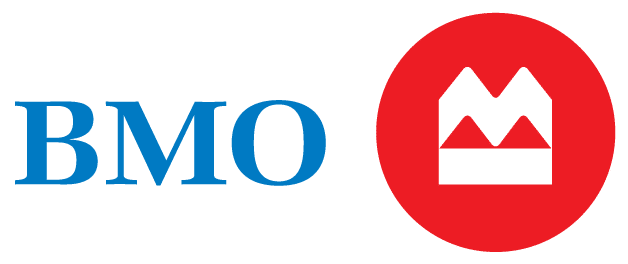 CONTACT
SPONSORSHIP OPPORTUNITIES AVAILABLE