21Shares Enters U.S. with Two Crypto Index Funds
05.19.2022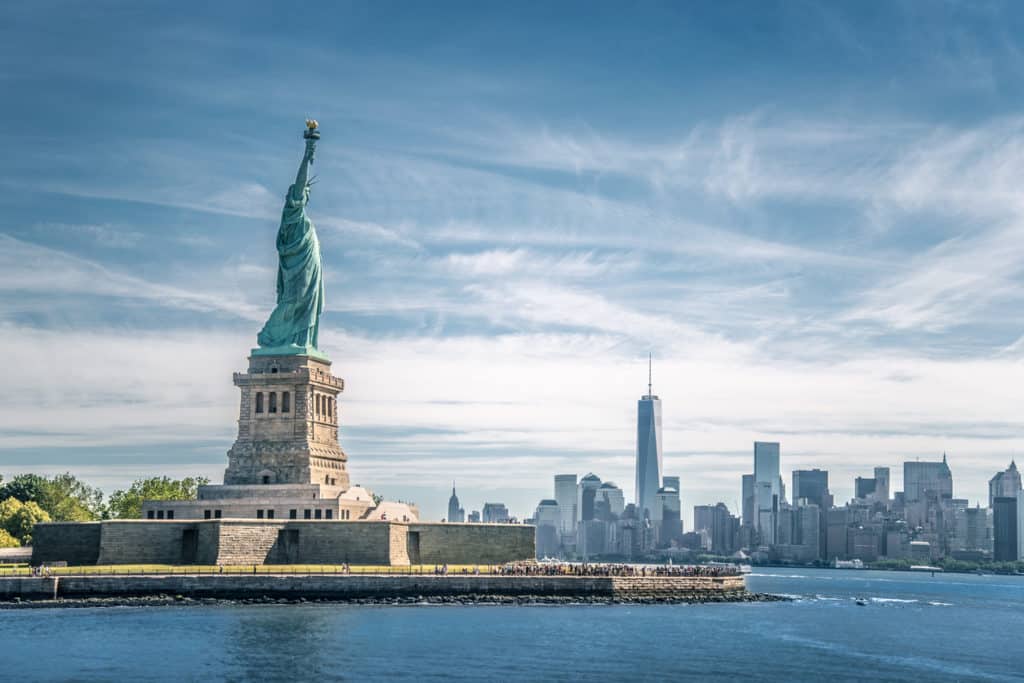 World's largest issuer of cryptocurrency ETPs launches two index funds to track several of the largest cryptocurrencies based on market capitalization
The private placements are available to accredited U.S. investors, and are part of a larger focus on supporting investor appetite for crypto in

the United States
21Shares US Advisers LLC, an affiliated entity of 21Shares AG ("21Shares"), the world's largest issuer of cryptocurrency exchange traded products (ETPs), marked its entrance into the U.S. market with the launch of two private funds, providing accredited investors with broad exposure to both large-cap and mid-cap crypto assets.
Big news for US investors!🇺🇸We're excited to announce the launch of @21Shares Crypto Basket 10 Index Fund & @21Shares Crypto Mid-Cap Index Fund. Our first fund offerings in the US provide accredited investors with easy access to crypto assets. Learn more: https://t.co/LQIh7quYpZ pic.twitter.com/tnoRudp3HO

— 21Shares (@21Shares) May 18, 2022
The two index funds launched today – 21Shares Crypto Basket 10 Index Fund and 21Shares Crypto Mid-Cap Index Fund – will seek to track the performance of the "Vinter 21Shares Crypto Basket 10 US Index" and "Vinter 21Shares Crypto Mid-Cap US Index," respectively. Composed of several of the world's largest cryptocurrencies by market capitalization, both funds will be rebalanced and reconstituted quarterly to reflect the dynamic nature of the crypto space. As of today, accredited U.S. investors can invest in the funds.
"21Shares has built a globally-recognized portfolio of crypto products over the past four years. Today, we're proud to expand access to our reputable and proven brand with our launch into the U.S. market," said Hany Rashwan, CEO and co-founder, 21Shares. "Our mission globally is to build bridges into the crypto world and the two funds launched today are pivotal building blocks for U.S. investors eager to introduce crypto to their portfolio or are looking for ways to diversify their cryptocurrency holdings."
The 21Shares Crypto Basket 10 Index Fund tracks the prices of the top ten cryptocurrencies based on market capitalization available on US exchanges. Whereas the 21Shares Crypto Basket 10 Index Fund features a large allocation to the best-known and most established cryptocurrencies – Bitcoin and Ethereum – the 21Shares Mid-Cap Index Fund offers diversified exposure to the next tier of emerging cryptos, those ranked three through 10 in market capitalization.
"Historically, the cumulative return rate of the top dozen cryptocurrencies has vastly outperformed traditional indexes like the S&P 500, Dow Jones Industrial Average, or Nasdaq Composite," said Arthur Krause, Director of Product at 21Shares. "Our two new index funds enable accredited investors to participate in cryptocurrencies without assuming the responsibility of managing custodial arrangements, tracking private keys and passwords, or being susceptible to hacking or security breaches."
The launch of these two products follows 21Shares' recent rollouts of the first Bitcoin and Ethereum ETFs in Australia and the world's first Bitcoin and Gold ETP on the SIX Swiss Exchange.
Source: 21Shares