24X National Exchange Readies For Launch
10.07.2021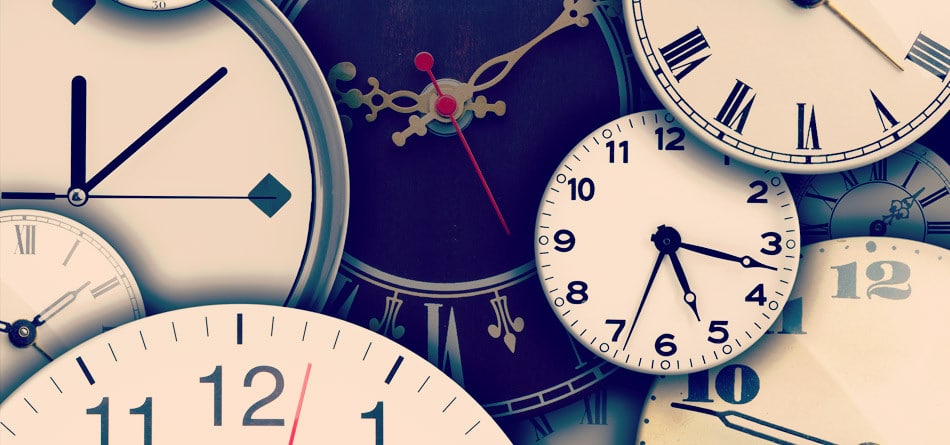 24 Exchange is planning to launch a new U.S equities exchange that will enable any retail trader to benefit from the proven stability, strength, and cost efficiencies, CEO and Founder Dmitri Galinov told Traders Magazine.
On Tuesday, October 5, 24 Exchange, filed key portions of a Form 1 application in draft form with the U.S. Securities and Exchange Commission (SEC) for a license to operate a national securities exchange.
Subject to SEC approval, 24X National Exchange would enable trades in U.S. equities with a minimum increment of one one-thousandth of a share.
Galinov said that 24 Exchange designed this new exchange to offer retail traders anywhere in the world increased access to U.S. equities trades on a 24-hour basis and with the lower trading fees.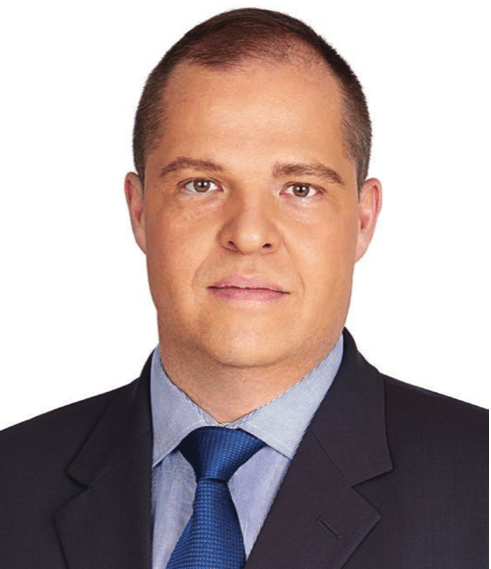 Operated by 24 Exchange Bermuda Ltd, 24 Exchange is a multi-asset class trading platform and the only global platform offering both cryptocurrency and FX trading on a single technology.
"I think our latest offering expands significantly the participation of foreign nationals in the US stocks," Galinov told Traders Magazine.
"We can display the best prices that we have for stocks and for FX. I think the combination of those two will yield the best price," he said.
"Technology is already there and that's why we've applied for the license with the SEC – to actually register a proper exchange under the supervision of the SEC and provide the service for global clients," he said.
Once 24 Exchange's complete draft Form 1 application has been reviewed and commented on by the SEC, the company expects that the SEC will make the final Form 1 application available for public review and comment on the agency's website.
Galinov said that it's harder to get an exchange license than an ATS license, but "it's definitely worth trying", because of the increased regulation and data protection and lower cost structure.
"The exchange structure is the most cost-efficient structure where you have no coding charges, and you get directly market data revenue from the tape," he explained.
The timing for the SEC's review and approval will be determined solely by the agency and could take between six to eight months, according to Galinov.
"We're hoping that it's a simple change, we're not reinventing the wheel here," he said.
"Our filing is in line to other exchanges that are operating and have been approved before. We are following the same path. The only difference is that we are extending our select duration, and we are also lowering the minimum trading threshold," he said.
Galinov said the minimum trading threshold is much smaller than at other exchanges, which will allow more traders in the world to participate in the exchange.
"We want to create a lower threshold for people to invest in American companies and participate in the success," he said.
Galinov believes that the competition between exchanges is serious during the trading hours, but this is only a very small percentage of the overall day. "Exchanges are really open only 15-16% in terms of the entire year. There's nothing going on during weekends and holidays. So we want to provide a reliable, cheap and fast service to trade 24/7/365, which is over 8000 hours a year versus 1300 hours," he stressed.
Galinov expects exchanges to evolve, adjust operation hours and have additional products: "It's very difficult to run now an exchange when you just trade one thing."