5 NYC Spots to Catch the Euro Cup
06.28.2016
By Markets Media Life
By Arielle Pierre, Markets Media Life
Promenade Bar and Grill
This kosher sports bar has beer, wings, burgers, and wait for it… deep-fried Oreos! The Promenade Bar & Grill shows tons of soccer games on big-screen TVs that cover every wall of the bar.
344 3rd Ave (near 26th St.), Manhattan
(646) 918-7220
http://promenadebarandgrill.com/
Merrion Square
If you find yourself at this laid back, brick-walled bar between noon and 5pm, order a pitcher for you and your friends and get a complimentary order of wings. If you're alone, no worries, order your first beer and get a free burger!
1840 2nd Ave (95th), Manhattan
(212) 831-7696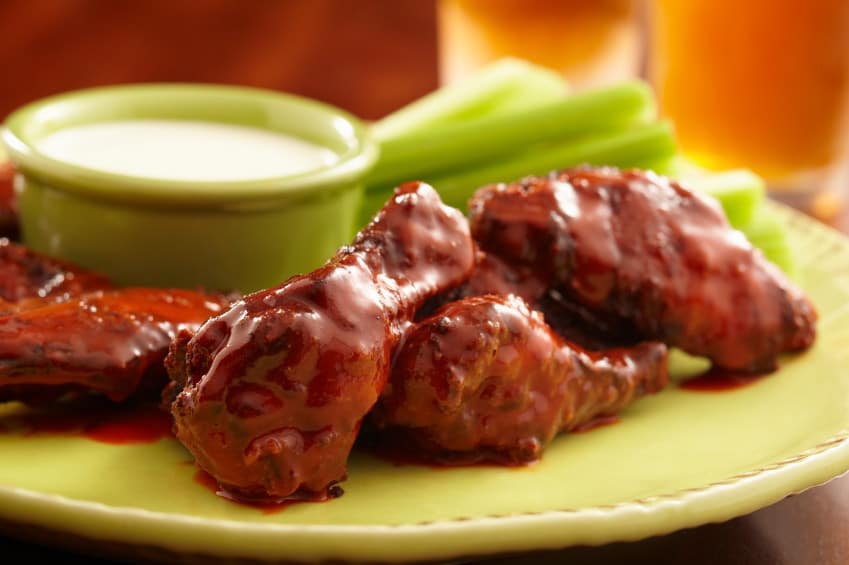 Photo via Flickr

Astoria Tavern

A hip, hole-in-the-wall pub with an old-school vibe. There are lots of TVs and you can even bring your own food!

33-16 23rd Ave, Queens

(347) 813-4954

http://www.theastoriatavern.com/

Football Factory

The Football Factory is the go-to spot for some of New Yorks biggest soccer enthusiasts. Cheer on your favorite team in one of the most energetic sports scenes in the city.

138 West 25th St. (6th/7th), Manhattan

212.929.9677

http://www.footballfactoryny.com/

Jack Doyles Pub and Restaurant

One block away from Penn Station, this Irish Pub has huge TV screens, shrimp tacos, and a dedicated sports crowd!

240 W 35th St, Manhattan

(212) 268-1255

Wordpress Management by